Run through the Hill
It should have been an easy run because tomorrow I want to do a harder training with more quality, however, the dog screamed at me to go for a run and as the weather is spectacular today I decided to run on the hill and see how spring is going over there.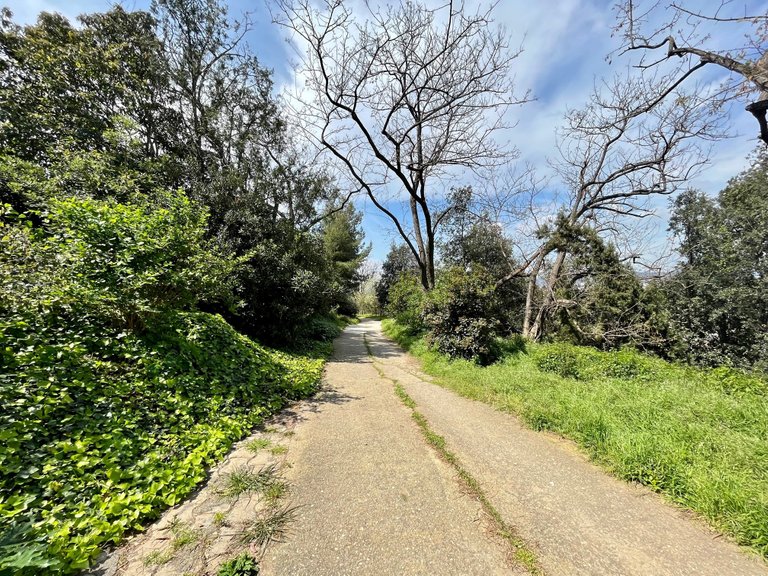 To my surprise the temperature has also changed, we are at about 17 degrees with which, if you run in the sun, the thermal sensation is even higher and this is noticeable at the aerobic level.
Although I wanted to run everything light aerobically, in the end my heart rate was a bit high but nothing to worry about and it was worth the 150m climb to get good views over the city.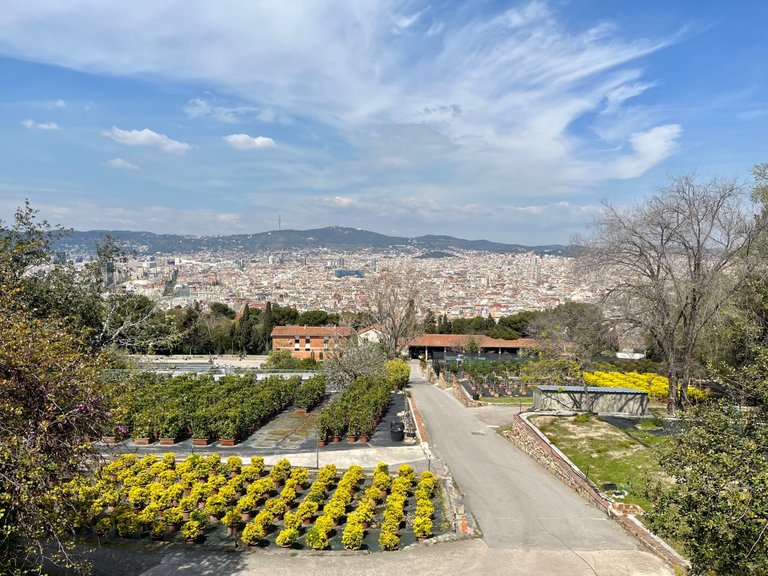 In total it has been 8 km in just 40 minutes with what has not been exactly a jog but something faster than expected.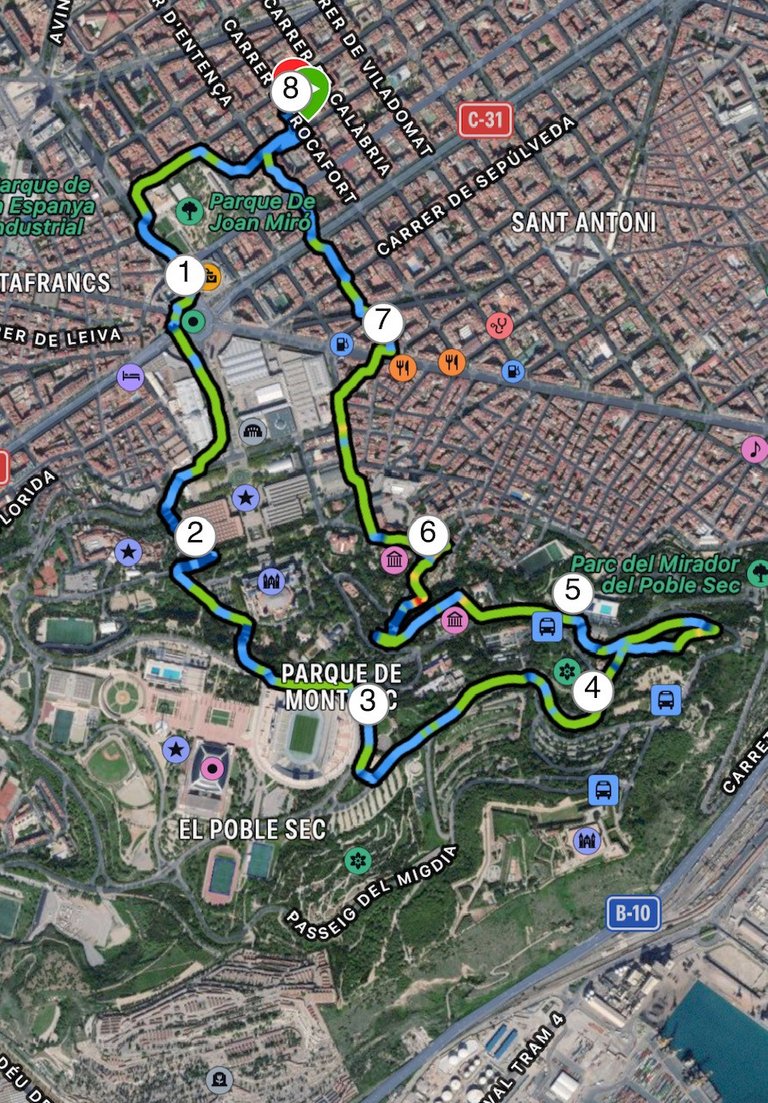 Keep on running!
@toofasteddie
---
---