Spring on the track...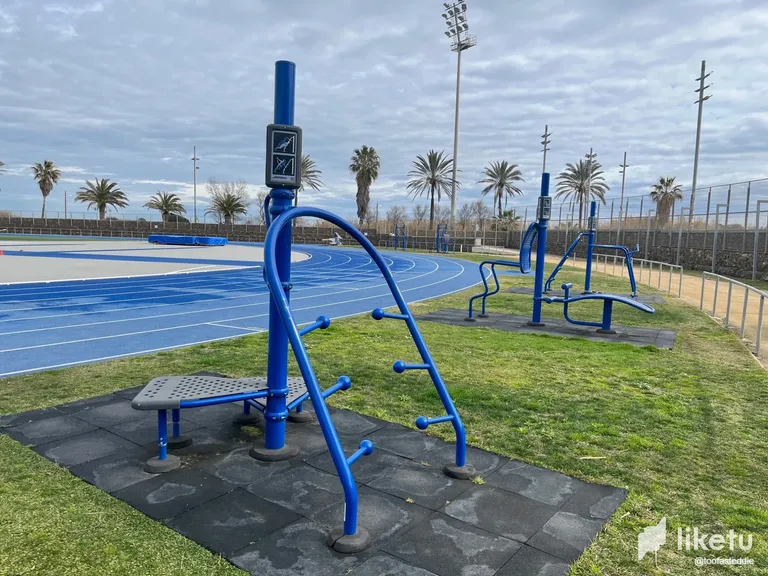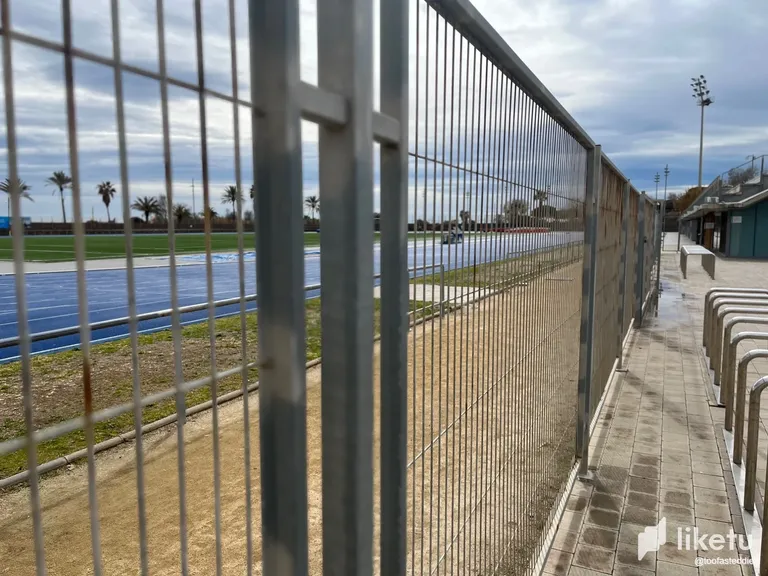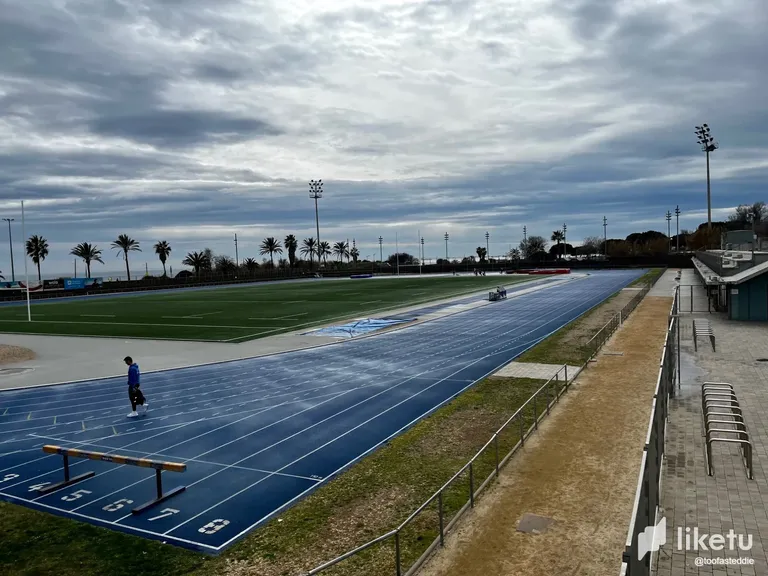 Today we have had a spring day, with the exception of a little rain in the morning, the temperature has been 22 degrees at noon, which is in stark contrast to the temperature we had 5 days ago, around 8 degrees.
My wardrobe, however, has been for winter since I had organized my sports bag since Monday, so I have sweated more than necessary.
It has been 6km of running at a constant speed, 30 minutes in total. The truth is that I still have a little high heart rate due to lack of training, although I have not exceeded 158 bpm.
Then I dedicated myself to doing some exercises to strengthen the upper part of the body, push-ups, planks etc. taking advantage of the furniture of the athletics track.
Lately I only manage to train two days a week and very little time in each session... I just hope to have less workload and add a couple more days a week to my future training plan. But at the moment I don't have more time.
More details of my training session in the next @strava2hive post.
Keep on running!
---
For the best experience view this post on Liketu
---
---