Run Before the Storm...
I just finished a 7.1km running that lasted about 0hh:35mm:50ss !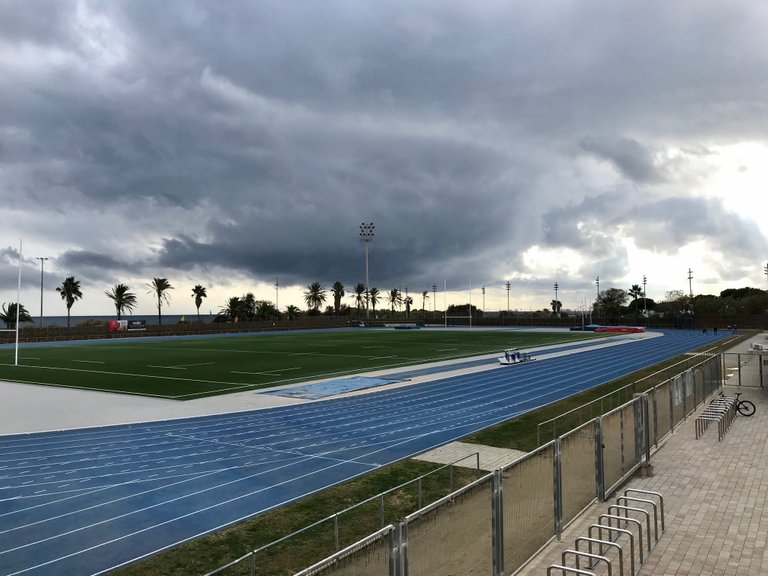 Mondays and Thursdays are the days that I have chosen to go to the office to fulfill the mandate of at least going 8 times a month to the headquarters of my organization.
The fact that I go on Mondays and Thursdays is no accident. Actually, I take advantage of the fact that the office is close to the running club in order to do the intensity workouts there.
However, today was a bad weather day. A change of weather has come bringing cold and rain. At noon, I had the perfect window of opportunity as the rain stopped for a moment and I was able to do the programmed workout on wet ground, perfect for cushioning.
In the end it has been intervals of 2' fast, running around my anaerobic threshold (at 4'/km), and 1' slow of recovery jog (at 5'30"/km).
In total 6 repetitions in which I felt fast and strong.
Soon I will prepare more important paces. I feel alive!
Keep on running!
@toofasteddie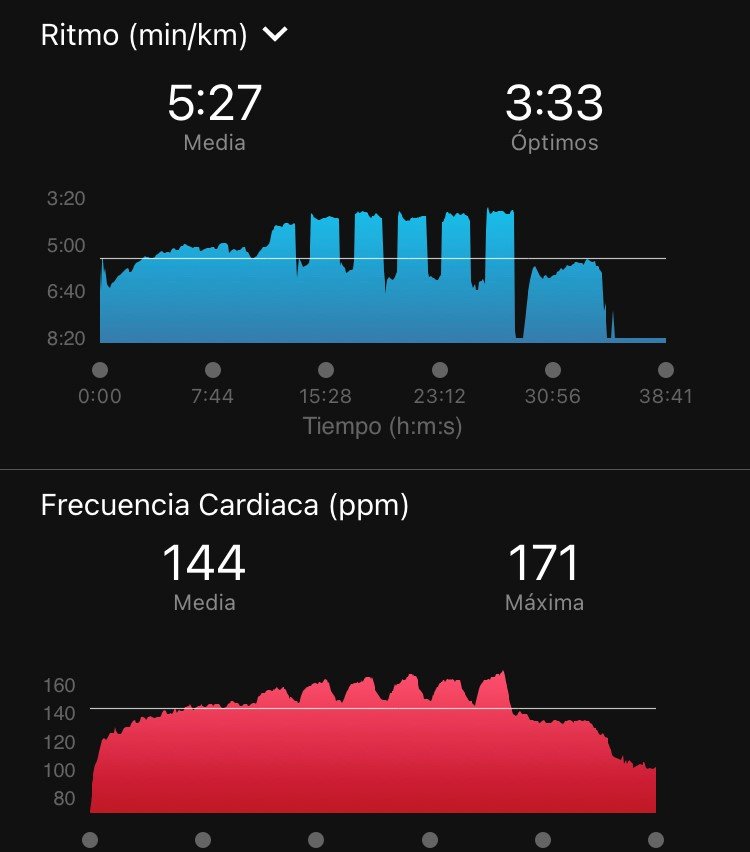 Check out some detailed info at my EXHAUST page
Join me in testing out EXHAUST!
---
---