Running as a hangover therapy
I just finished a 9.095km running that lasted about 0hh:49mm:6ss !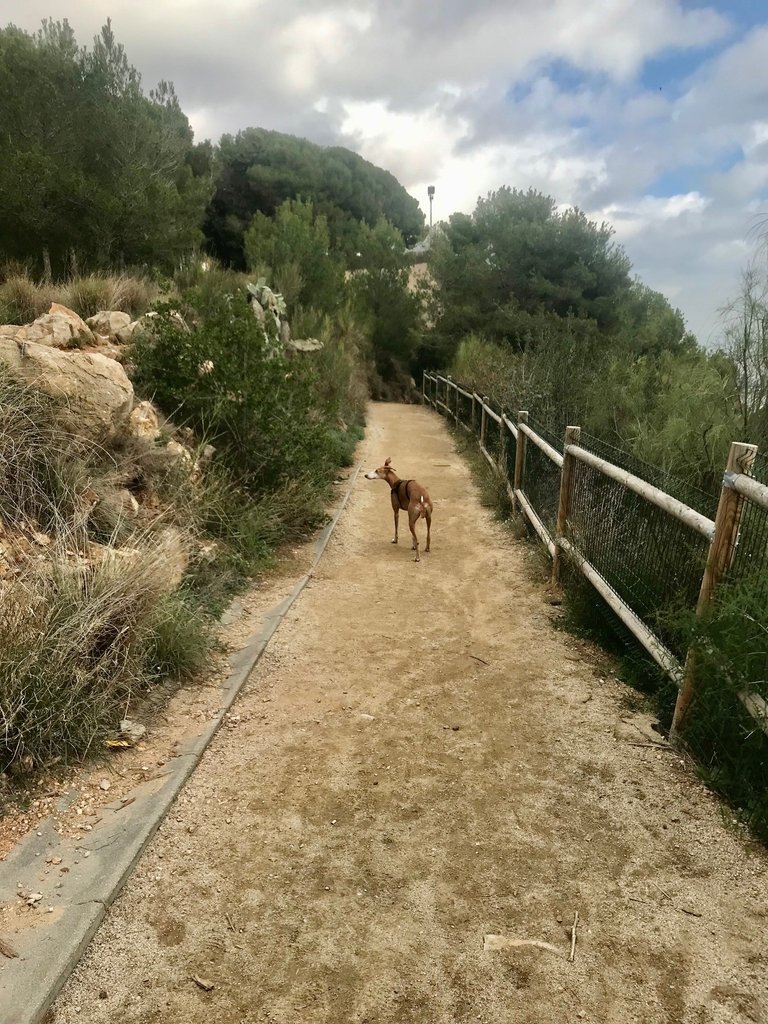 Yesterday I had a company Christmas dinner, anticipated because the COVID situation in my area is getting worse, so we decided to advance it in view of a possible Christmas lockdown.
We ate a lot, the main dish was braised oxtail which was excellent. The red wine was also great... but the headache and general discomfort this morning was also of the same order of magnitude (LoL).
At noon I decided to fight it, and what better way to do it than to go for a run to my nearby hill with my favourite dog.
I can tell you that the remedy has worked, after the shower and lunch, the headache and discomfort have completely disappeared, and, best of all, I don't need painkillers, just a little exercise... to tell the truth , I do not know how many years I have not taken a single ibuprofen...
My advice:
"stop poisoning yourself and Keep on running!"
@toofasteddie
Check out some detailed info at my EXHAUST page
Join me in testing out EXHAUST!
---
---