Can Monkey Chant Ever End In Football?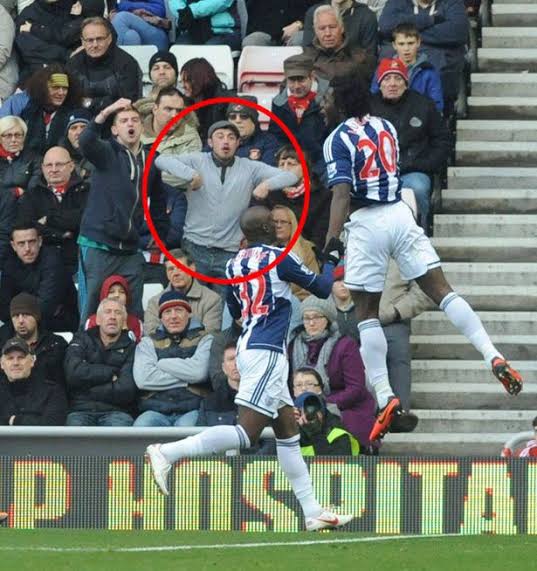 When you talk about racism in both the real world and football world this is something that will continue to happen till forever comes. No matter how people are educated, enlightened and orientated it still doesn't change the fact that some of them will despite others due to their colour or race.
Why so much racism in football?
Jealousy - this is the mother of racism and that's why one trait most racists share in common is that they are sadists. They are people who are happy to see others go through pains and sorrow. They are people who put others down not because they are being offended, threatened or assaulted but because they feel happy and superior putting others down. Sometimes we see these people spew out malicious acts in the form of chants and gestures with an intent to weigh down a player down
suffer from racism if you move far from home but the ugly truth is that blacks especially are the ones who suffer the heat of racism the most both in football and the real world, the white European players usually don't suffer it this much depending on the individual's background.
Frustration - Watching football is both enjoyable and frustrating at the same time. When a player whom they don't like his colour or race commits a blunder that affect the outcome of the game, they just spew out their frustration and anger again with a malicious intentions to hurt a player.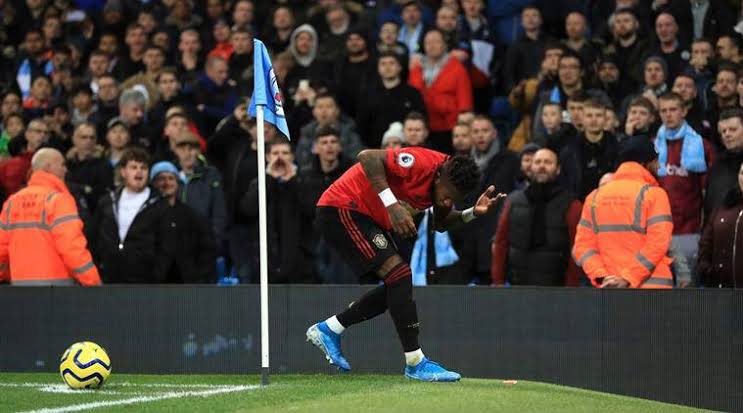 If not for racism there wouldn't have been mini war when England lost the 2020 EURO to Italy. Assuming it was Harry Kane and not Saka or Rashford that lost his penalty at the Euro 2020 final, we wouldn't be seeing monkey chants to diss those back players all over the internet. If it was actually the other way round those frustrated fans would be singing praises of Rashford, Saka and Sancho but because they messed up and they are blacks for that matter they had to suffer the wrath of frustrated Fans.
The truth is, some people just hate to see black players in their midst. They want things to go wrong so they can blame it on them and call them black sheep. They just hate to see them on the pitch because they feel most of them are either immigrants and poverty backgrounds thus the monkey Chants and gestures. This will go on forever till forever comes
What do you guys think?
---
---