Has Messi Played His Last Game For Barcelona?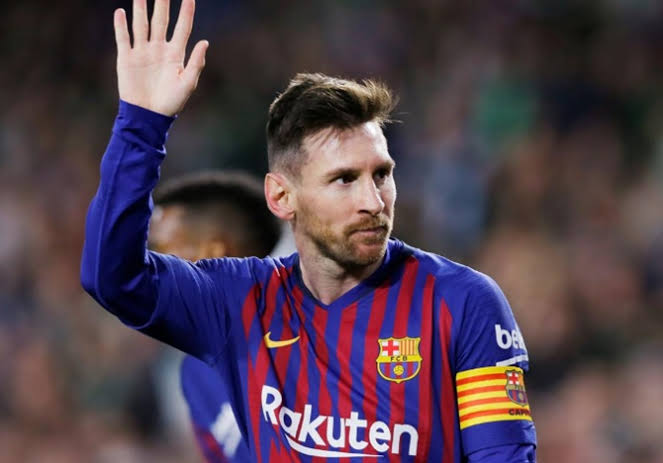 source
Despite all the ups and downs Barcelona had this season Messi still shined this season, carried his teammates along and leading the goalscoring chart. He won Copa del Rey and played 47 matches (35 in La Liga, 6 in the Champions League, 5 in the Copa del Rey and 1 in the Supercopa). With 30 goals scored in La Liga and top scorer, he could be winning Balon d'Or this season to his already won
He has achieved in Barcelona what others run to different clubs to achieve and he could still achieve a little more before finally hanging his boot
Since Barca is longer in the race again for the La Liga tittle this season, the last game of the season against Eibar is not needed, either they win or lose it doesn't change anything, so it's understandable that Messi needs to rest at least to recover small energy before the Copa America
According to reports, he didn't attend training so we won't be seeing he play during the last game of the season against potential relegated Eiba on Saturday
Messi is yet to decide whether he wants to continue playing for Barcelona or he wants to another league. Whatever decision he takes, he still remains the greatest footballer we've seen in our generation
What do you guys think about Messi's future at Barcelona after this season?
---
---