Trans MISSION - Vito and luiz

---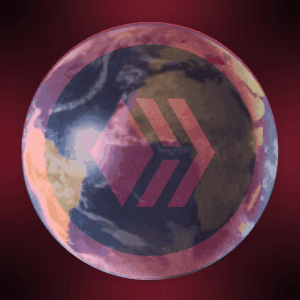 ---
---
The world is witnessing a new kind of data transmission

O mundo está presenciando uma nova espécie de transmissão




---
---
And now all of our hoobies can be self-sustaining.
Think about how cool all of this here is.
E agora todos os nossos hoobies, podem ser auto sustentáveis. Pense em como tudo isso aqui é legal.
---
(Unsupported https://odysee.com/$/embed/vitor-e-luigi-joy-trans/b0c330ebd0a942198733041525c4df54f96413c0?r=5zPBwLzsiYuH93sGRMExYEA7zcLBqzkk)
---
Today I'm going to test the contract model benefiting my friend for the sweat dedicated to filming!

Hoje vou testar o modelo de contrato beneficiando meu amigo pelo suor dedicado as filmagens!




---
---
Have you voted for Stoken's proposal? No? Vote now! Stoken is coming true! I am happy! 🐝❤️
---
Join the Stoken/Skatehive Discord

---
What STOKEN plans to bring to Hive 🍯

Unique name, and meme-ified branding that will stand out above the hard to find Hive brand.

Real world events tied to web3 content creation.

Attracting non crypto content creators, into web 3.0

Exciting content to bring in non crypto audience.

Focus on onboarding large, existing communities i.e: Reddit skateboarding: 385k members, and Redbull: 10 million YouTube subscribers.

NFTs. Plans include real world utility, fund raising, and future gamification.
DTF ( Decentralized Token Fund )

Stoken DAO: Decentralized voting system to allow the community to sponsor athletes, content creators, influencers, and real world events.

A new token for you to earn for doing Hive stuff!

Possibility of future airdrop of governance tokens. 

---
---
---