Celtics Win Game 3 in NBA Finals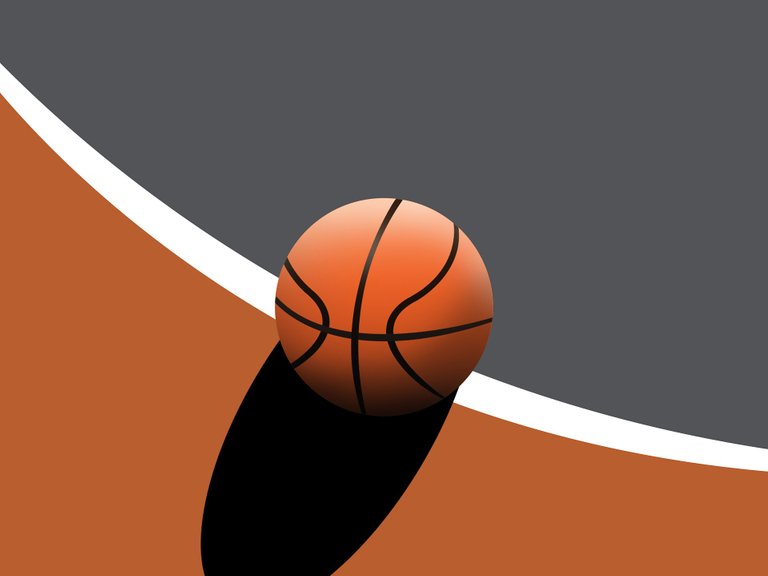 https://www.espn.com/nba/story/_/id/34065326/boston-celtics-laud-impact-healthy-robert-williams-modern-day-nba-center
https://www.espn.com/nba/story/_/id/34065423/golden-state-warriors-steph-curry-says-going-play-game-4-injury
Pixabay
What a rush! The Celtics stormed the courts and pulled off a game 3 win in the Finals.
Robert Williams returned to the Celtics after an injury. His leadership as Center helped the Celtics pull out a 116-100 game.
There was alot of action on the court. For much of the game, it was anyone's to win. The game was close, but several tactical errors on the part of the Warriors threw the game. It looks like after their game 2 loss that the Celtics pulled it together and came through. Tatum and Horford were in rare form, and the pressure was on for Finals progression.
Stephen Curry of the Warriors is slated to play on Friday in the 4th game of the Finals despite an injury. Wishing him the best, and his status as a great player should keep the Warriors going.
Way to go Celtics! Do you think they will take the Finals?
Posted on Hive Blurt and Steemit
---
---