Soccer Game 0-0 Kansas City vs Uruguay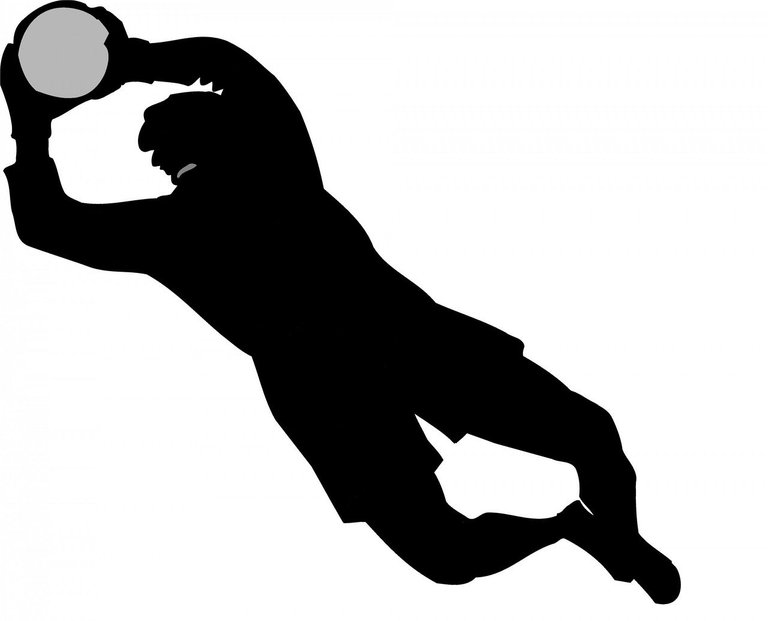 https://www.ussoccer.com/stories/2022/06/international-friendly-usa-0-uruguay-0-match-report-stats-standings
https://www.google.com/amp/s/www.sportingnews.com/us/amp/soccer/news/usa-vs-uruguay-live-score-updates-highlights-world-cup/iwzxfrwatkzt5di5nch4yxah
Pixabay
Men's Soccer- Uruguay vs Kansas City End in a 0-0 Score. The kind of breathtaking action that results from a South America vs US team was seen during the game, and there were several instances in which the goalies did their job well. Uruguay was a good match for Kansas City, and both teams had some good goal blocks during the game.
The Men's soccer team in Kansas squared off against Uruguay yesterday and the result was a scoreless game. Kansas did great against Uruguay who had put up a huge fight and was favored to win the match. Another big factor was that Uruguay gave their starting lineup a rest after the big win against Mexico.
Sean Johnson managed to save a goal that really would have ended the game versus Uruguay. The game was fun to watch overall, and alot of second string players were present in the game, which was fun and alot showed their stuff on the field.
Uruguay had one over Mexico in the game prior and Kansas really held up. This was a fun game to watch and I always love to see a scoreless game there were about four instances where it looked like there may have been a goal the biggest takeaway with the Sean Johnson deflection.
Posted on Hive, Blurt and Steemit
---
---