If you love someone more than your own life, you have to regret it later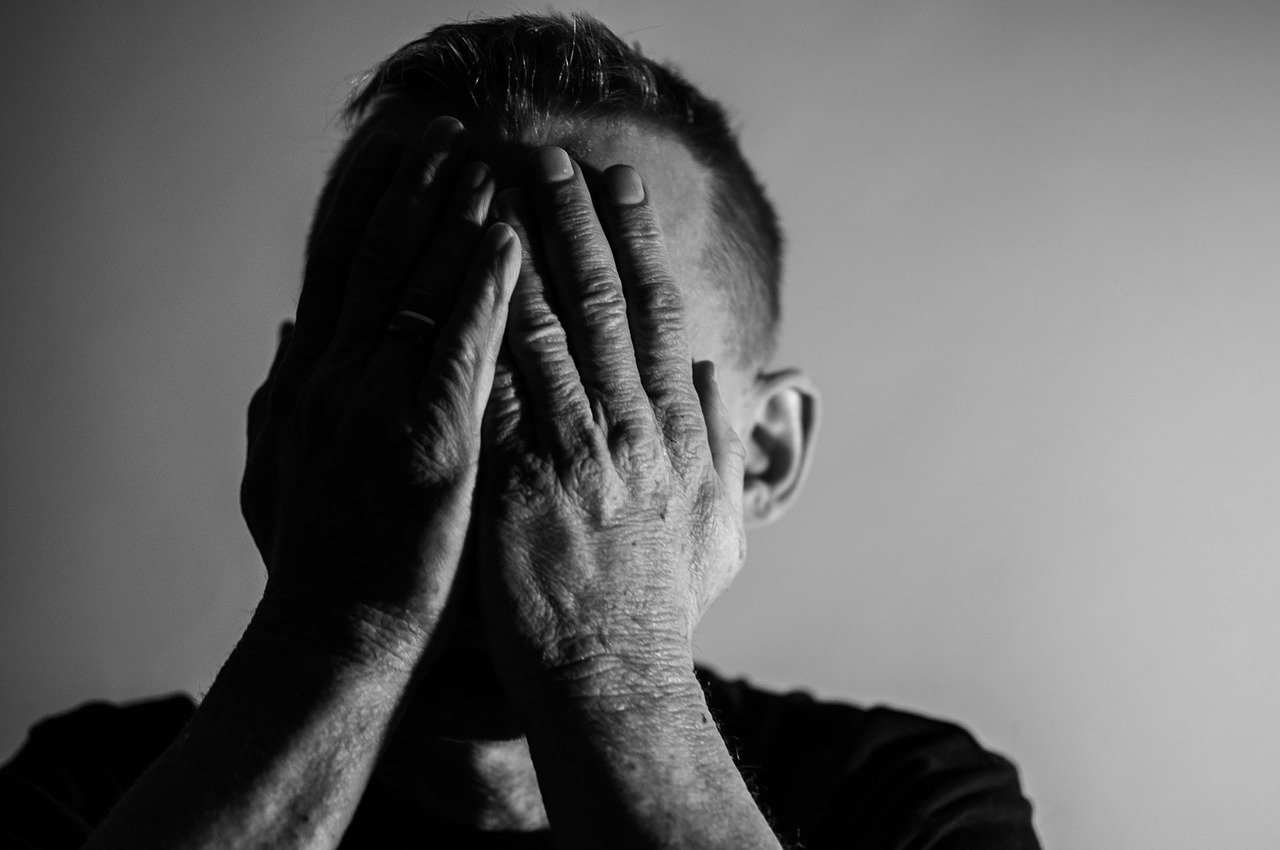 Source
Hello friends,
Assalamu Alaikum, how are you all? Hope everybody on this site also had a great day. I'm fine too.
If you love someone more than your own life, you have to regret it later. We often get so many injuries from our own people that the injuries cause wounds inside the mind. He is not even reluctant to end his life. Causes wounds that are afraid to fall in love with someone later. It is a pity to hear someone say love.
We are big strange creatures. We all love our loved ones more than we love ourselves. But we love them more than we love ourselves. Like we love our parents, brothers and sisters. We know that our parents love us very much. But it is often the case that parents tell us things that hurt us a lot. Again, it is true that children do not care about their parents. But there are many children who can't stand this trauma and they misunderstand their parents whenever they say something. But our parents gossip and rule us for our own good.
It is often seen that parents raise their children with difficulty and then get hurt from the child which the parents cannot bear. In fact, parents love their children more than their own lives. It will be understood by those children one day when those children will also become parents. The children hit their parents so badly that the parents could not bear the injury and left the house. Those parents never curse their children. But parents regret that they love their children more than their own lives and are now hurting them.
Again, we often love someone more than our own lives or our own parents. In fact, love is the love of a lover. So many times it is seen that the one he loves more than his own life one day becomes someone else by stabbing him in the chest. She pretends to love him and leaves him holding someone else's hand. In this case, it is seen that many times they choose the path of suicide by cheating in love. He ended his life. Is there really any need for love to end one's life? If there is such love, there is nothing but regret. Love your life without running after the love of two days. Then it won't be sad later.
It is often seen that after marriage, the love between husband and wife ends in two days. In fact, there are many husbands and wives who cannot keep their love alive. It may be seen that the wife loves her husband very much but the husband tortures her a lot and does not love her at all. In that case the wife regrets that she loves him so much that her husband does not love her. In this case, I would say that to love one's life and to stand against injustice. Someone has to protest more than his own life with love and face without enduring everything. But it is not in all husbands and wives. Not everyone is the same.
In the end I will say first of all love your life, then love everyone then you should not love anyone more than your own life. If you fall in love with someone more than your own life, you have to suffer a lot from it. That's why you don't have to love anyone more than your own life. There are words in the name of the father if you live.
So friends, so far today. And if there is any mistake in my post, everyone will look at it with forgiveness. Many many thanks to everyone. I pray to the Creator that everyone stays well and stays healthy.
God bless you.
---
---