Only when people close to us leave do we realize how important they are to our lives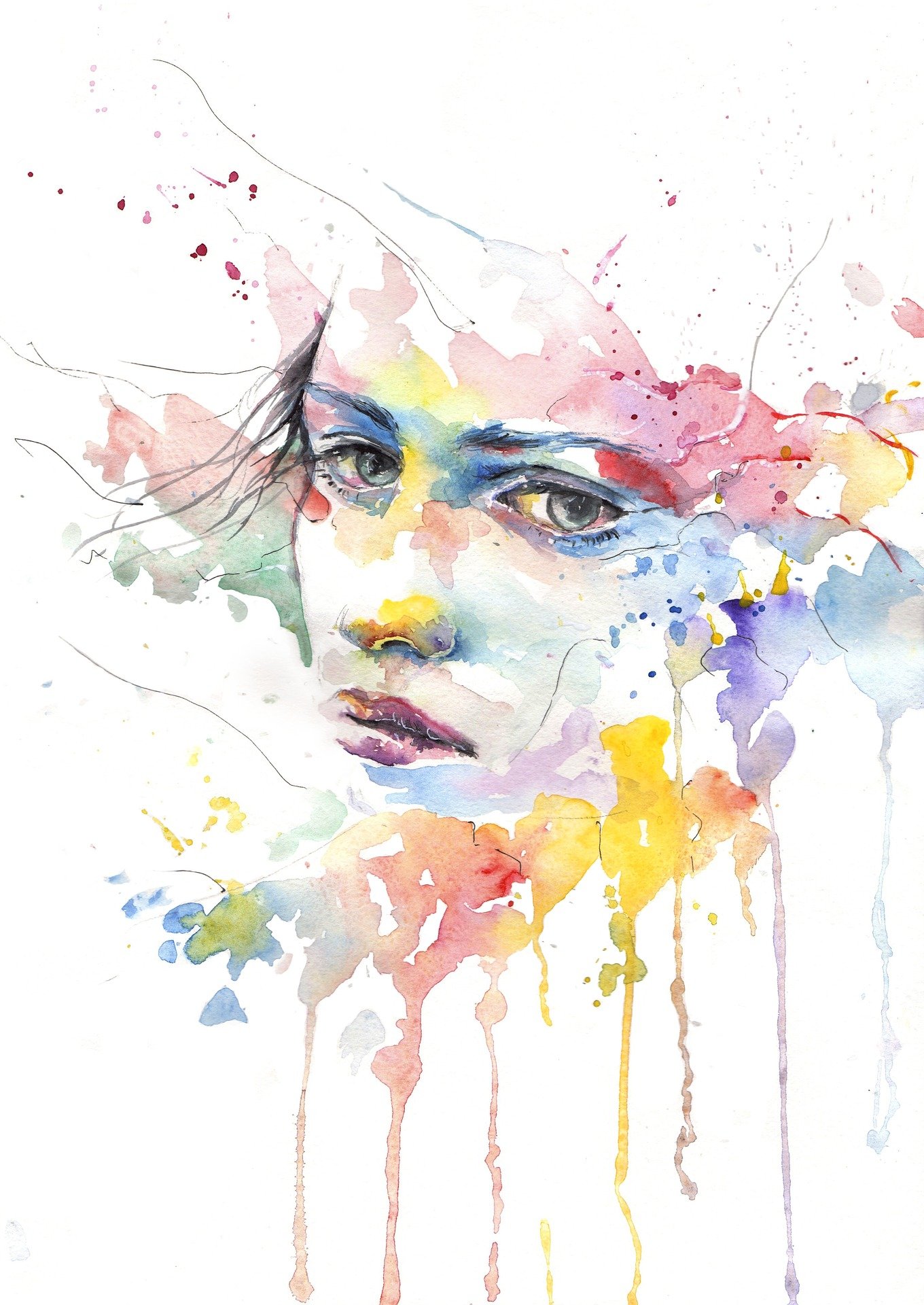 Source
Hello friends,
Assalamu Alaikum, how are you all? Hope everybody is doing well. I'm fine too.
Only when people close to us have moved away or gone away can we realize how important they are in our lives. Being with us, we never realize how important those people are in our lives. We can feel it whenever they are away.
We love the people around us. Like our parents, siblings and our own children we love so much. There are times when parents who have brought us up with love and affection since childhood have left us or gone far away from us, only then can we realize how important they were in our lives. In fact, we often get angry at our parents and think that if they ruled us for our own good then we would often misunderstand them and think that if they were not there or if they were away then maybe no one would scold us anymore. But only when we are away do we realize how important they are to our lives. They argue with us for our good and rule us. Feeling very lonely when they are away. I think it would have been better if our parents had stayed with us and talked to us like before. That's when we realize exactly how much space they have in our lives.
None of us are eternal in this world. We will die as we were born. In today's world we have a lot of trouble loving people. In fact, we love our parents, brothers and sisters. But one day they too will leave us and move on to other places. Whenever they leave us we feel more and more aware of how important they were and how much space they had in our lives. We know that we are born to die, but in the meanwhile the love is lost somewhere. We only realize how much we love the people around us when they leave us or go too far.
Many husbands and wives get into trouble. They love each other a lot but a little misunderstanding increases the distance between them. Whenever the distance between them increases they feel that they are not complementary without each other. That's when they think about how important they are to each other. Yet with arrogance they do not come near. This is love that love without pride is never love. But whenever they are away, they can feel how much they love each other. Just how important one is to another.
There is unrest in the whole world. There is no family where no problem arises. The girls come to the husband's house after marriage and leave his parents. Come to the husband's house and put the mother-in-law in the place of her parents. But a lot of the time, the in-laws get into trouble with the mothers-in-law. In many cases, the mother-in-law separates the son and wife or expels them from the house. It is often seen that boys leave home and leave their parents and go to rented houses. Only then did they realize how important their parents were to them. Then she realized how important her mother-in-law was to them. Only when the distance increases due to a slight misunderstanding can one understand how important the people closest to him were.
Again, many leave their wives and children at home and go abroad. It may be for work or for those who are not well off. But whenever they are away, you realize that it would be better to stay at home, not far away. It is really hard to leave your people behind. You can live in peace even if you eat salty rice from home. And even if you go out and play Rajbhog, peace never comes inside your mind. In fact, this unrest is caused in the mind by leaving the people close to you. But then it became clear how important the relatives were. In fact, it is impossible to understand how much we loved our lives and how important they were in our lives without going away.
So finally I would say that everyone in our life is more or less very important. But there is no need to be far ahead to verify who the important people are Can
So friends, so far today. Many, many thanks to everyone for reading my post. And if there is any mistake, then you must look at it with forgiveness. I pray to the Creator that everyone stays well and stays healthy.
God bless you.
---
---