Some talk about how beautiful looking grass trees as well as grass trees and some photography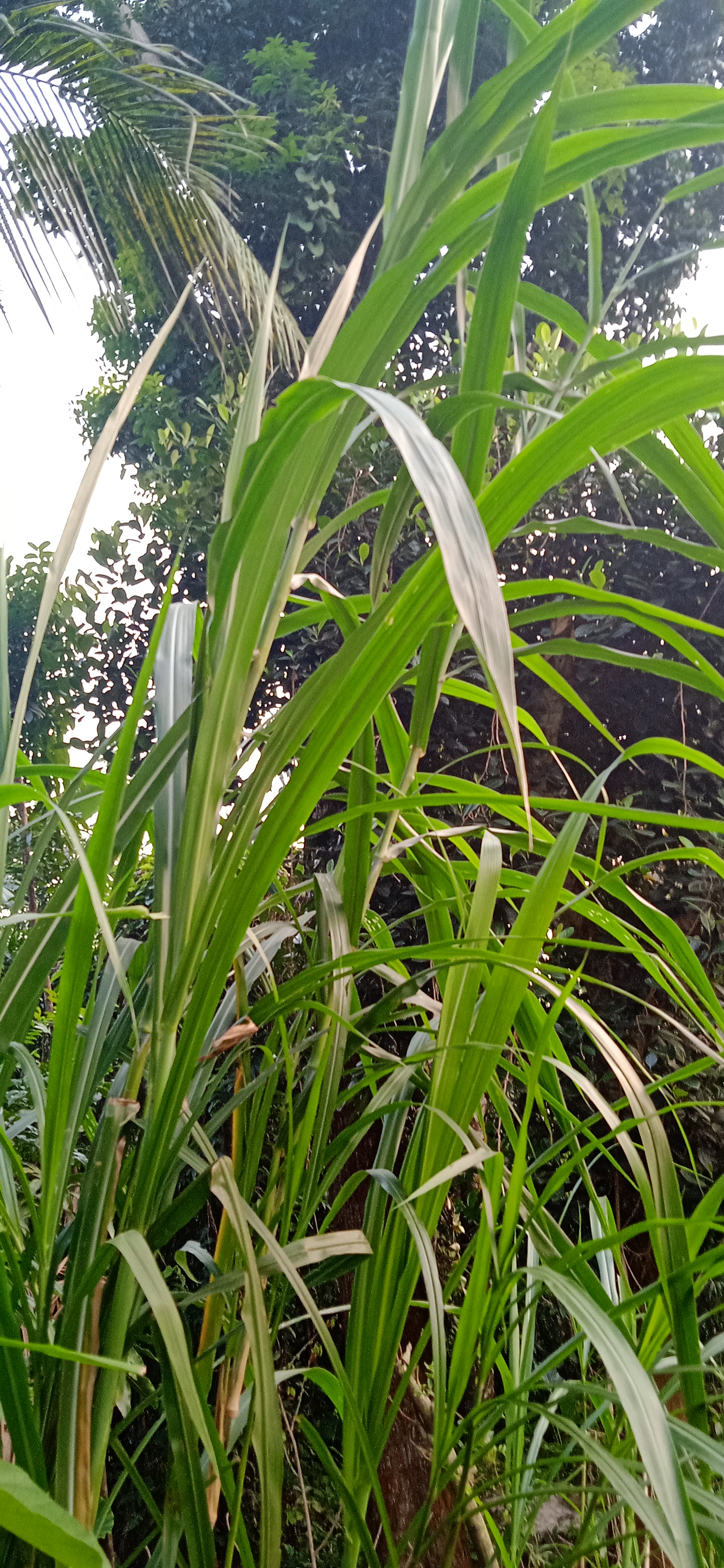 Hello friends,
Assalamu Alaikum, how are you all? Hope everybody is well and healthy. I am also much better inshallah.
Grass trees are as beautiful to look at as they are to feed the cows. It is usually cultivated. Those who have cattle farms mostly use this grass as cattle feed. A few days after cutting its leaves, new leaves come out again.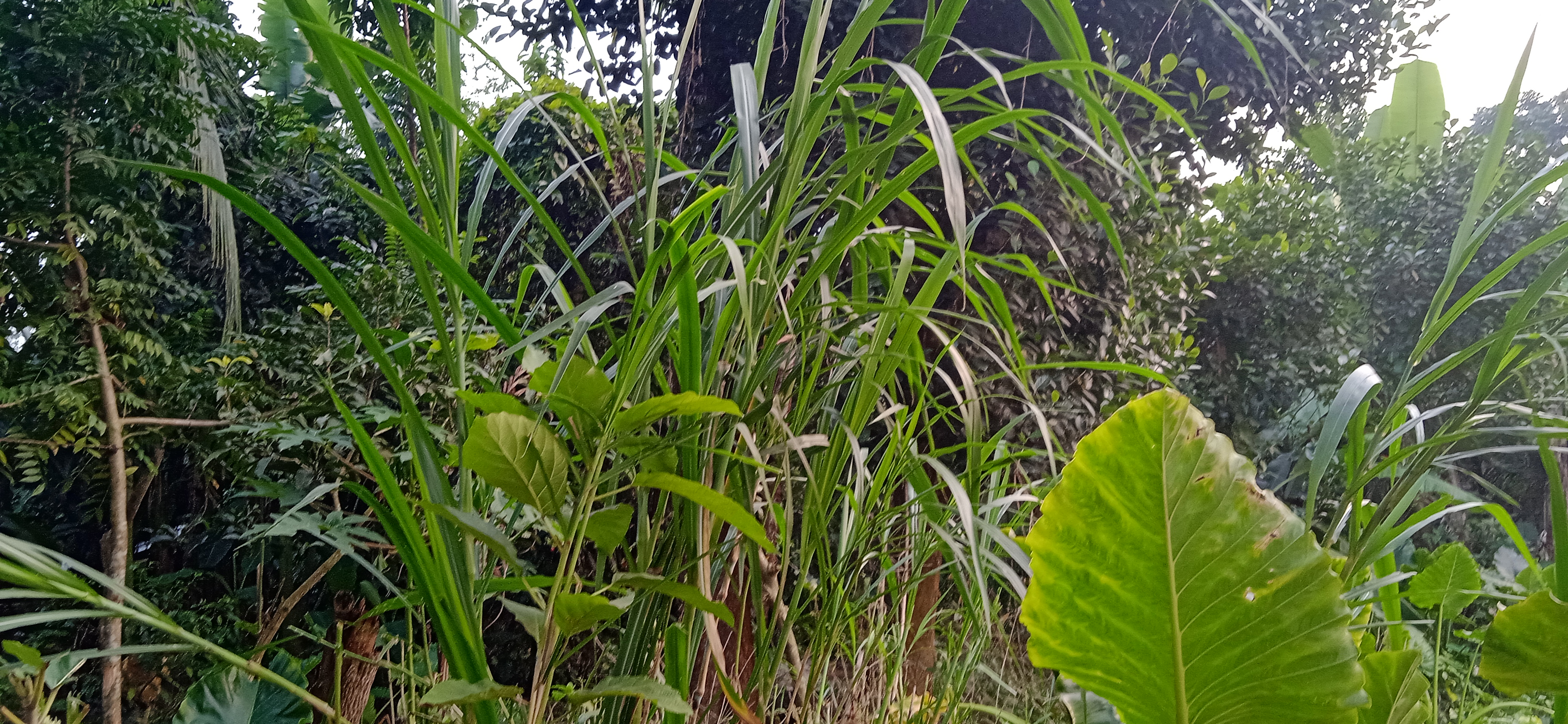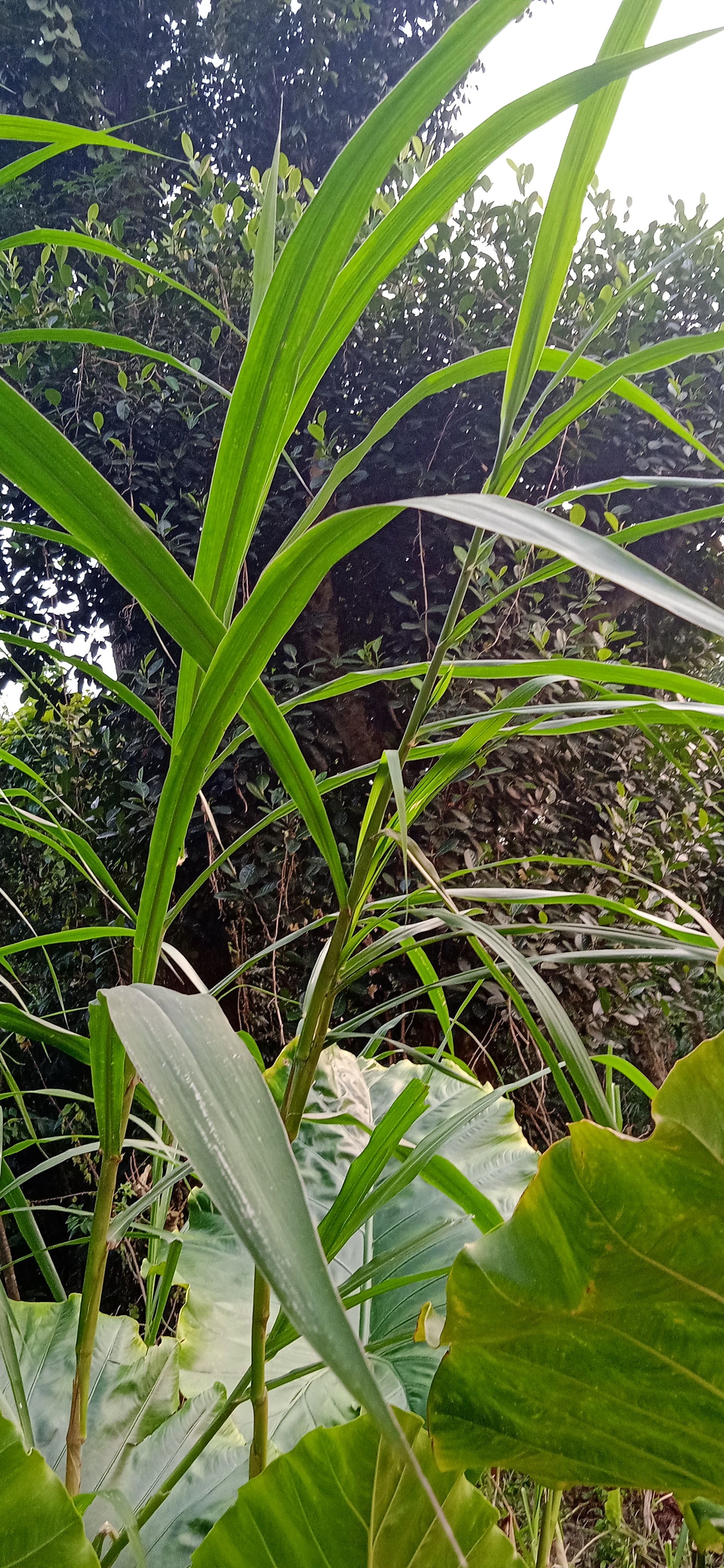 These grasses usually have white flowers. So now is not the time for flowers to bloom. I will definitely share with you another day when the flowers will bloom. However, its benefits as a cow's food are many. As a result of feeding this grass, cows give more milk.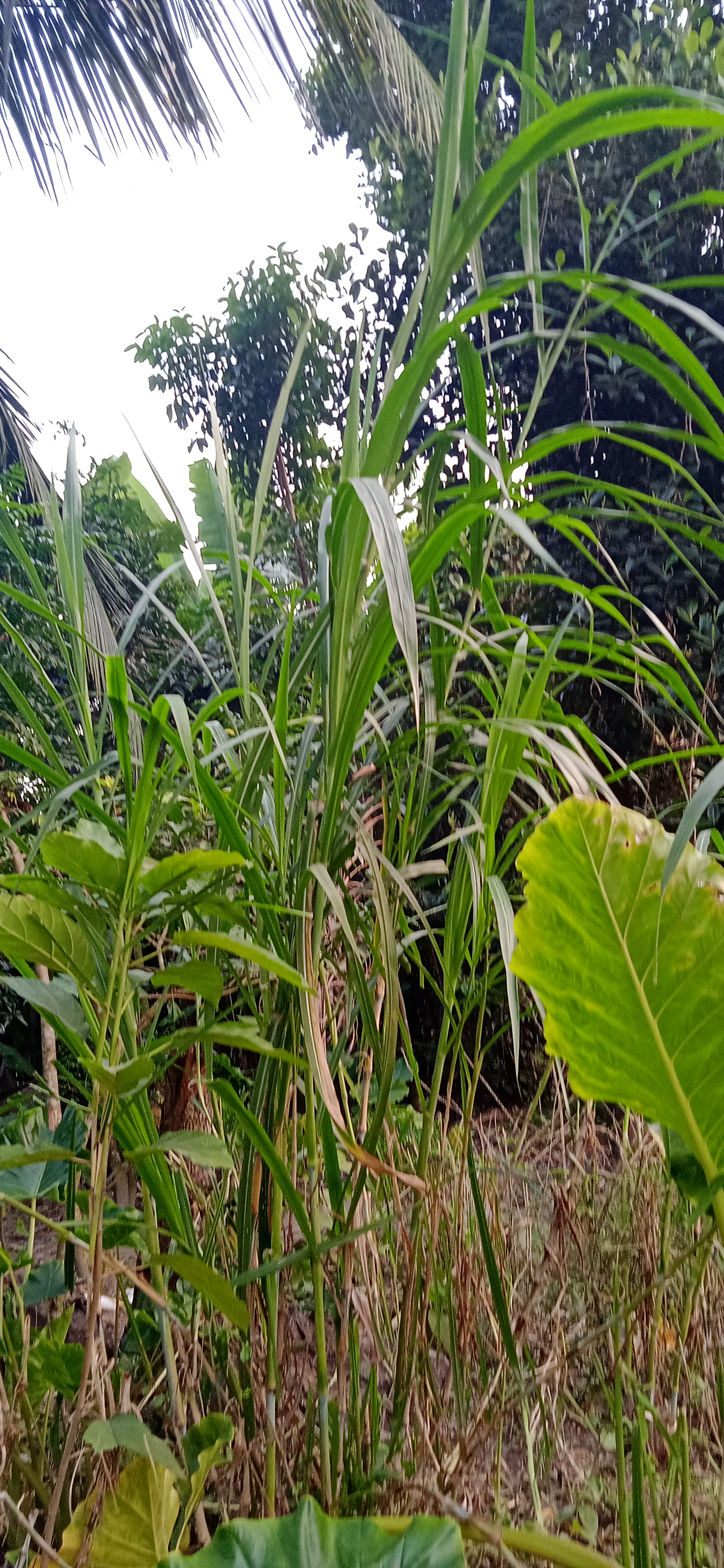 However, this grass is planted next to our house. It is occasionally cut and fed to cows. It is very long in shape and it is often seen that it cannot be so big if it is cut short. However, it is as beautiful to look at as it is to feed the cows.
So friends, so far today. Many many thanks to everyone. I pray to the Creator that everyone stays well and stays healthy.
God bless you.
---
---