The beauty of small green mustard trees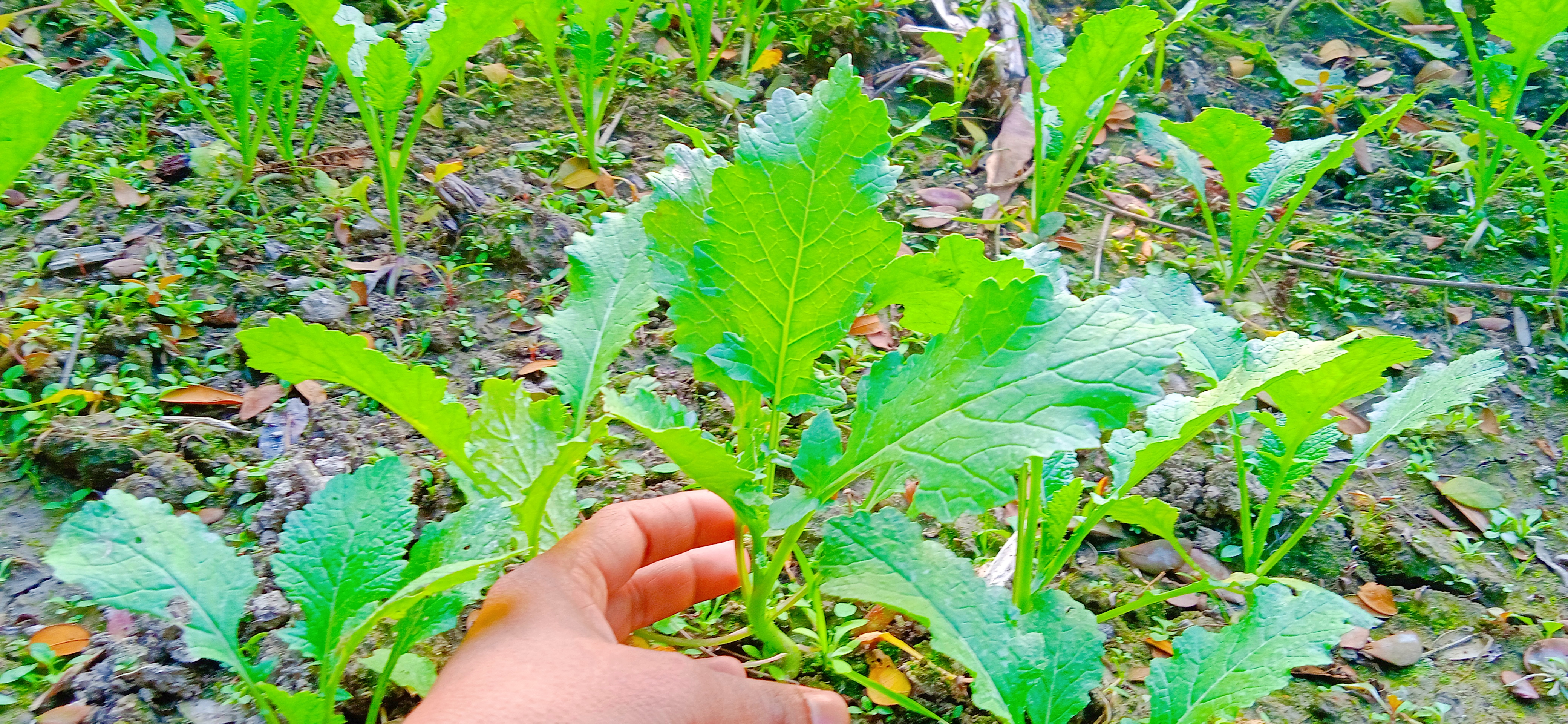 Hello friends,
Assalamu Alaikum, how are you all? Hope everybody is doing very well and healthy. I am also much better inshallah.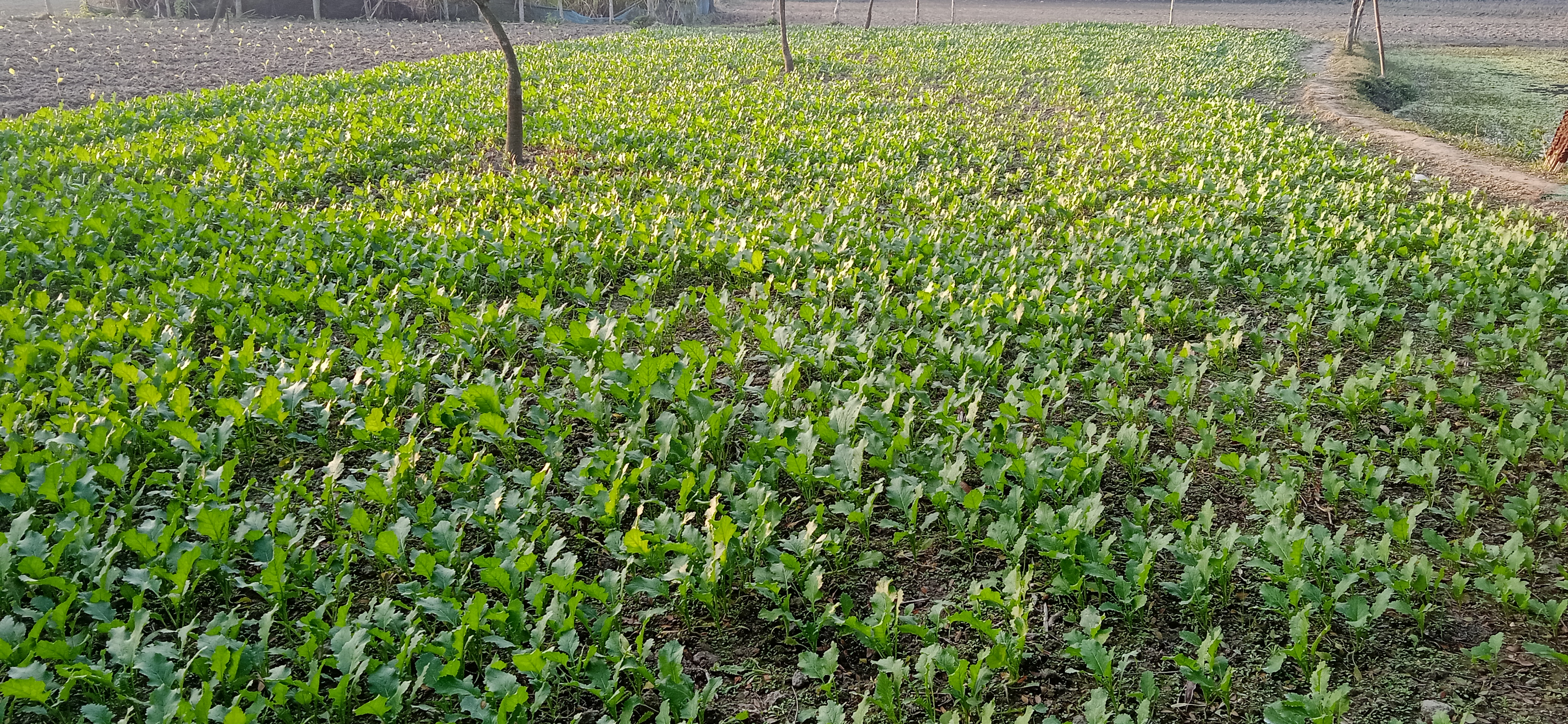 How beautiful it is to see small green mustard trees. Just green and green all around. When you see it, your mind becomes attached. Mustard plants look beautiful when they are small. When it looks more beautiful, the mustard plants grow big and when the mustard tree blooms, it is surrounded by yellow. In fact, the mustard tree has never blossomed. It is still very small but it looks so beautiful all around.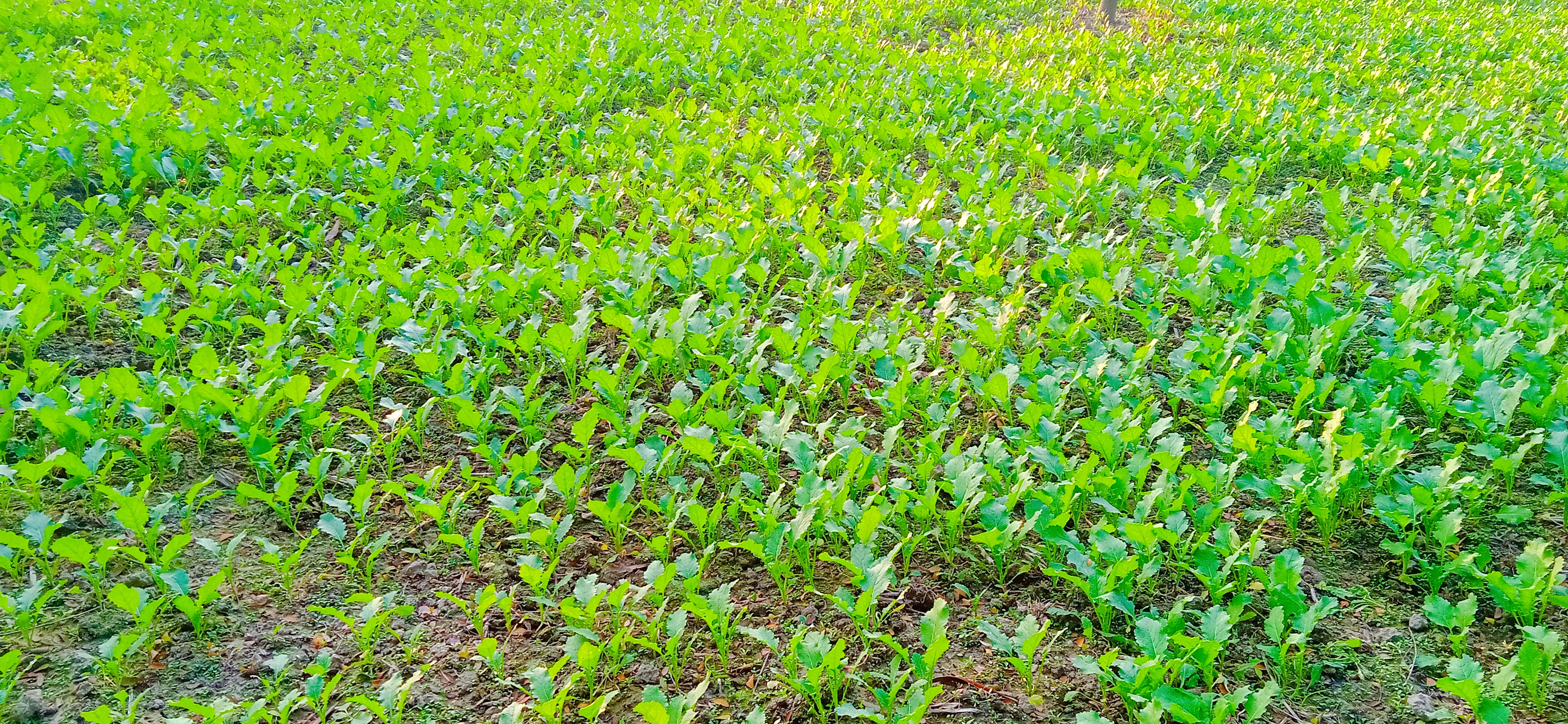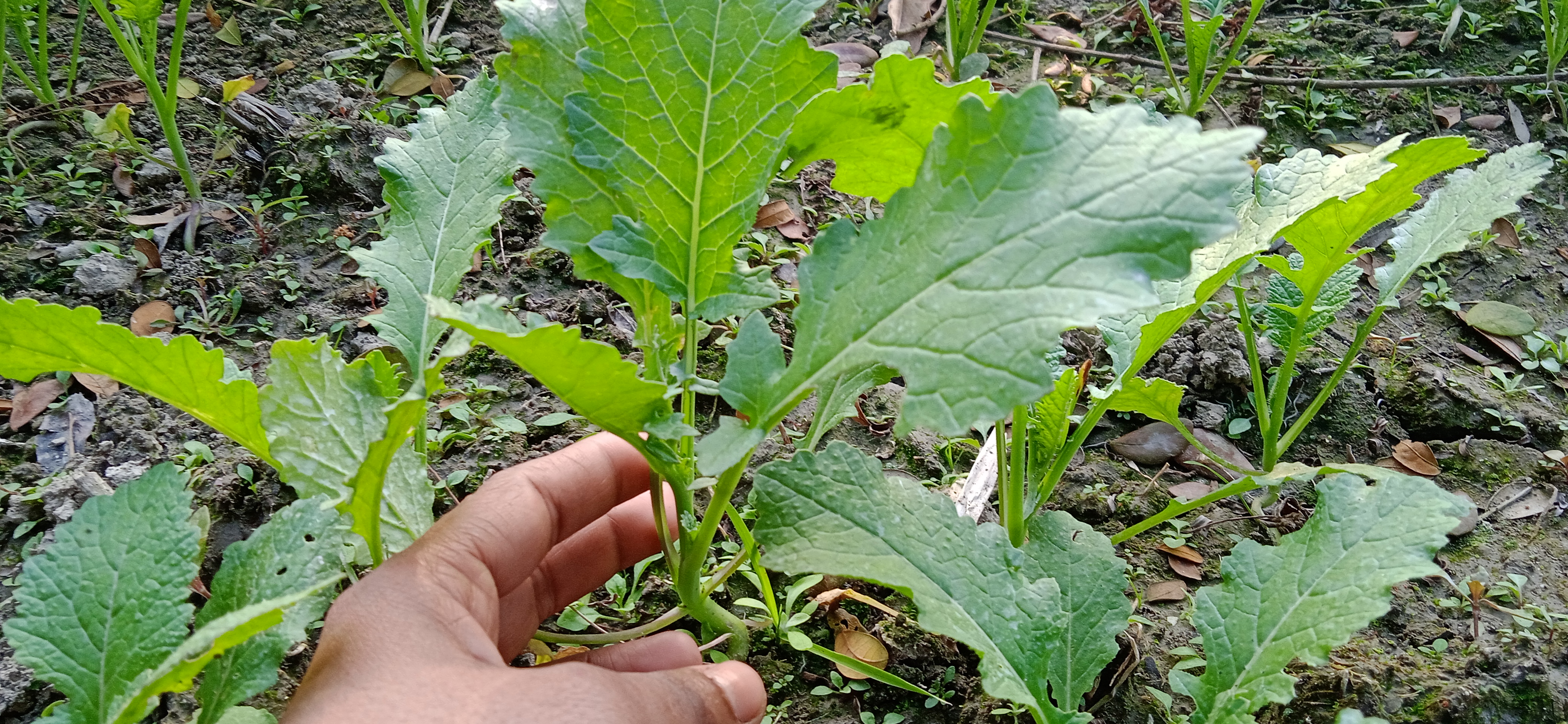 Mustard plants can be cooked and eaten again. We see small mustard plants cooked and eaten in different places. It tastes so good to eat. Mustard oil is made with mustard which is very beneficial for our health. Which is great to eat.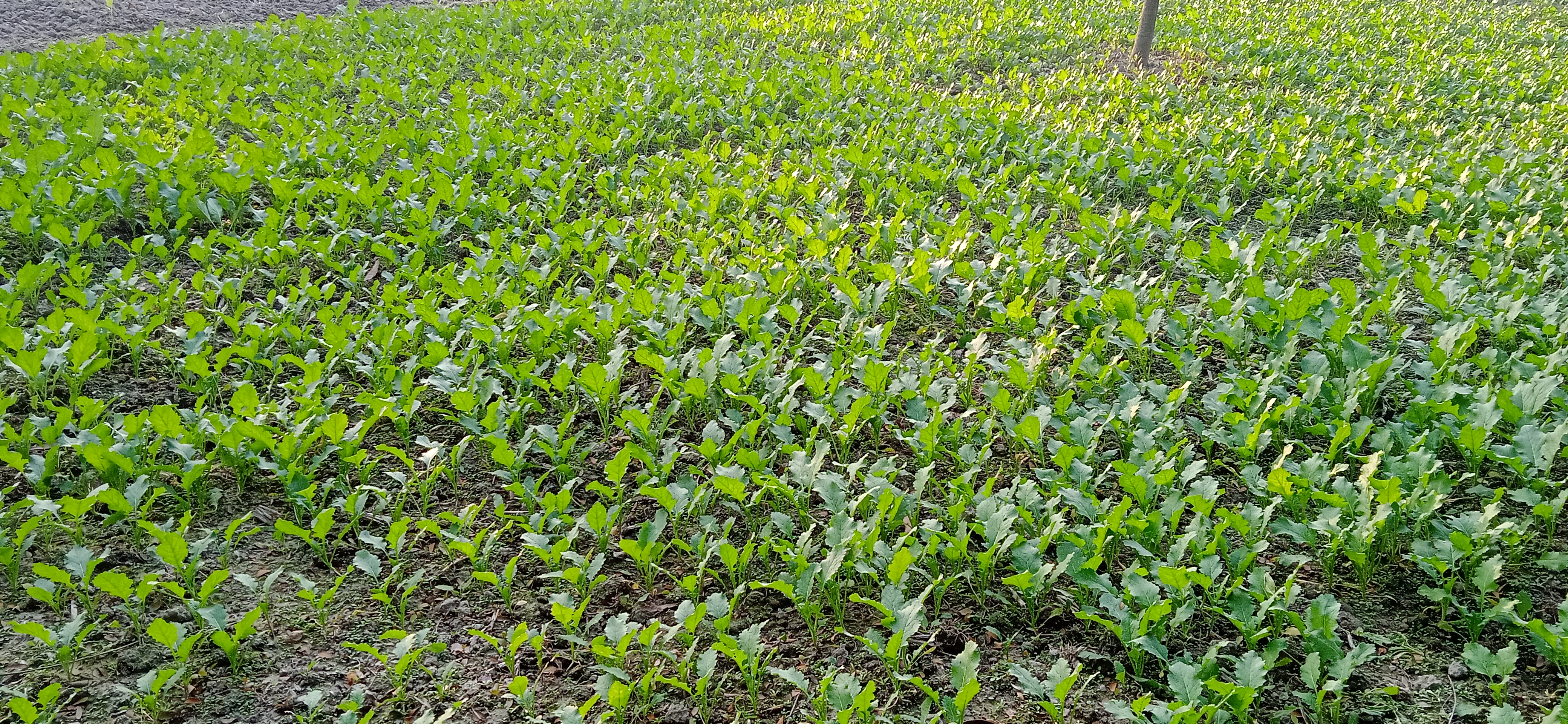 However, the mustard tree looks different when it is small and at the end it looks different when you call. In fact, this mustard field is next to our house. So I went for a walk in the late afternoon and took some photos on my mobile phone. In fact, seeing the mustard trees, I did not want to come back. Still had to come back. But today, seeing the mustard field, my mind became much better. So I think the beauty of small green mustard trees is much more than everything.
So friends, so far today. Many, many thanks to everyone for viewing my post today. I pray to the Creator that everyone stays well and stays healthy.
God bless you.
---
---