The beauty of the cactus tree and some photography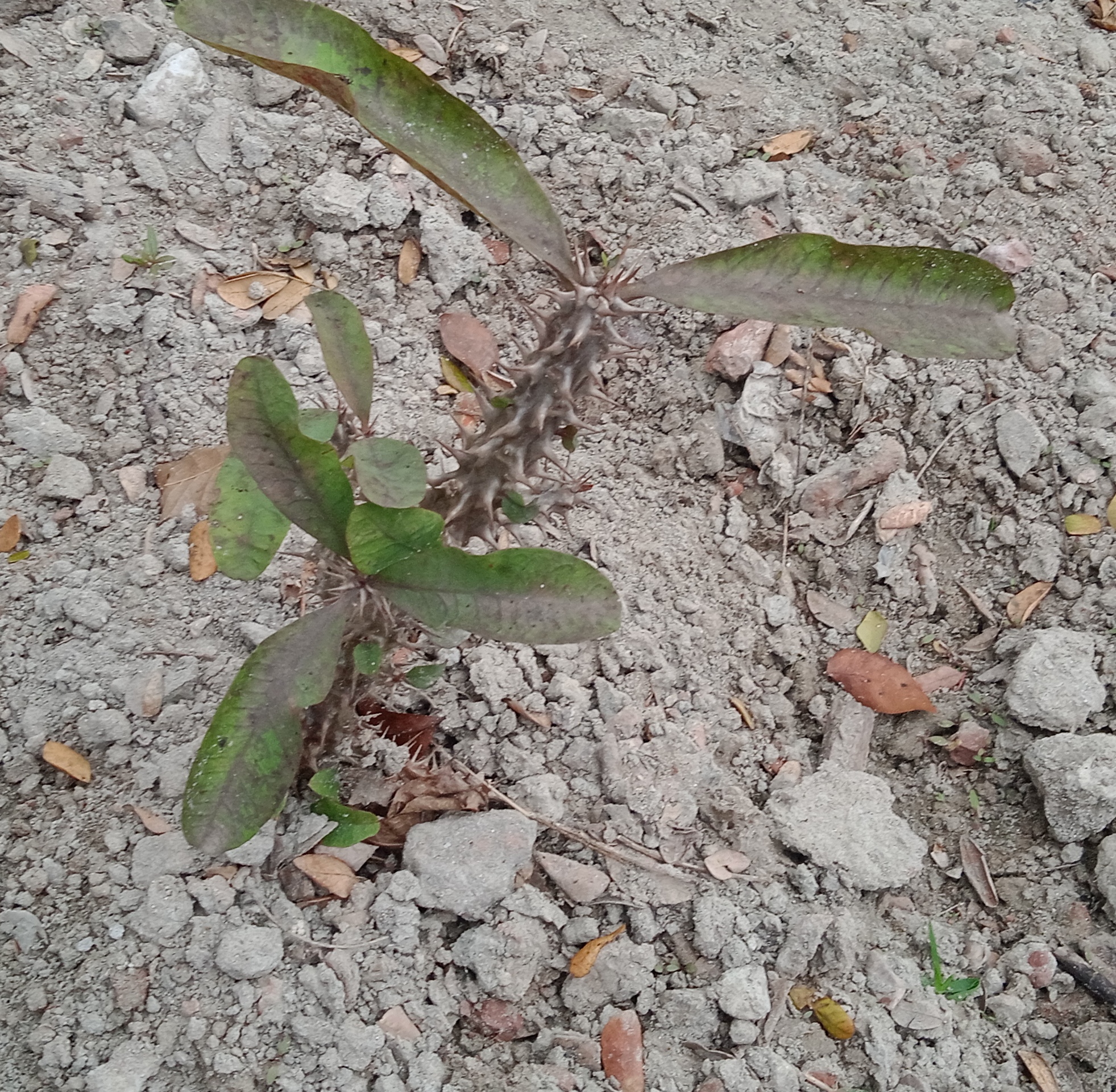 Hello friends,
Assalamu Alaikum, how are you all? Hope everybody is doing very well and healthy. I am also much better inshallah.
Today I am sharing with you the beauty of cactus tree. I don't really know the exact name of this tree but as far as I know it is a cactus tree. I hope you like it.
After a long time I went to our Upazila Health Complex. In fact, you don't have to go there all the time. Because no one goes to the Upazila Health Complex without the need. So I went there in need. On my way home, I suddenly saw a tree. The tree was very beautiful. Looked pretty good. I took some photos for this. In fact, the tree looks a lot like a cactus tree. It would be a mistake to say that this tree is actually a cactus tree.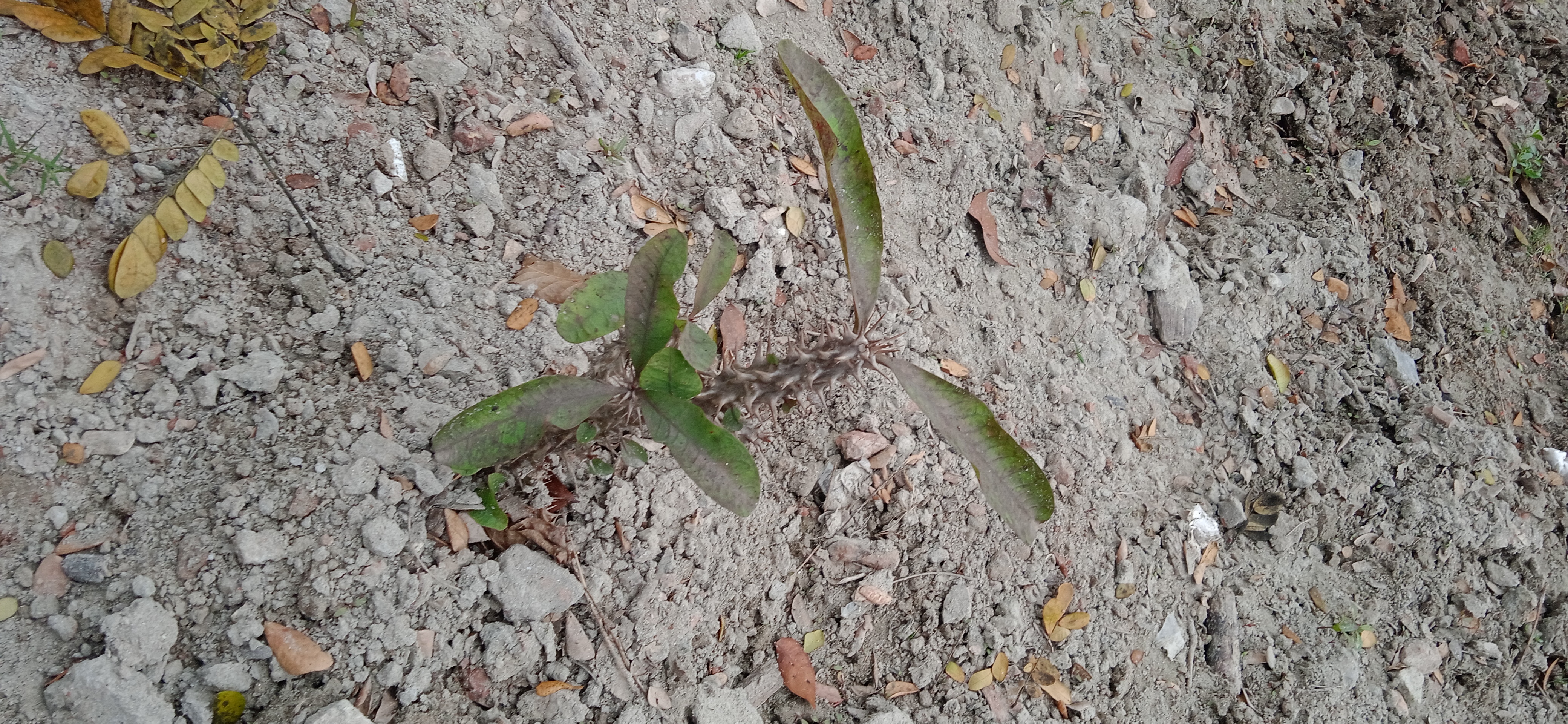 This tree does not seem to have been planted for very long. The tree has become very beautiful in a few days. In fact, this is the first time I have seen such a tree. So I thought I would take a photo of this tree and share it with you. The tree looked really awesome to me. In fact, this tree has cuts just like the cactus tree. However, I have seen photos from time to time that cactus tree has thorns and thorny flowers bloom. However, this tree has not yet blossomed. It seems that after a few days of planting, small leaves have just sprouted. As well as the tree is very thorny. So it looks like a cactus tree. However, I am not absolutely sure. If anyone knows the name of this tree, please comment. I can also know the original name of this tree from you. But my idea is that when you see the work, you will also say that it is a cactus tree. Anyway, at least I didn't go down without explaining myself first. I don't know how you like it. In fact, these photos were taken on my mobile phone.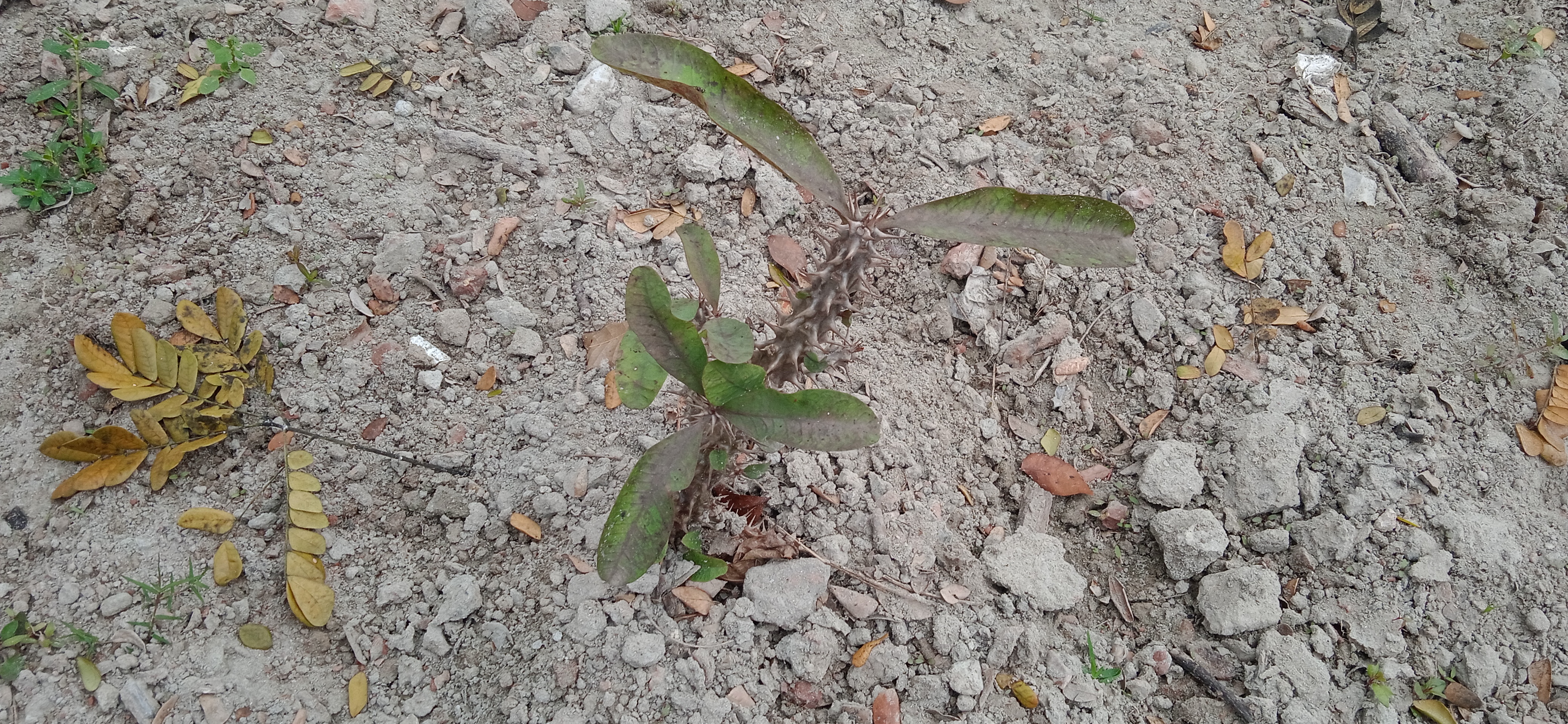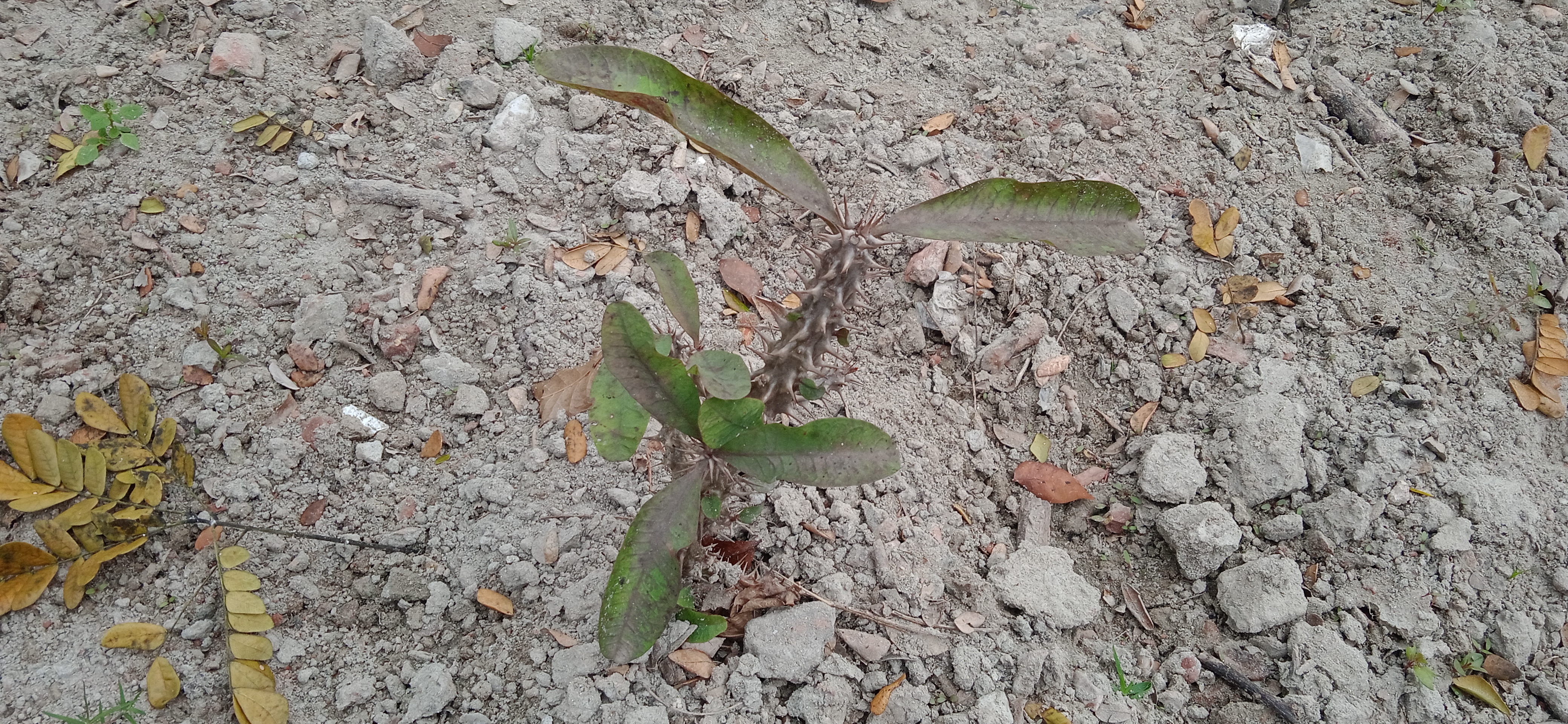 So friends, so far today. Many, many thanks to everyone for reading and viewing my post. I pray to the Creator that everyone stays well and stays healthy.
God bless you.
---
---