All Or Nothing 'O' Clock!
Certainly there won't be an Europa league , F.A cup and Carabao cup trophy in the Arsenal FC cabinet this 2022/2023 season . Will it be another trophyless season or a glorious season , one to remember for the Gunners community all over the world space ? Fingers crossed ! Time again will play its unique role in doing the story telling .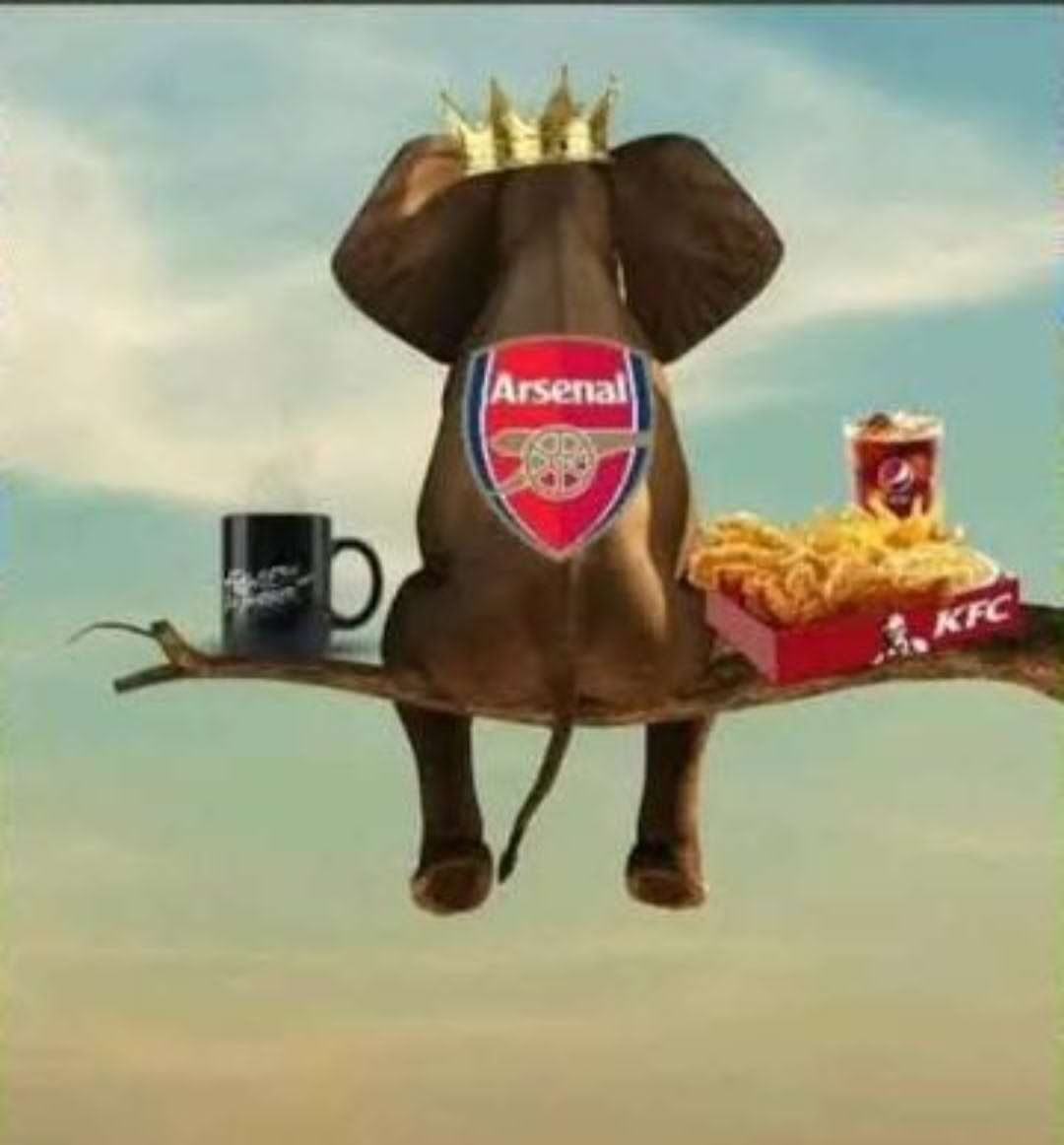 To be honest it will be heartbreaking if the Gunners don't win the Epl title but as a fan I'll take solace in the fact that the team has improved a whole lot . Of course it can be better but no doubts about the foundation being laid down already.
Ten more games to go and the season is a wrap. What's on the other side we really do not know but one thing I'm quite certain about is that the boys won't let their guards down after the international break .
Personally, I was a bit pained we exited the Uefa cup in the manner we did . Yeah penalty shootouts is anybody's game but I feel Arsenal should have wrapped up the game within 90 minutes against the Portuguese based club . Seeing the outcome of the match it clearly suggested Arteta has his mind , body and soul fixed on one thing , the Epl trophy.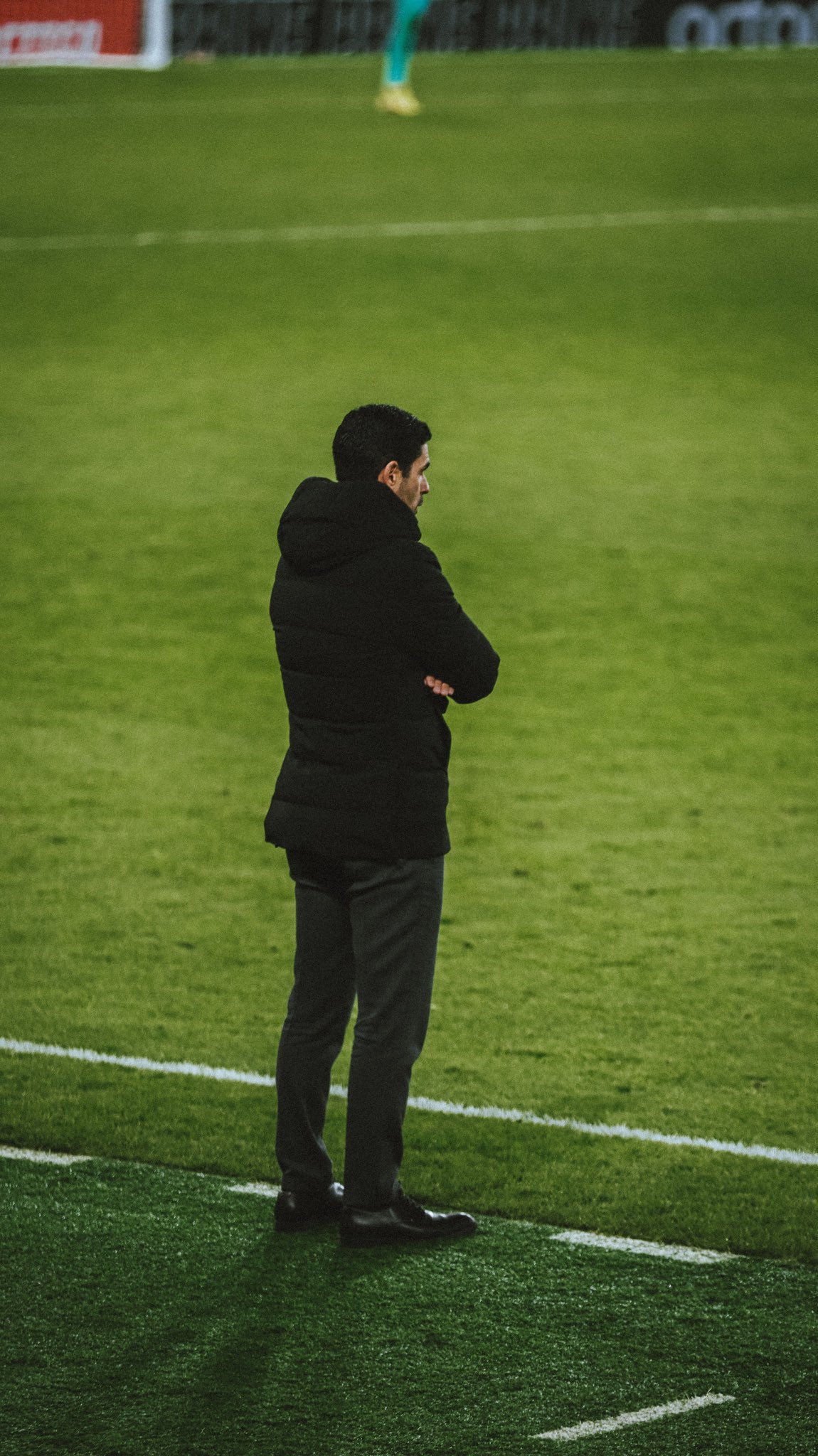 At this juncture , I feel the trophy is ours to lose honestly . The recent performance of the boys has been no doubt convincing that they actually know what is really at stake. They surely can't chicken out at this delicate closing stages of the premier league.
Arsenal's last 5 matches in the league has shown how much the boys ooze so much character in making sure they leave no stones unturned in their quest for premier league glory . In the last 5 matches they managed to have 3 clean sheets and you sure can remember how they've be suggesting to us that they might have a thing for come backs . That was clearly shown in the Aston villa and Bournemouth matches respectively.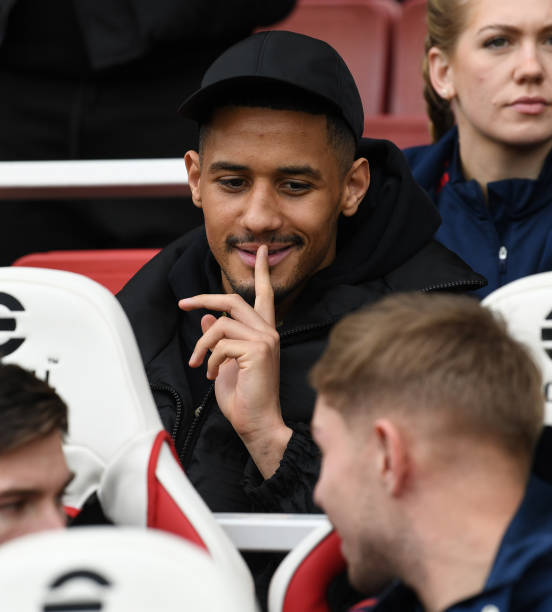 My team playing the way they play now gives me so much chills and this does not even come from a place of sentiment or bias . What I mean to say is from the backline, to the middle of the park right down to the final third has been so much joy to watch . Arsenal fans will understand what I'm saying when they remember the Mustafi, Sokratis and Luiz era . Deepsigh 😔. A lot has changed now and honestly if we don't get a trophy this season at least we know the team is in good hands.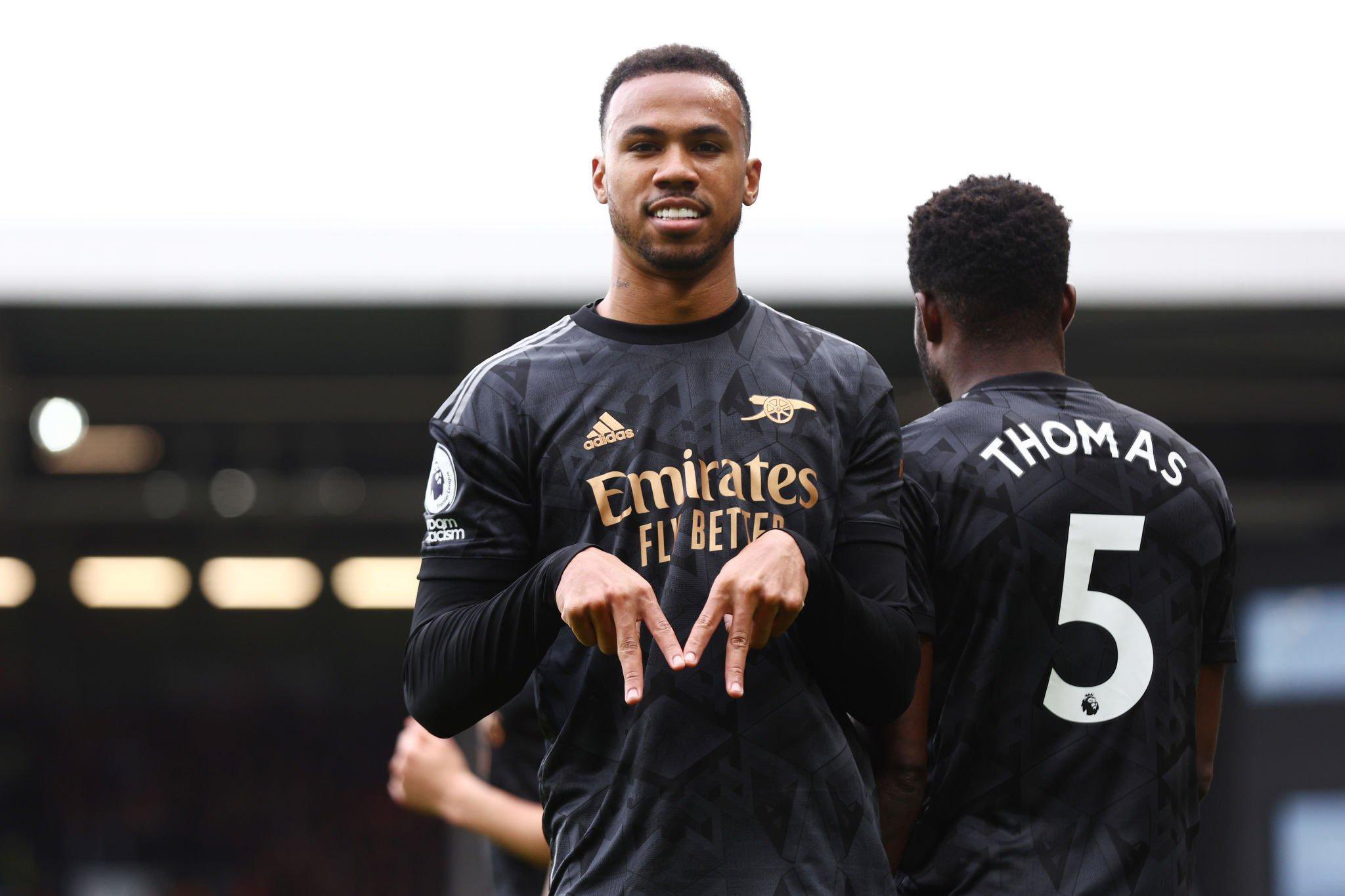 Funny how we went from our usual challenge for the top 4 spot to locking horns for the title .That's what I call 0-100 real quick . I still can't believe it ! . Manchester City has a game in hand which makes us 8 points clear ahead of them . City won't definitely give up , I know that for sure. They've always been a purposeful team, knowing what they want and going all out for it with no iota of hesitation. Does the Arsenal team possess this same trait ? To be honest I would not say I'm certain. Can the boys really fight to the end ? . These are salient thoughts in the mind of every Gunner.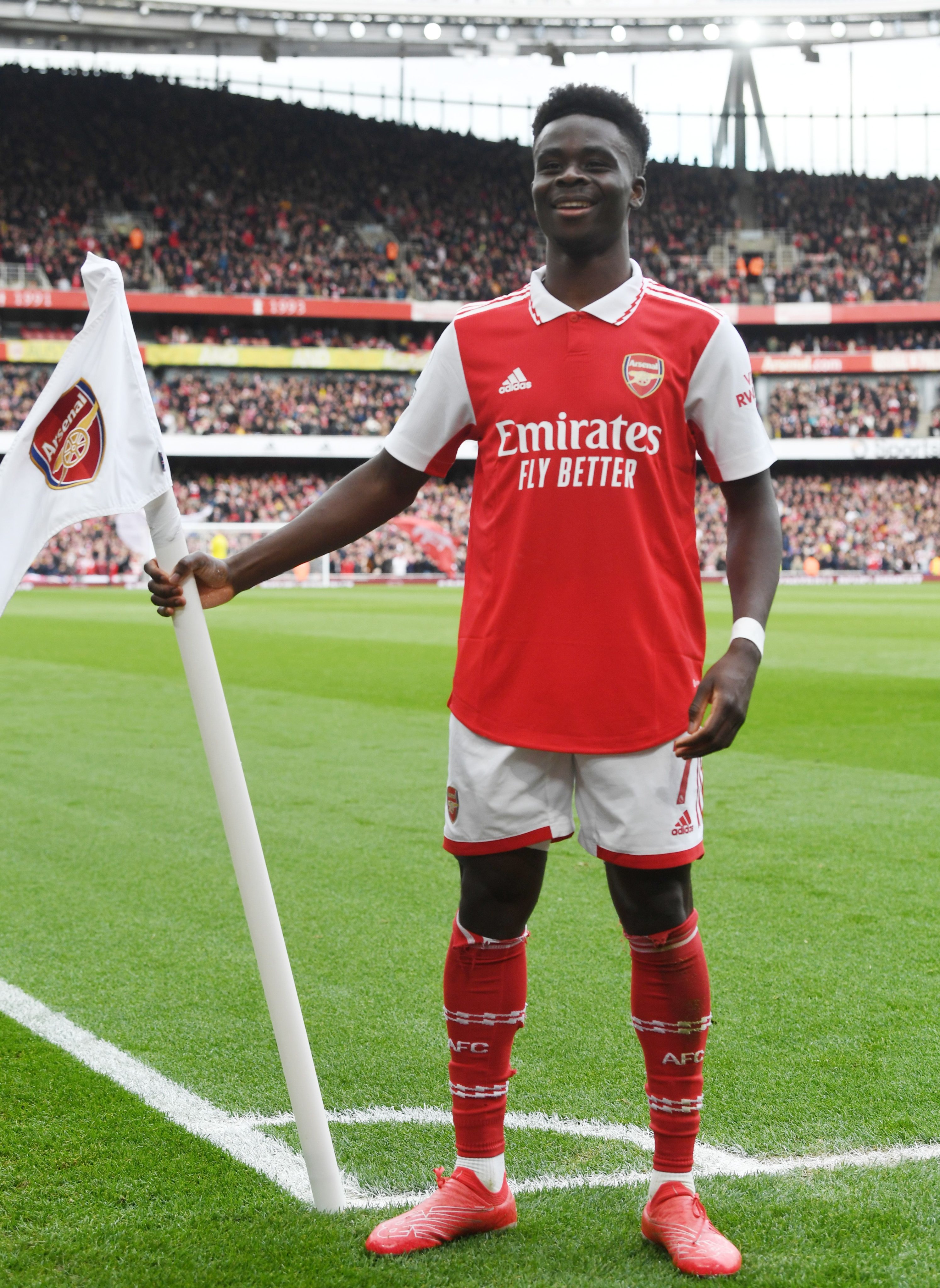 The boys should kindly do we fans the favor of making their last 10 games of the week a must win final. I don't how Arteta wants to psyche them up but I'm sure he's going to do a perfect job as regarding that. Ending the season with the league trophy will be so much elating . I mean the "all or nothing " documentary will make so much sense thereafter. Only if wishes were horses! .. I need the boys to come out after the international break all firing and blazing from all cylinders ; afterall we're the Arsenal! COYG!!
---
---