DON'T BOTTLE THIS GUNNERS!
We were horrible. No shame in saying it. Everton deserved to win, they were better. They wanted it more. Time to look at ourselves and fix up. Some players are starting to deflate. Can't let that happen.
These were exactly my thoughts when we dropped solid three points over the weekend.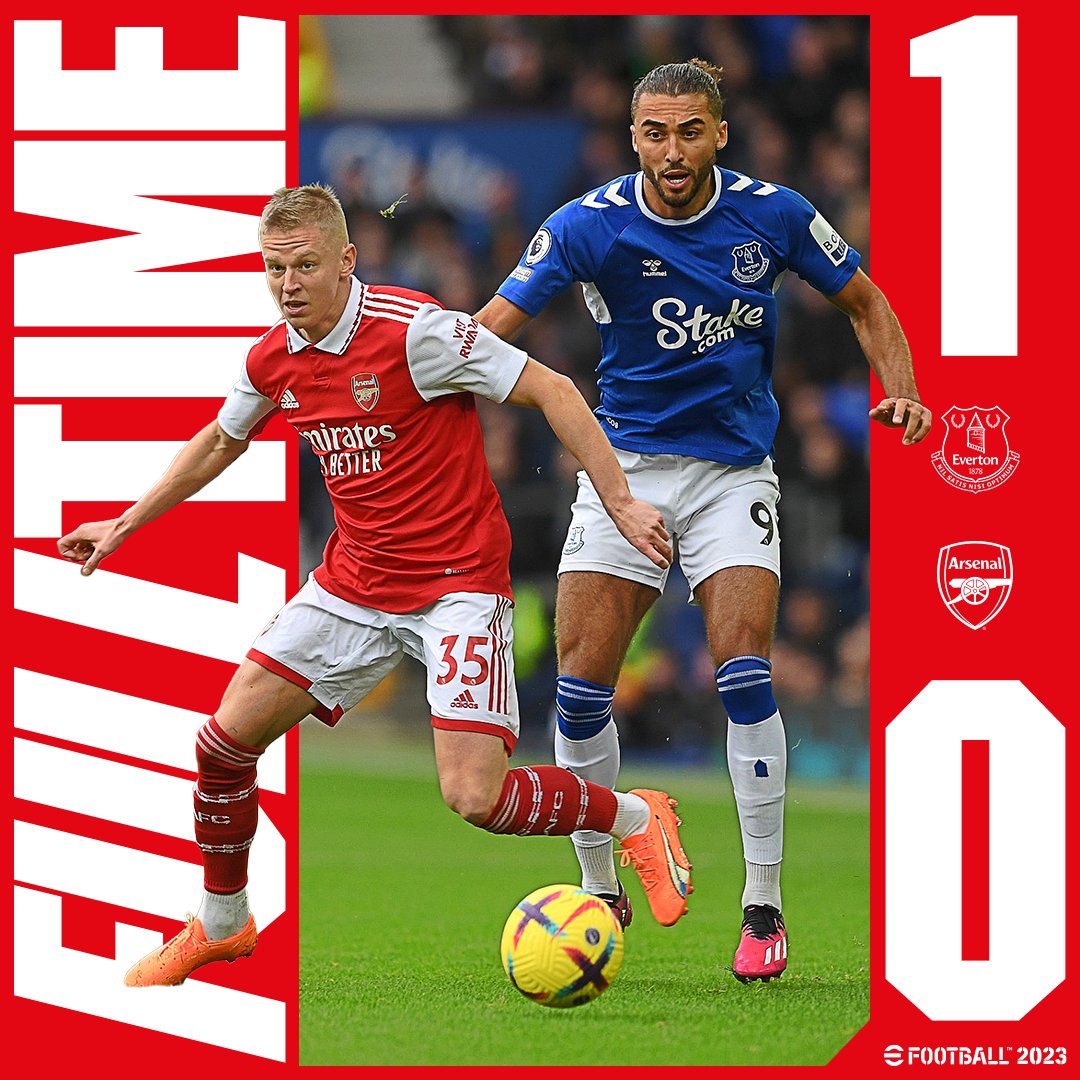 Indeed *desire wins * .Everton's desire to win in presence of a new Coach made them play better than us. They really deserved the win and now it's how we bounce back that matters
I must confess Saturday's loss was such a big and hard pill to chew . I hate it when Arsenal is not able to seize decisive moments and make all the best use of it .
Spurs did the needful by pipping City to a 1-0 victory making us maintain our 5 gap lead at the summit of the table. It would have been solid 8 points had it been we snatched a victory at the Merseyside or 6 points if we managed to get a draw .
To be honest , its every fans worse fear playing the team that has a new manager in charge on first game . Sean Dyches clearly brought a new atmosphere to the Everton ground . No surprise they eventually caused an upset.
I can't overemphasize the fact that some players in the team are starting to get weary. The duo of Ben White and Martinelli for example in the last few games have been nowhere near their best! Except we just want deceive ourselves. I feel it's time for Arteta to do some squad rotations. We really cannot afford to drop points senselessly if we are really serious about the title challenge.
I honestly think a little rotation will be good. It Keeps the competition up and players thinking they aren't dead certs. I would definetely give tomyiasu and trossard a start next week if I was the gaffer .This is the time for some display of coaching prowess. Anything short here will see us struggling for top 4.
Champions don't lose these types of matches. This was pathetic. Didn't even turn up and get out of first gear. We may hope other results go in our favour which I hate having to say.
The loss was clearly not unacceptable but looking forward we move.This result shouldn't lower our morale. We live to fight again next time. We will play the next two games at home. We must win both. (Brentford and Man City)..
This should be our only loss this year. We now need to beat City home and away. It's a must! No more dropping points.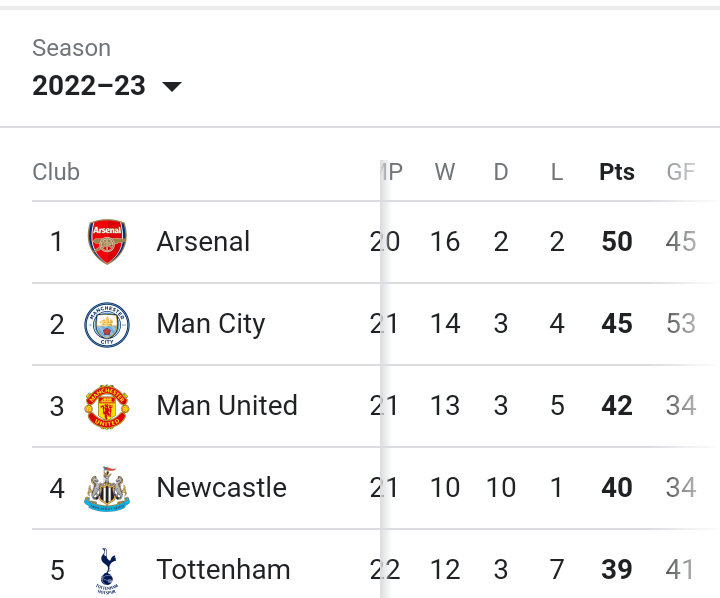 Let's bounce back now, two home games in a row now, have to win 'em both. Results and performances like this happen throughout a season, it's the reaction and bounce back afterwards which counts. We move. COYG!!
---
---