Now That They're Back On Track, What Next?
15 more premier league games to go and it's indeed a wrap . For the Gunners, we can't be more glad to see ourselves at high top of the table till this present moment. The feeling honestly feels so surreal considering where Arsenal is coming from post Arsene Wenger era .
It is indeed a process for the young squad and this season feels like the fruits are on the process of getting p pretty ripe and ready to be plucked . Arteta I must confess has done an okay job in instilling the right mentality into the players . This of course came quite evident in our last match against Aston villa.
It seems Arteta heard the outbursts of we the fans suggesting him giving Trossard the starting shirt ahead of Martinelli on that left forward plank . Arsenal's last match saw Trossard starting ahead of Gabriel and we could see how that affected our game positively against Aston Villa .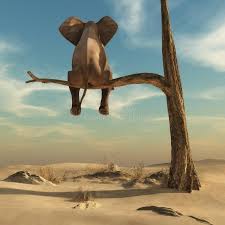 Talking about the the winning mentality and character I've always been ranting about the young players having ; they clearly summoned up that courage last weekend coming from behind to twice to eventually claim the much coveted three points . It was an amazing watch , trust me !
Now that the team is back on top of the league after relinquishing that position temporarily to defending champions, Manchester City, one just wonders if the Arsenal team won't stop applying pressure on the pedals of match victories . I feel the boys should realize the Epl trophy is theirs to lose if they choose to be complacent.
Honestly, I really cannot wait for our star striker, Gabriel Jesus to be back in the fold. The Brazilian gives us so much options going forward . I'm quite certain he's comeback will be fierce and wild considering the momentum the team is riding on right now .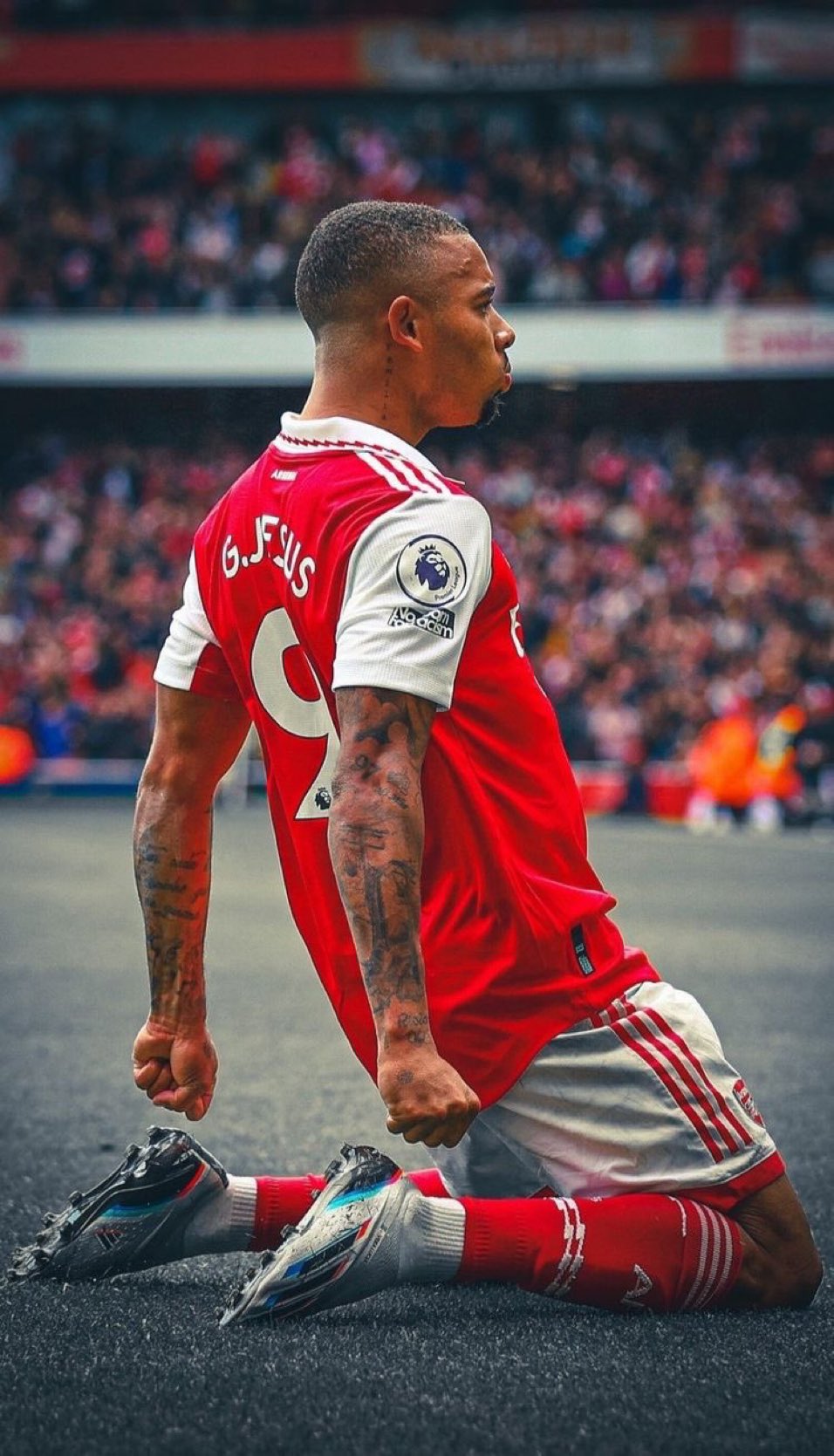 Not many across the footballing world can say that they saw Arsenal's remarkable turnaround as Manchester City's arch rivals for the league title coming. But the majority of the credit falls to Arteta for the minor tweaks throughout the season that have worked wonders.
Despite previous regimes often displaying a dismal atmosphere when Arsenal have suffered from a poor run, the Spaniard has the trust and backing of the supporters.
Defeats to Everton and Man City were not overreacted, but more recycled as motivation to react and show why their performances in the league are not a fluke.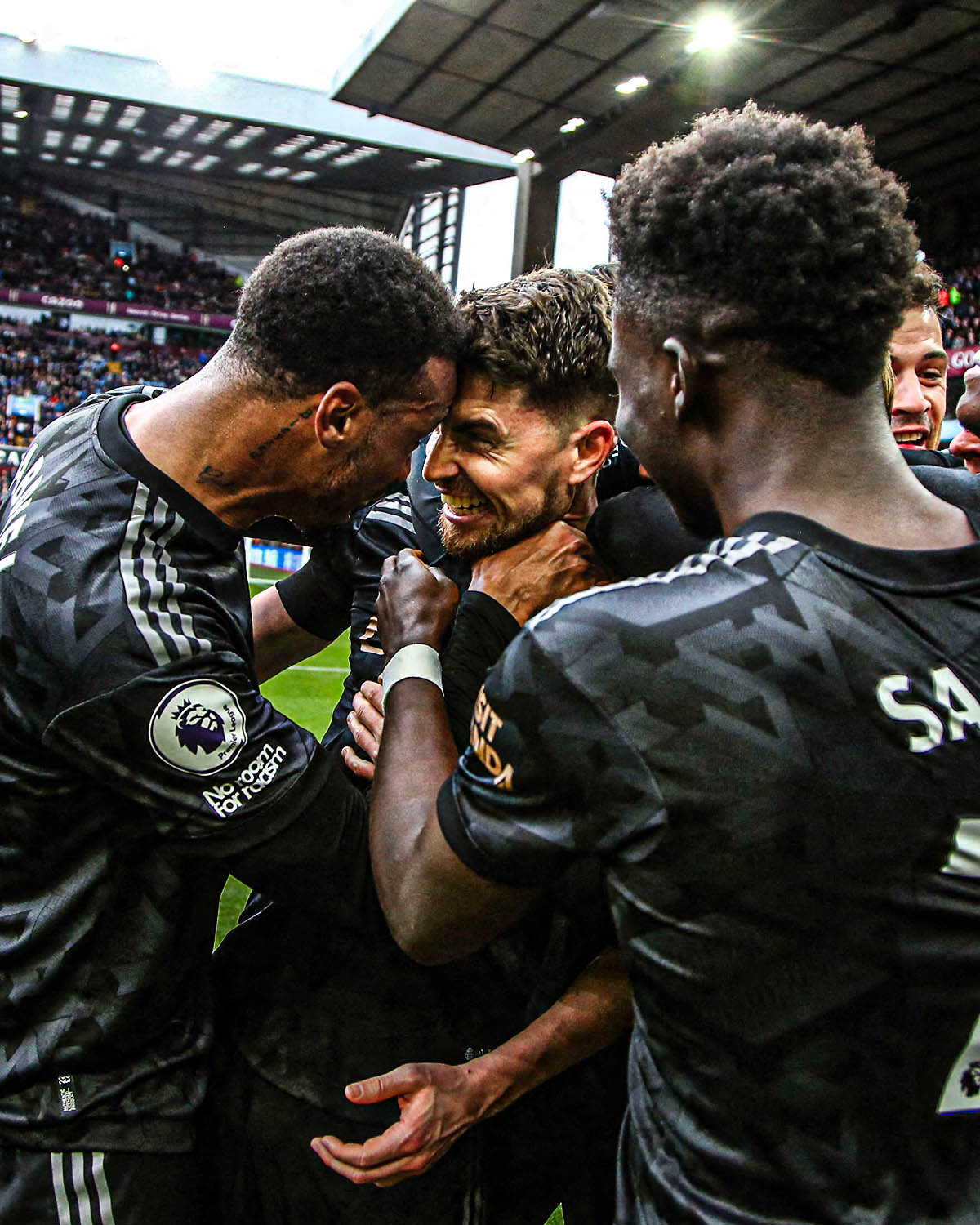 If Arsenal are going to go on to make history and win their first league title in nearly 20 years, they must come out on top in 15 more cup finals. Do so and the current crop of players at London Colney will cement their names into Arsenal Football Club history.
But whatever happens, Arteta has done nothing but improve his pedigree as a football coach. If not this season, the years to follow are in good hands.
---
---