Chelsea vs. Manchester City - It is gonna be interesting!
On September 25th, that is, tomorrow, there will be one fantastic Premier League match to look forward to. Personally, I look forward to seeing if Manchester United will get back on track and beat Aston Villa as well, but I guess it kind of fades away as uninteresting compared to the match between Chelsea and Manchester City!
Even though I would say that both Manchester City and Manchester United have better squads than Chelsea, I am just incredibly impressed by the work of Thomas Tuchel and the actual team. They just seem so solid, and it is also great to see that they actually have joy in Lukaku (not like his "failed" stay in Manchester United).
But, will Chelsea succeed against Manchester City? Last weekend, they just rolled over Tottenham, another great team in the Premier League, and I believe this will be one of the actual top matches in the Premier League this season.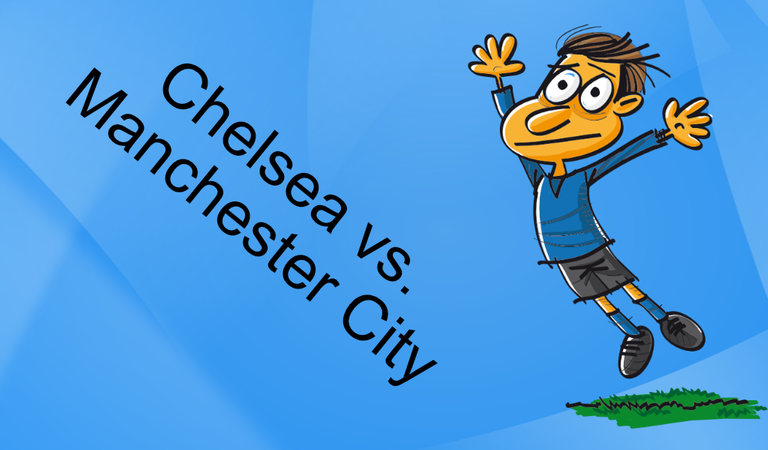 Will Chelsea get some distance between themselves and Manchester City?
Ahead of the match, Chelsea has 13 points in 5 matches, while Manchester City has 10 points in five matches. If you do the match right and predict a victory for Chelsea, that would give them six delightful points in between themselves and Manchester City. I believe that sounds nice to all the Chelsea fans out there.
But, if Manchester City would win the match, it would tighten up, and they would both stand with 13 points, and it would be an even closer race in the coming weeks and months.
If history could predict the result...
Chelsea and Manchester City have played against one another lots of times. The last time they played was in the Champions League final, a match won 1-0 by Chelsea. Before that, Chelsea won against Manchester City in the Premier League in May 2021, and they also won an FA cup match against Manchester City in April 2021. In other words, they have won the last three matches they have played against Manchester City.
Maybe this tells us that Manchester City has some inferiority complexes as they play against Chelsea? Or that the Chelsea players got that extra energy boost that gives them that little extra needed to beat Guardiola and his team?
What do you expect from the match tomorrow? Which team do you believe will win and which team do you cheer for?
For more soccer-related news and articles, follow me here on Hive, be a part of the Sports Talk Social community, and I can also recommend visit https://www.watchworldcup.net/
---
---