Manchester City won against Chelsea - will they beat PSG as well?

The match between Chelsea and Manchester City was the highlight in the Premier League this weekend. It was, however, quite surprising to see that Manchester City played better than Chelsea throughout the entire match and it was entirely deserved that they won the match in the end.
So, they won against Chelsea on Stamford Bridge. But, I guess the upcoming match at Parc des Princes in Paris is going to be just as interesting as they will play against Paris St Germain in the Champions League tomorrow. That is going to be one more highlight, and probably one of the most interesting matches during the entire group stage of the tournament this year. I know, I say that every weekend, because during the last group stage leg, the match between Bayern Munchen and Barcelona was interesting as well. But somehow, the match between PSG and Manchester City sounds even more interesting to me.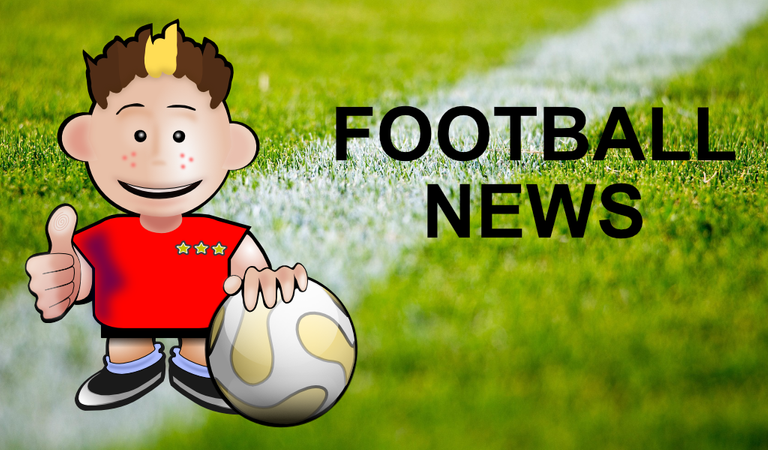 When will the PSG stars start to shine?
This is the question I keep asking myself. They played a lousy match against Club Brugge in the first Champions League group stage match, and Lionel Messi still hasn't score playing for PSG. Neymar Jr. just keeps doing his thing (complaining and falling), and to me, the only really big star currently running the show for PSG is Kylian Mbappe. But, he was injured not long ago, and I am not really sure if he will be ready for the match against Manchester City.
In other words, it is time for the PSG stars to shine and to stand up and take responsibility. The team has a lot of potentials, but it might remain potential and not real results if they don't get a grip on things.
The same can be said about Manchester United who will try to get revenge for their Europa League final loss last season against Villarreal. That is yet another team with amazing potential, but they haven't lived up to that in their last matches against Young Boys, West Ham (2x), and as they lost against Aston Villa in their last home match at Old Trafford.
Will Manchester United and PSG finally get their stars shining?
I do hope so, because it would be cool to see so many great players finally play party football, like they are supposed to and which they should be perfectly capable of. But, time will show. In 48 hours from now, we will know much more and be wiser on the subject.
What do you expect? Do you think PSG will beat Manchester City? And do you believe Manchester United will beat Villarreal? I would love to hear your thoughts!
---
---