Real Madrid did it once again...
I have just got to say that I am really impressed with Real Madrid. Not because I feel as if they are playing extremely great football at all times. Not because they have all the best players in the world. Why am I impressed? Because it is a team that never gives up and because they just keep pushing until the end of the match, no matter what.
We have seen it in their recent matches against Sevilla, in the first match against Manchester City, and then in the second match against Manchester City (yesterday). I watched the last minutes of the match and it was just incredible to see the team and the fighting spirit they showed, especially after the Manchester City goal in the second half.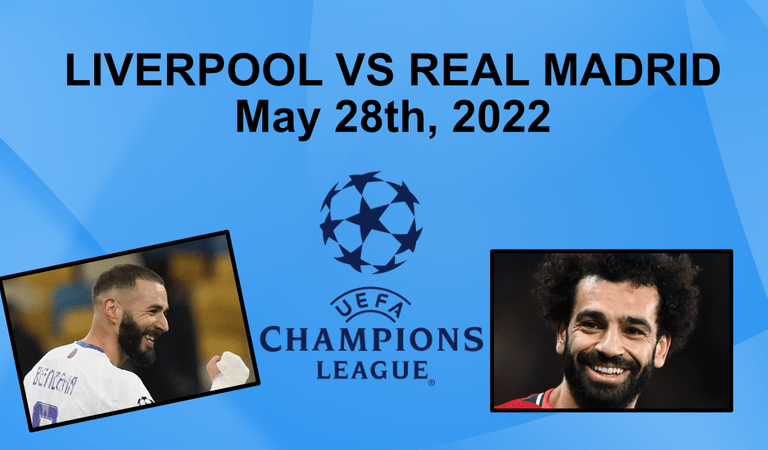 Source
Now the team is ready for the Champions League final on May 28th. It was supposed to be played in Saint Petersburg, but instead it will be played at Stade de France in Paris. It is quite interesting to see that the teams played in a Champions League final in 2018 as well, but that time the match was in Kyiv in Ukraine. Well, this time it was supposed to be in Russia, but due to the invasion of Ukraine by Russia, the match will be played in France instead.
In 2018
In 2018, Karim Benzema scored a goal and so did Sadio Mane. The difference back then, however, was caused by Gareth Bale who arrived from the bench in the 60th minute and after that, he quickly scored twice, giving the team from Madrid a 3-1 victory.
Back in 2022
I am really curious to see how this will go. I have a hard time seeing Liverpool win, simply because Real Madrid seems almost impossible to beat. Liverpool might get in the lead, but Real Madrid is experts at getting back.
But, Liverpool is just extremely good as well, meaning that I give both teams a 50/50 chance of winning the final on May 28th.
What do you think? What do you expect?
---
---