As Rabona Sports Game Folds Up...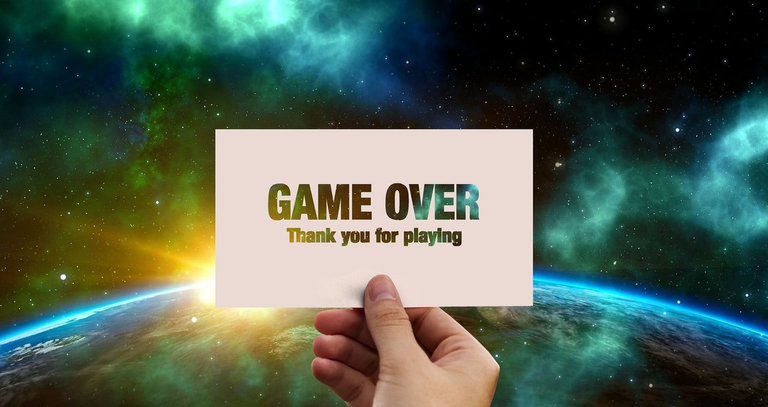 Few days ago, we received a sad folding-up news from the creators of one of the exciting sports game built on Hive - Rabona. Rabona game has been running on Hive since September 2020 and players earn RBN token and $Hive at the end of each season which lasted 7 days.
Though the tokenomics of the Rabona game was worrisome at some point, we didn't anticipate a fold-up anytime soon. I have personally queried the source of rewards to the game players and even suggested collaboration with other related communities on Hive, but we didn't see that happen sooner.
Reading this update was disappointing for a game that was enjoyed by most of its players. However, the team had the below to say and listed three main reasons for folding up the soccer manager game.
Today we have rather sad news for our lovely community of Rabona fanatics. After almost 3 years since its launch, Rabona game is going to be shut down. Read on to learn more on what is the plan and the reasons behind this hard decision...
2.1. Lack of vision for Rabona's future
2.2. Lack of funds
2.3. Lack of a team & time
I join all the players to salute the creators of such a lovely game foe their ingenuity, creativity and skills in building the game. Though it couldn't be sustained due to this long bear, we hope to have a revamped edition of Rabona game in the future.
many people are concerned with the team open-sourcing the codes for the game which means there are interests in further rebuilding of the game.
Meanwhile, the game is still running but there are no Hive rewards for winning the season. For me, if it can continue that way, it would still be enjoyed by many just for the fun. At least we can share our gameplay experiences as posts for rewards.
In all, we look forward to a better future!
There are lots of opportunities locked within the sports sector and the sportstalksocial community is still virgin in terms of utilisation.
---
---