Lionel Messi: A New Beginning at Paris Saint-Germain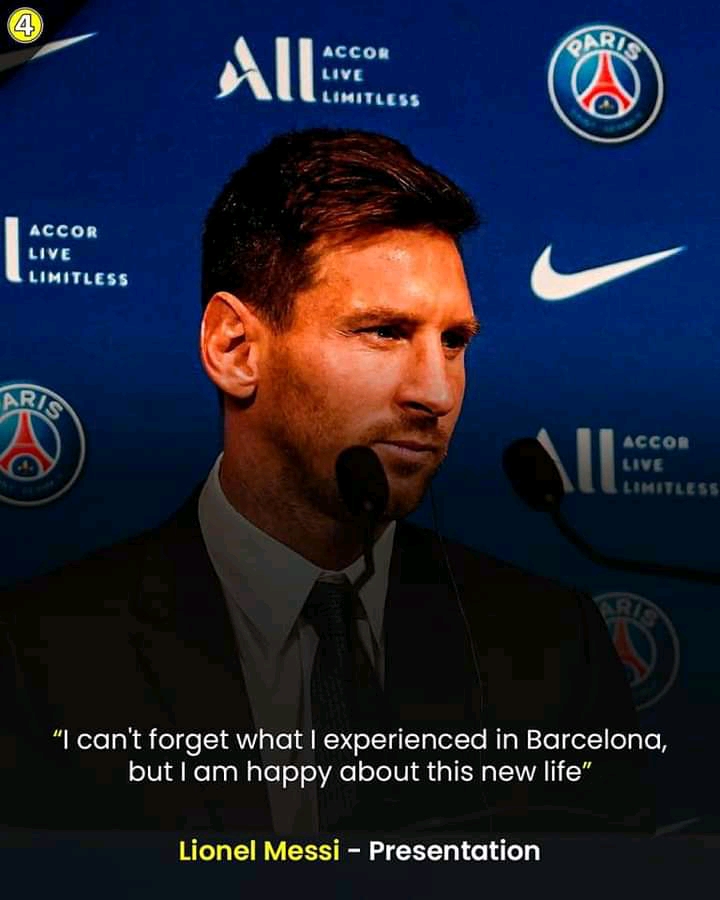 I've not really been a fan of Leo Messi until the recent termination of his contract from FC Barcelona and consequent movement to Paris Saint-Germain. Indeed, I've seen an unusual passion play out in the football career of the Argentine forward. I just discovered that his stay in FC Barca wan't just for the huge pay, he defined a life there and was happy to have been identified there. Spending over 20 years in one club environment is an amazing thing that many find it hard to do, yet, he stayed, and consistently gave his best through the journey to the very end.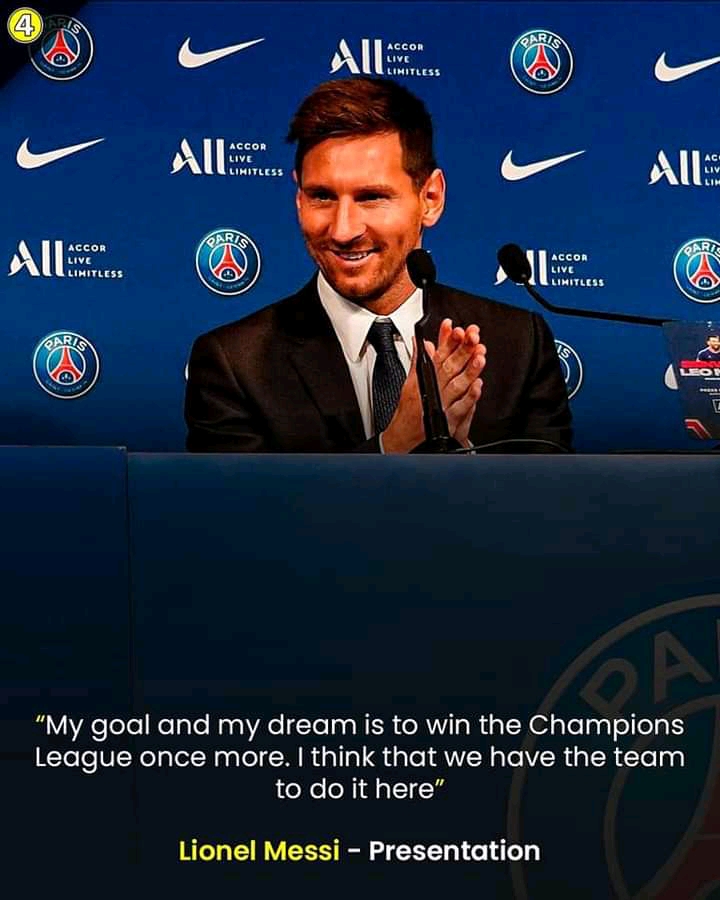 Watching his farewll speech from Barca and the emotional moments where tears flowed from his eyes as a sign of pain of separation from a team he was passionate send messages down my spine. The clap ovation by the crew who watched him during the Press Statement was I think the longest I ever saw. All I saw was a huge bond between Messi, FC Barca and fans.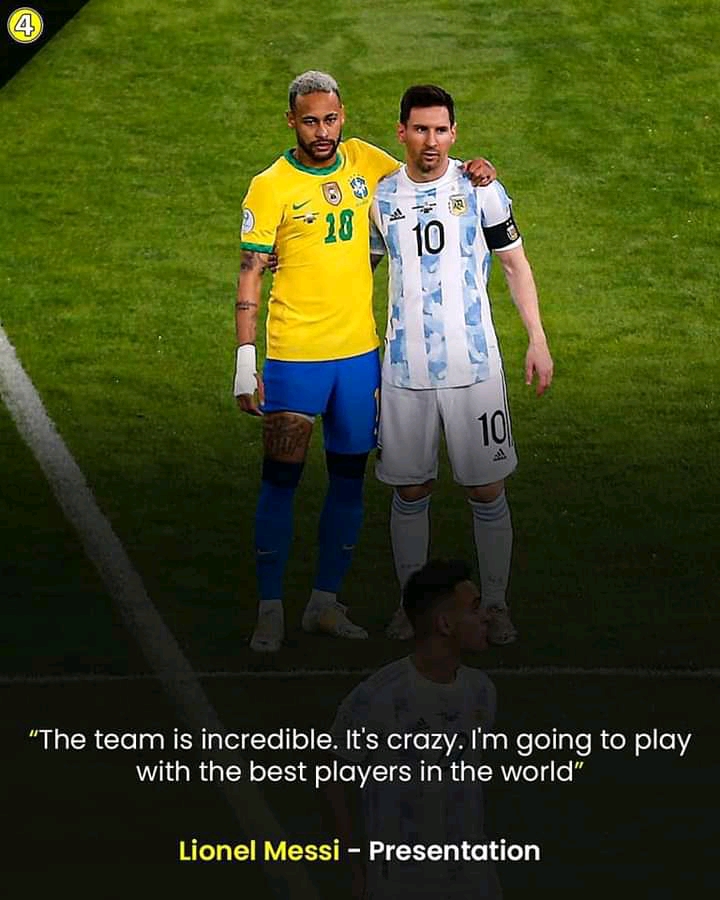 The words of Lionel Messi in his first Press statement at PSG "I can't forget what I experienced in Barcelona, but I am happy about this new life" again shows the heart of a true and loyal patriot who didn't just serve for his pay but gave his all for Barca. However, his resolve to face the new beginning is just wow.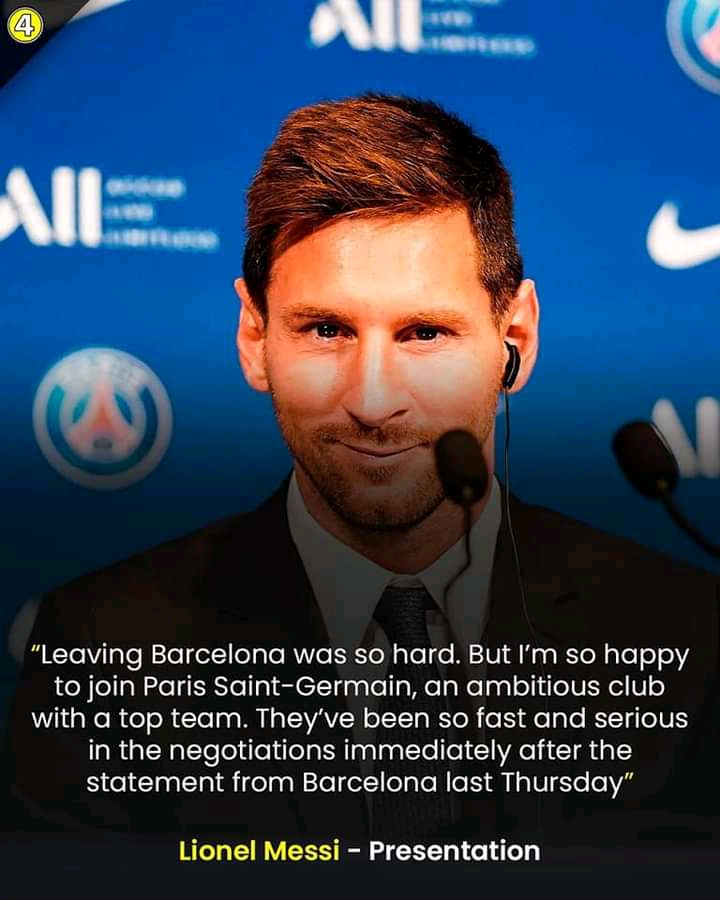 I'm getting more interest in this personality and I think I'm beginning to like the League 1 football so I can have my eyes more on Messi.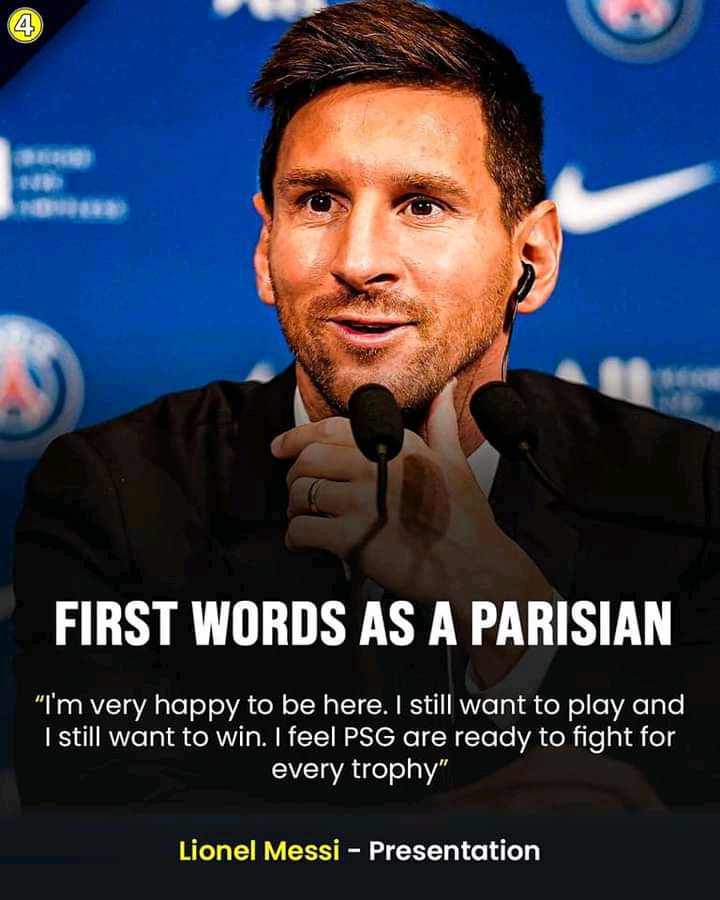 Already as we can see in the below picture below, his family is loved up- wife and children and they're already flagging the PSG colour. It's a bright beginning I see for Messi and many more lovely things to come from that end in football history.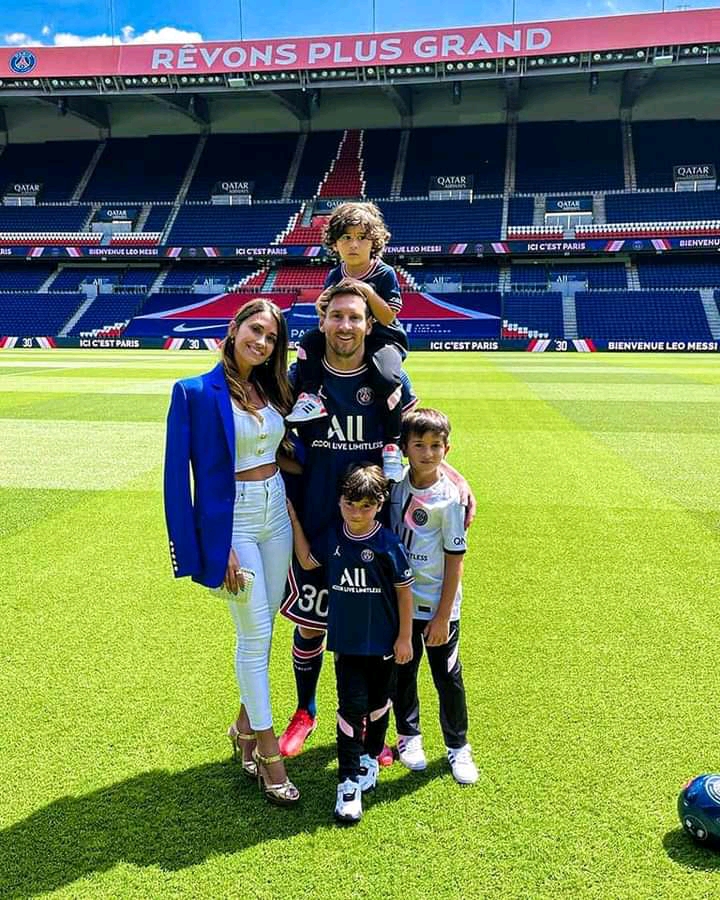 I wish Lionel Messi the best in the furtherance of his football career in Paris Saint-Germain and I trust he'll give his very best to bring PSG to the spotlight in the global football stage.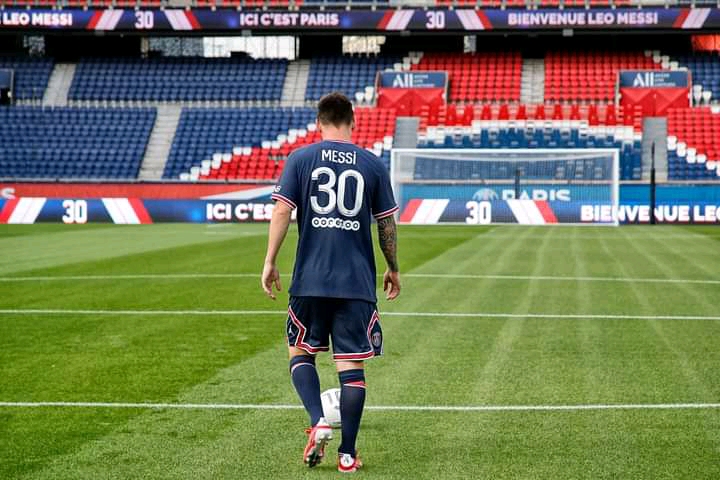 Welcome to France! Let a new life begin
---
All Images are drawn from this source - Vandrezzer FC Facebook blog.
---
---