Who else is still playing Rabona Game in 2023 and Why?
It's cool to know that the formerly CENT community is now supporting Questions and Answers. This is happening hen we now have reverio.io/ on Hive too. It's great to learn with questions as it makes discussions engaging. I miss the days of Musing.io
My First Question would be "Who else i still Playing Rabona Game in 2023 and Why?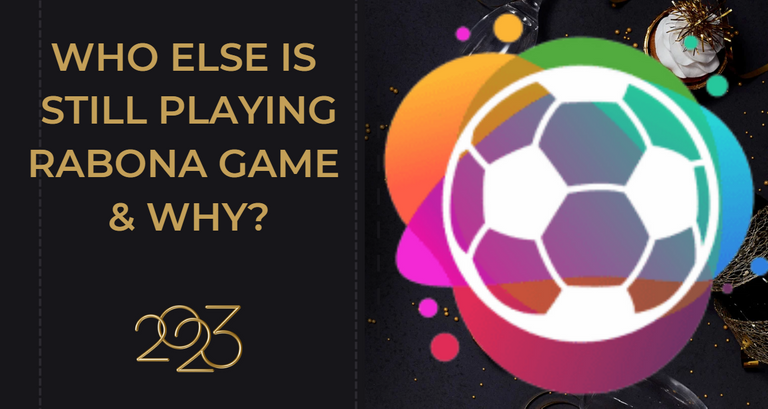 Rabona is a soccer manager game created on Hive blockchain in September 2020. I happened to be one of the founding players of the game as my account was created 2020-09-25, 7:33 PM.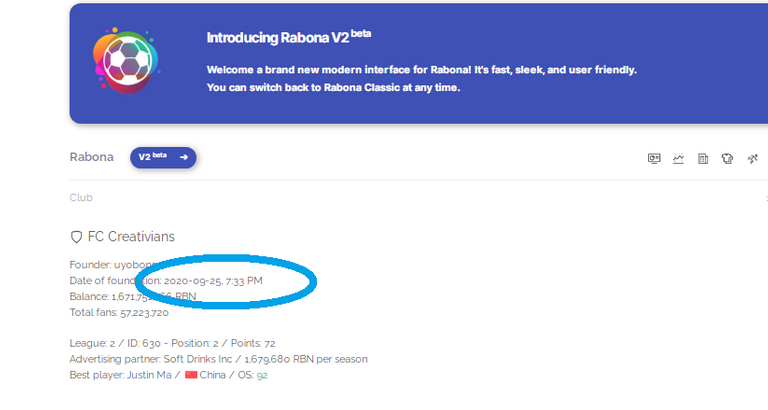 Two years and Three months, I am still training my players daily for matches and managing my team even when the rewards structure seems not a buoyant as it was at the start of the game.
I have been a part of the game when 100k RBN token traded for $1. I've cashed out my initial game fee of $10 a long time. However, I still feel comfortable engaging the game now that the RBN token has lost so much value.
My team has played over 3,000 matches and won over 50% of the matches. The game is still as interesting as it was from the formative years even though there has been a massive improvement in the gameplay.

I'm still finding the game fascinating though I had stopped writing about my experiences. If I have some Rabona game players seeing this post, why are you still playing? What's your inspiration/motivation in the game with lesser rewards?
Question: "Who else i still Playing Rabona Game in 2023 and Why?
Let's heat up the comments section.
---
---