Crypto Adoption in Sports continues as Football Fans will now own a part of the FIFA World Cup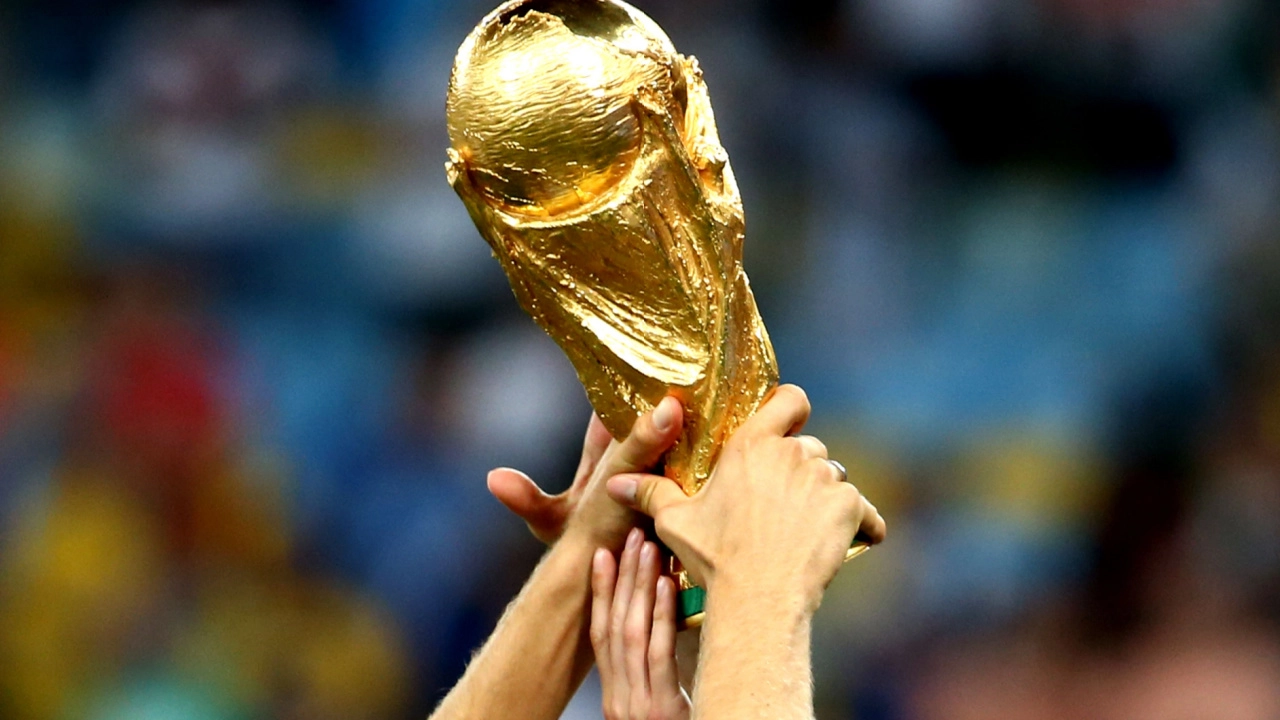 source - Bitcoin.com
Cryptocurrency is gradually permeating deeply the strata of key sectors of the world economy. One of such sectors is sports which is one of the biggest drivers of the world economy valued at $388.3 billion in 2020, having increased at a compound annual growth rate (CAGR) of 3.4% since 2015 according to Sports Global Market report. The market is expected to reach $599.9 billion by 2025, and $826.0 billion by 2030. Football ranks high amongs other sports categories with a global football market size valued at $ 1,883.6 million in 2019.
Federation Internationale de Football Association (FIFA), Soccer's World Governing Body mentioned that there are about five billion football fans around the world, with Latin America, the Middle East and Africa representing the largest fan bases source. This number represents a passionate, dedicated and supportive sect that are committed to celebrate and defend their choice players and teams through thick and thin. This sect also represent a passionate people that have patronized billions of sports memorabilia worth billions of dollars.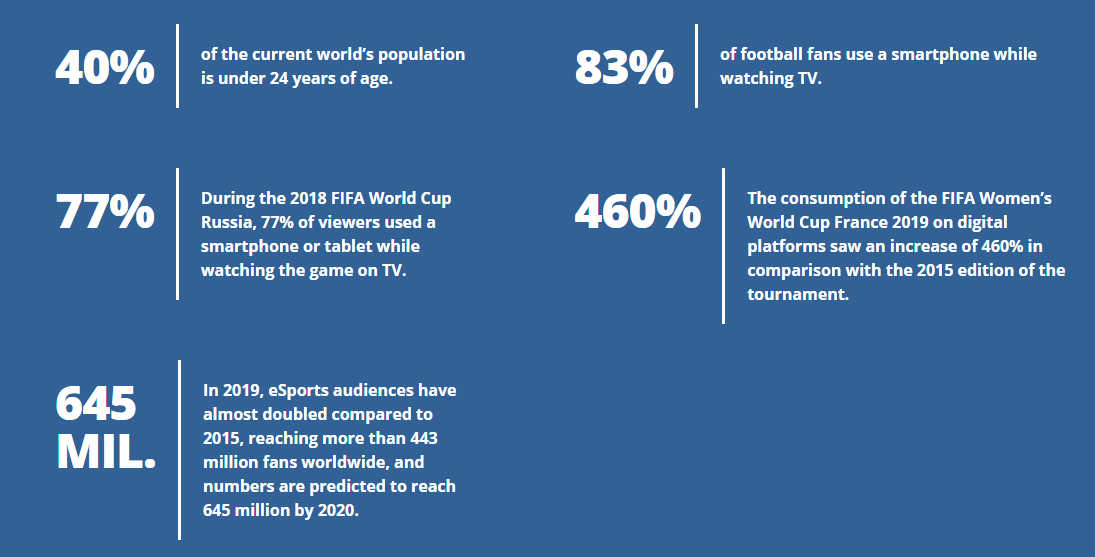 At different times, some football clubs had started adopting cryptocurrencies and blockchain technology in some aspects of its daily revenue management. Others have got involved in the Non Fungible Tokens (NFT) trend, among other usecases. However, it seems that the entire soccer space is about to experience a full scale adoption of cryptocurrencies and blockchain technology in its daily operations as FIFA announces partnerships and announces the launch of NFT platforms for fans.
The digital collectibles will represent memorable moments from football matches and feature iconic art and imagery from the FIFA World Cup and FIFA Women's World Cup tournaments. "This exciting announcement makes FIFA collectibles available to any football fan, democratizing the ability to own a part of the FIFA World Cup," source
The abopve is credited to the FIFA Chief Business Officer Romy Gai, elaborating how NFTs in FIFA would give football fans a pride of [lace in the sector in which they are key players stakeholders.
Fandom is changing and football fans around the world engage with the game in new and exciting ways… Just like sports memorabilia and stickers, this is an accessible opportunity for fans around the world to engage with their favorite players, moments and more on new platforms. source
FIFA, Soccer's World Governing Body, founded in 1904 was created to provide unity among national soccer associations. FIFA boasts of about 209 member nations/organizations, rivaling that of the United Nations, and is arguably the most prestigious sports organization in the world source. The above position coming from FIFA signals a massive entry into the crypto space and particularly the NFT sector which would likely cause an im proved demand for NFTs.
This would mark another huge step bringing the world closer to mass adoption of cryptocurrencies. As this time, it is expected that blockchain would strengthen their stakes and make their facilities scalable enough to provide a support market for the soon to be unveiled FIFA NFTs.
Do you think this step by FIFA would have any effect on the sports related crypto already in the markets? Let's hear us in the comments section below.

Let's Connect
Hive: https://leofinance.io/@uyobong
Twitter: https://twitter.com/Uyobong3
Discord: uyobong#5966
---
Posted Using LeoFinance Beta
---
---