How much Game Tokens do you have? Rabona Development on Top Gear towards Thriving
One thing that excites me in life is "growth", no matter the pace. In fact, the day one seizes to grow in any dimension, it means the beginning of death. This is what informs me to pay attention to statistics regularly as it has to do with my live involvements and investments. Being a part of the Hive blockchain over the last Three years, one thing has been constant and that's growth.
It's interesting and exciting each time I read of a new addition of a DApp, community, tribe or token to the Hive ecosystem. Sometimes, it could be something as seemingly insignificant as an upgrade or an addition of a feature to an existing DApp. Yes, it's speaks so much volumes that there is a movement and that's growth.
Six Days ago, I read this post from the @Rabona team after several weeks of inactivity on the Discord and even on their blog and it brought some great relieve that that Rabona game is moving and that soon, it would become that dream game for every soccer or sports lover who knows the pros of utilizing blockchain based applications. The news was about the future plans for RABONA game.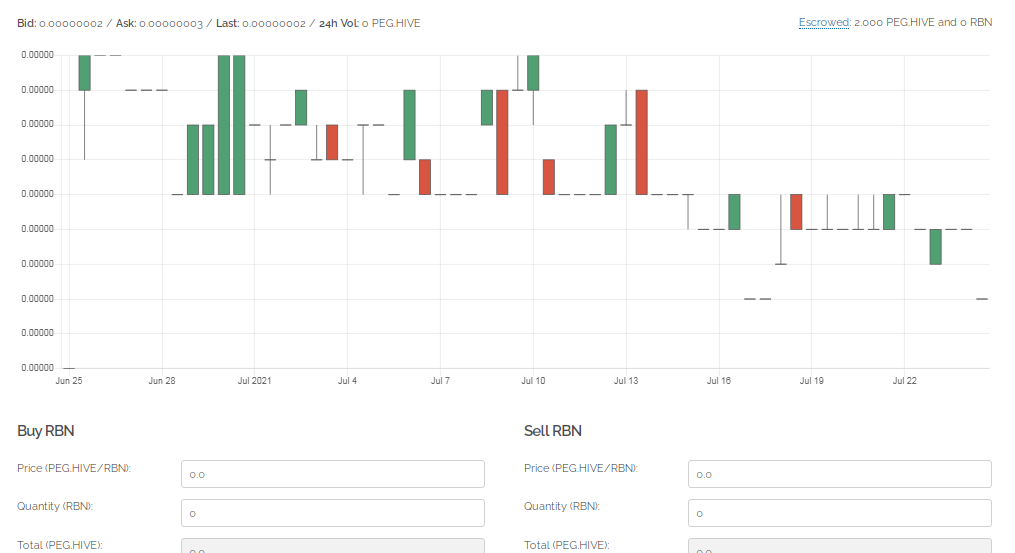 In just a few weeks, Rabona game would be a year old on the Hive blockchain and I'm glad I've been a part of it from the very beginning. With active participation in 39 seasons, I can tell how interesting and profitable engaging in Rabona game can be. From the business/entrepreneurial lessons to the digital assets accumulated and that at a very cheap rate. My target is holding at least 1 Billion in-game token (RBN) and resting for weeks, months and years till when the value can be summarized to over $5k. Interesting right? Yes, there'll be such times. Remember there was a time in history, less than a generation when Bitcoin was valued less than a dollar.
Now, for me is the best time to pack and hold some RBN tokens whether you play the game or not, just keep the assets and allow time to ring its value healing. With the recent push to further the development of Rabona, we are getting close to the "BIG" addition of the Bank of Rabona which will be a game changer as far as the tokenomics and profitability of investments in Rabona game is involved. This would be another DeFi experience for game lovers on the Hive blockchain and that means more wealth and growth of Hive in the broad sense.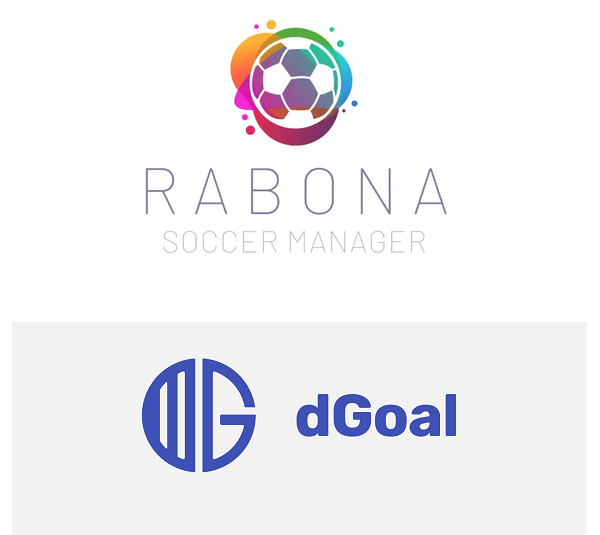 I remember when I was gathering SPORTS token when many of the users tried to discard them even at no cost. I kept packing and soon, we passed the 10, 20, 30, 50, 60 million stake mark while marching very closer to the 100 million SPORTS token stake level. Looking at the audience that sports wins and the potential of a mass adoption to crypto coming from that end, I did make enough reasons foe myself to gather the momentum to go for more SPORTS tokens. Pooling over $200 monthly today without stress is just one of the blessings of that decision.
When we look at Rabona game and how well it's evolving per time, one would say that @Rondras and his team of developers are seeing into the future. Very striking is the fact that there are plans to merge the rabona.io to the very savvy https://dgoal.io domain and user friendly and engaging interface. Details of other development can be obtained in this update which contained other development strides for the game to include the following:
Continuous work on fixing bugs and issues
Code refactor, performance optimizations and infrastructure updates
Tournaments
Work on features requested by the community (see https://dgoal.nolt.io/)
Further dGoal development and integration with Rabona
I just the love the fact that we can now work amid fun on Hive blockchain and yet that occurs in the very heavy surge of creativity, collaboration and sustainable product build that leeps increaing on daily on the blockchain.
I need more RBN token, either by purchase or by earning in the game. How many tokens do you haev?
Posted Using LeoFinance Beta
---
---