I will be 2 years in Steem by Tomorrow - Please send STEEM, SPORTS, LEO, DBLOG, PAL, KANDA, HEART, TLOS to my wallet as felicitations 😃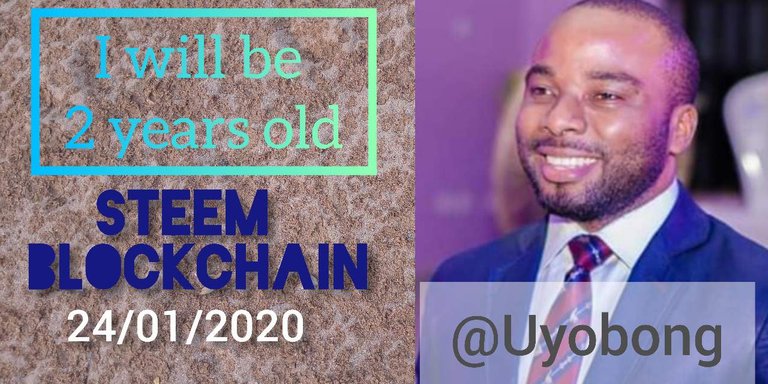 In about 20 hours from now, l would be spending 730 complete days on the steem blockchain. That's no child's play. By tomorrow at about 07:36, It'll be:
730 days of quality contenting;
730 days of rewardful media socializing;
730 days of "data back" on social media;
730 days of uncensored socialization;
730 days of decentralized community building;
730 days of earning cryptocurrency;
730 days of cryptocurrency Investment;
730 days of owning a share/stake in a socialmedia Platform;
730 days of monetized "likes";
730 days of promoting Steem;
730 days of co-building Internet 3.0;
730 days of peer-peer content curation;
730 days of reward for data usage;
730 days of growth;
730 days of consistency;
730 days of using decentralized applications;
730 days of Steeming.
The journey has really been full of fun. It's beautiful making money out of socializing and self expression in text, videos, art, pictures and many more.
I will still be very thankful to @Tomlee for telling me about Steem earlier in January 2018. He told me "you love writing, there is a platform that can reward your passion".
I have used internet for the past 17 years, and I've been on Socialmedia for the past 13 years, but I've never been rewarded neither for my time nor data until I joined steem blockchain.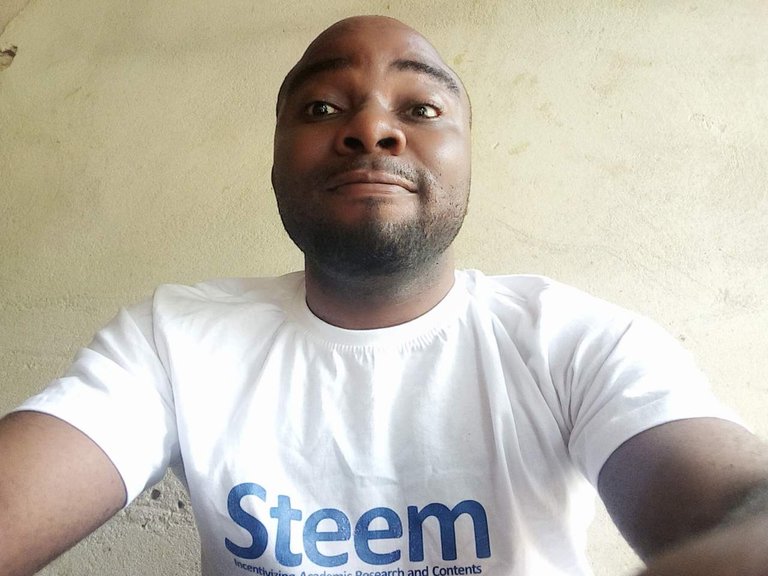 My journey on Steem marked the beginning of my knowledge on blockchain and cryptocurrency as well as stirred my confidence in supporting Internet 3.0 where users are rewarded for their time and data in socialmedia usage.
From technical writing that I knew before now, I have been versed with social writing Skills and now sports blogging and many more.
Apart from the God-factor, life is beautiful when you stay in an environment that Spurs you to grow. Steem is one of such environment where I learnt how to invest in myself so I can grow. I have truly grown over the years from 25.0 reputation to the current 69.3.
So far, financially, I have in two years been able to earn over $2000 from the $0 mark.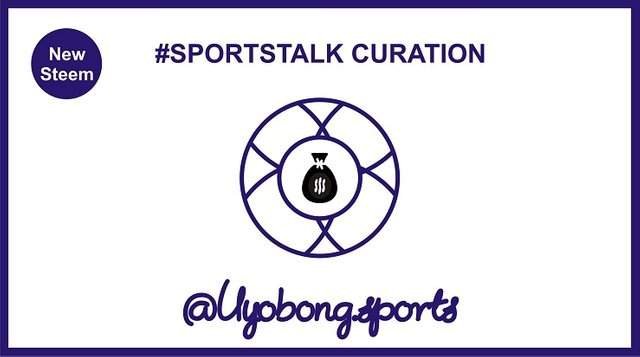 Apart from STEEM, i have been able to accumulate over $200 worth of steem-tokens including SPORTS, LEO, DBLOG, KANDA, PAL, and many more.
Still growing and hoping to hold 1 BTC worth of Steem in a few months from now. It's possy!
Thanks to communities and curators that have supported me so far. I will be naming them by tomorrow. Stay in touch.
Meaning, know that I hold hundreds, thousands and millions of steem-engine tokens. Create quality #sportstalk #dblog #marlians #telokanda posts and earn some good Curation from me. Feel free to drop links on the comments section of this post.
Posted using Partiko Android
---
---