If "Life is Fun", then making a living from Fun would be Wisdom
With the daily rise in earning opportunities from gaming, it is now arguably the world's favorite form of entertainment. Indeed, OppenheimerFunds reports that the gaming industry generated more revenue last year than TV, movies, and music did. That's a huge boost and one can wonder how much value that fun can bring to a world as ours especially at a time that the economies of nations are collapsing after the corona virus pandemic.
Truly as popularly held that life is fun, we need the fun much more than ever at a time as this. Fun which can rigger laughter and happiness has the potential of decreasing ageing as well as building the mental health. At this juncture, if we see life to be fun, then it would not be out of place if all we do to make living would be fun. We know what creates fun for people vary from one personality to another. Other factors like race, cultural affiliations also have their influence.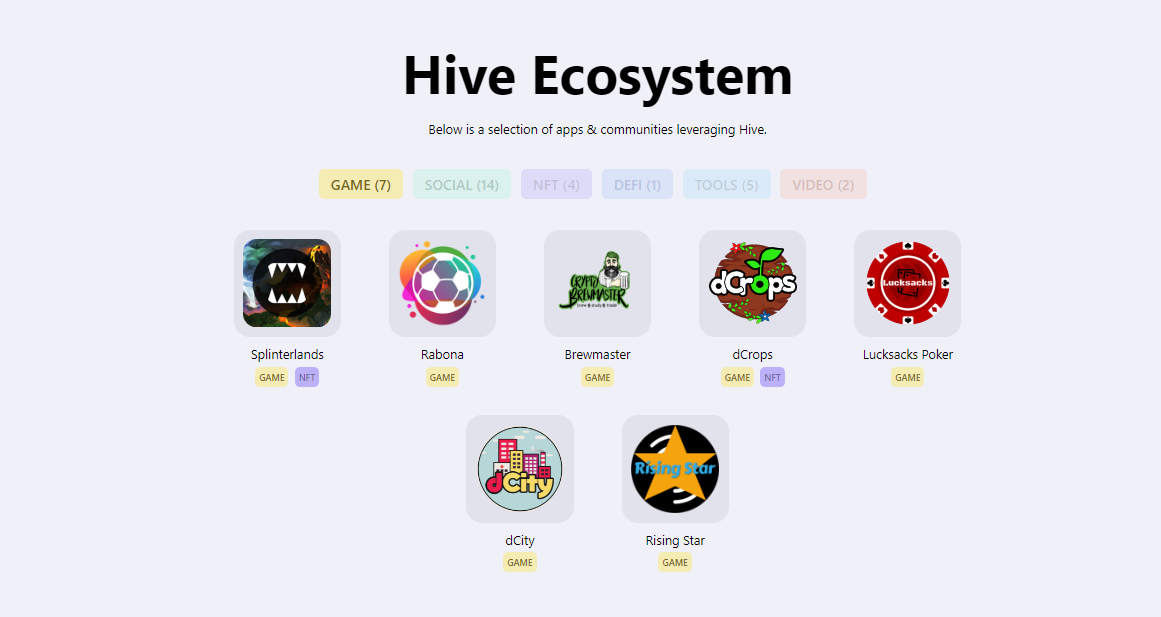 source
For me, I'll gladly include hose things we call "leisure or hobbies" in our curriculum vitae as what gives us fun. Glad that I was introduced to Steem Hive since January 2018 because I know how relaxed and excited I a each time my hobby (writing) pays my bills. Those in the sports, comedy, music industries had long discovered how to earn from their hobby or leisure as I may say.
Scaling from just writing to beginning to embrace games on Hive blockchain is just another huge thing happening and I'm so excited about it. It all started with Rabona and now I'm getting drawn to Splinterlands and I now research about other games on Hive I as I wish to have a bite of all. Sincerely, this experience would help me market Hive to friends more easily as all I'll have to do is match friends to their leisure areas here on Hive.
Today, with Seven well established games on Hive and others still in the incubation and test stages, I see a new level of contenting and earning on Hive blockchain. According to the information on Hive ecosystem plage, the Seven (7) games include Splinterlands, NFTShowroom, Rabon, Brewmaster, dCrops, Lucksacks Poker, dCity, Rising Star and NFTMart.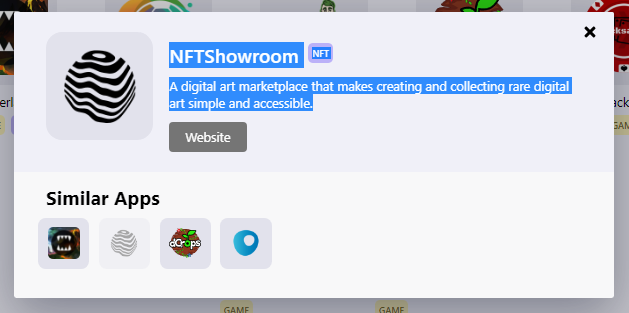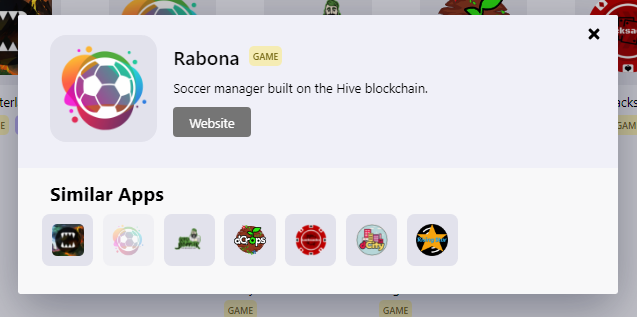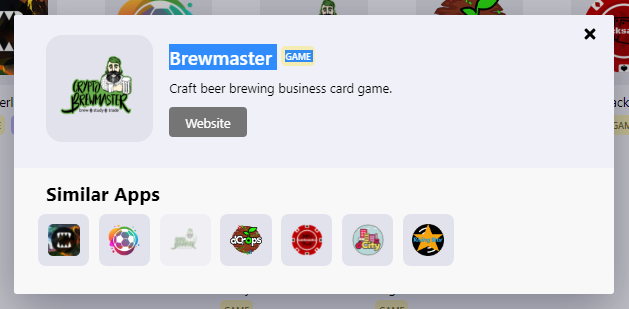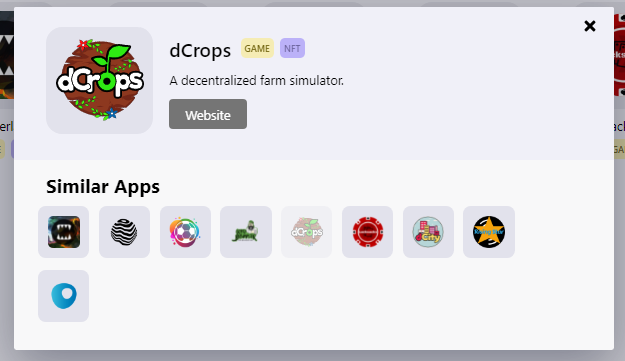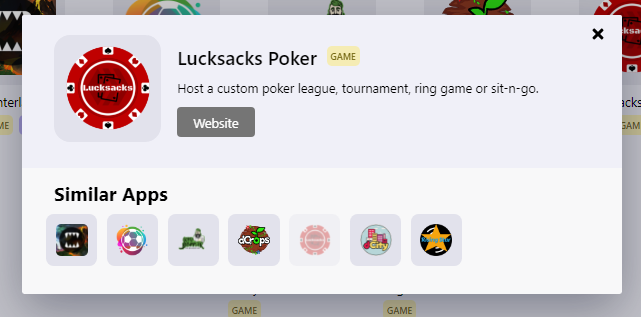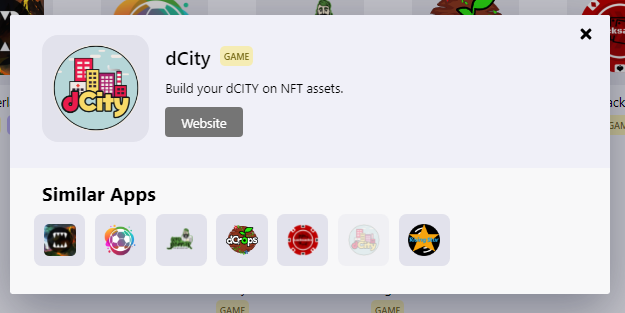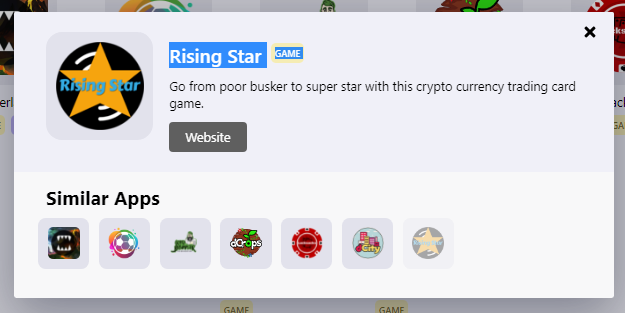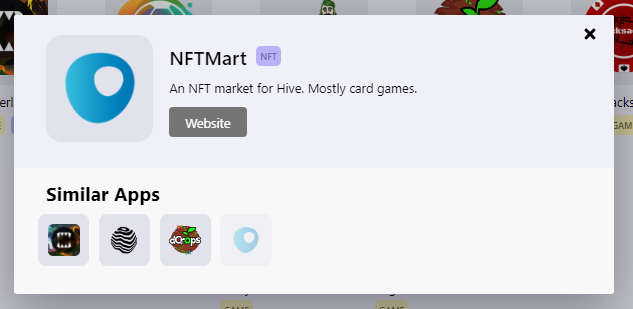 I would say a big THANK YOU to the developers that are daily putting their skills to bare to daily ad value to the Hive blockchain by their lofty creations.
Interesting to see that these games (dapps running on Hive blockchain) have already gained some significant spots on global gaming rating and rankings. We see Splinterlands ranked 50 among DApps ever created according to stateofthedapps ratings. Rabona game has secured the 238th spot in the ranking and still growing.


source
On blockchain game ranking, Splinterlands is ranked 7th by stateofthedapps indices. It's a beautiful growth in just about 3 years of the game's existence.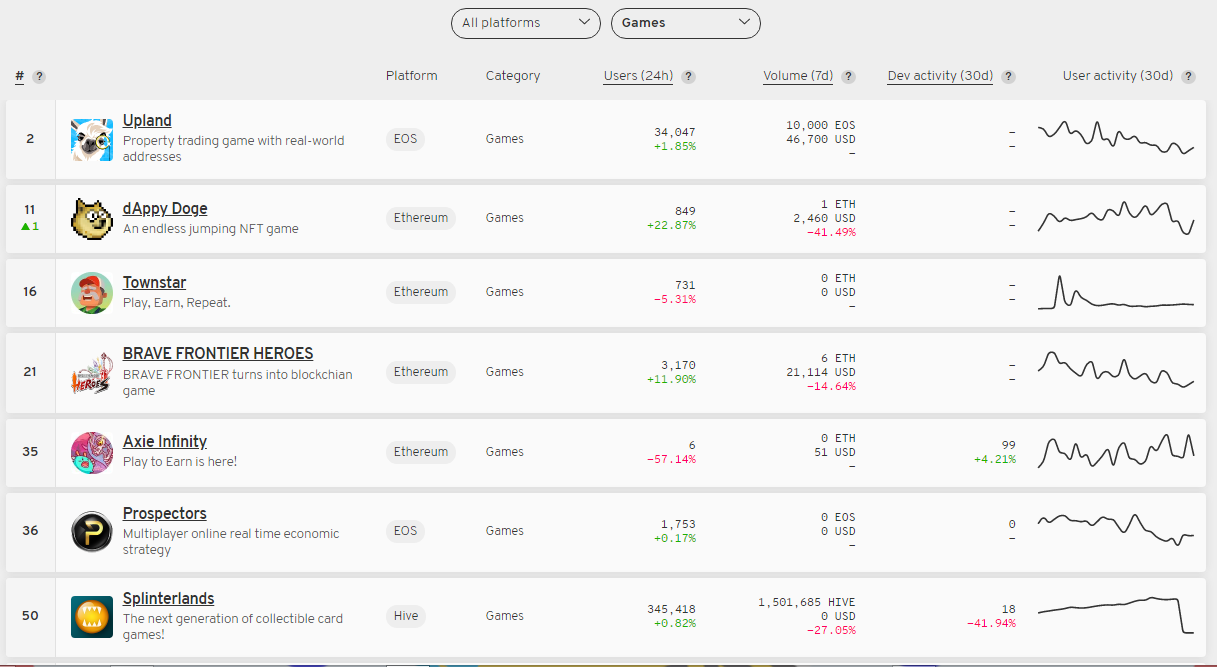 source
Going forward, Splinterlands top all daps with a record 386,221 daily transactions valued at about $145,260 with 3,829 daily users on Dapp.review. That's terrific and that number can only grow further as more people get's to see it profitability.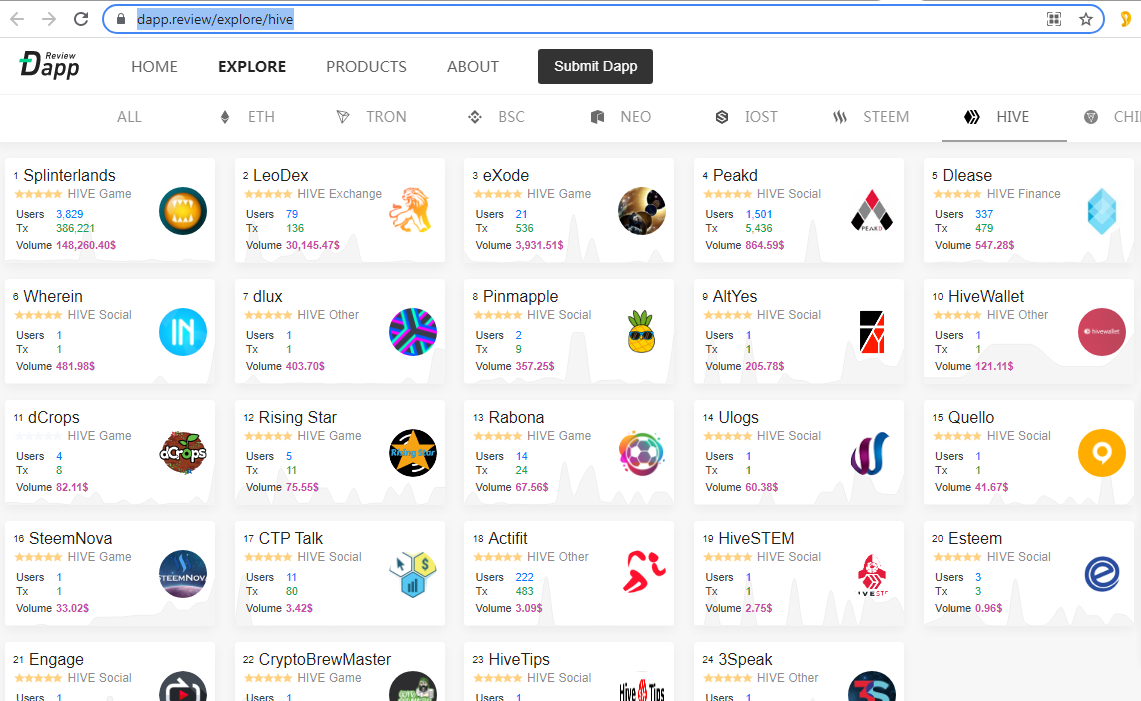 source
It's indeed that an important reason to reprioritize as it has to do with our earning preferences in line with the present developments. It's better to earn where you're happy working. Don't you think that then making a living from Fun would be Wisdom?
Let's share thoughts in the comments section.
Posted Using LeoFinance Beta
---
---