Multi-Play2earn Vaults Coming to Splinterlands - A leap into Music , Casino and Sports
One of the key feature of the Hive blockchain infrastructure is scalability. This sis the ability to contain future expansion, development and increased user base. Presently, the Hive blockchain feeds several levels of integrations with dapps and other smart contracts. The LeoFinance at one end has shown how robust the Hive infrastructure could be at the second layer level having build bridges that connect other blockchains like Ethereum, Polygon, and Binance Smart Chain through the LEO token.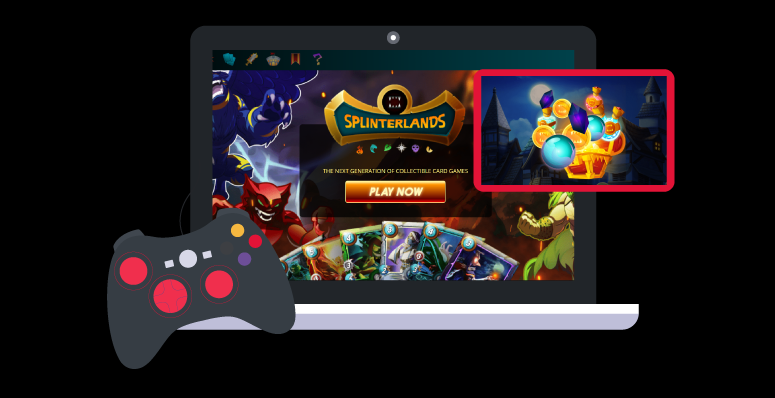 source
It is exciting that @Splinterlands is testing the scalability of its infrastrure which would soon become a gaming guild and a blend of several play2earn game vaults in one spots. last week during the Splinterlands Town Hall Summary held on June 20th, 2022, discussion were open on the possibility of hosting multiple games on Splinterlands
Splinterlands = Multi-Game Platform:

Team is working with another game studio to build a new game on the Splinterlands platform
(a) Studio will be attending future townhalls and request community feedback for the new game design/concepts
(b) Studio will be doing all the development; Splinterlands will be supporting via Splinterlands blockchain platform
Team loves the ideal of giving Splinterlands assets more utility by possibly integrating them into other games
(a) Not official as details are being worked out with the studio, but that is the team's goal
On the long term, it is expected that introducing more gaming vaults to Splinterlands would help create more utility for Splinterlands assets like DEC, SPS and ors. This already sounded a very cool addition to the Splinterlands ecosystem that is gunning to become a gaming universe in the cryptocurrency/blockchain world.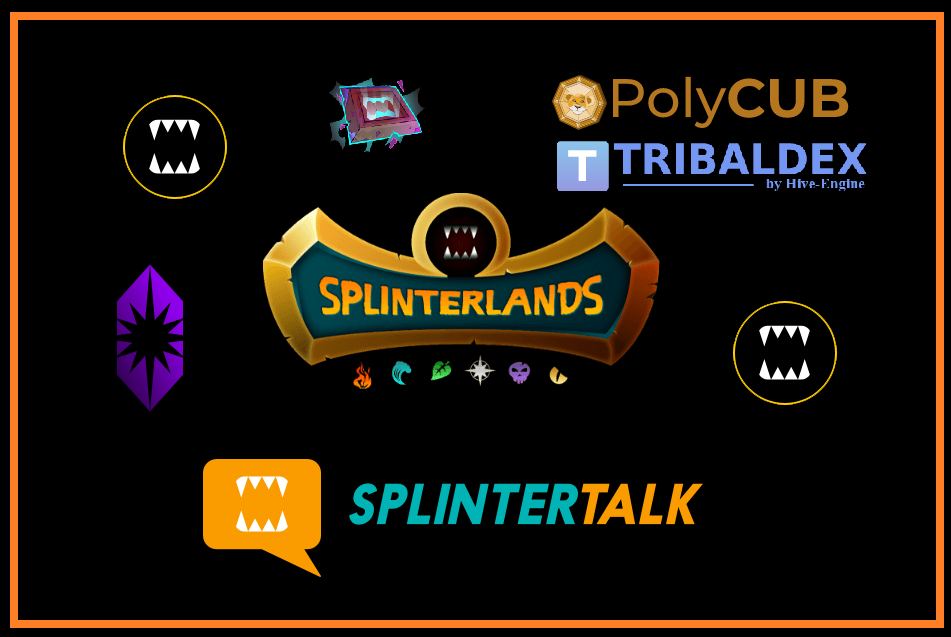 In the last Splinterlands Town Hall Summary held on June 27th, 2022, talks on Splinterlands Multi-Game Platform also ensued and more details were released. It was clearly expressed that the new game introduced by Hardpoint last week will support DEC/SPS payments.
The scaling of Splinterlands gaming vaults to cover three ecosystems viz: Music (Warner Music Group), Casino and Sports would make Splinterlands a top landing spot for everything gaming in the near future. While we are awaiting more information to be released later in regards to all of that, it is time the early patrons of Splinterlands keep an eye on DEC and SPS which would be utilized in the multi-gaming vaults to be brought into Splinterlands.
Like I would always say, the entire cryptoverse would be converging on Hive in a short while. Thanks to the visionary communities that are building bridges to aid the onboarding of other crypto and blockchain patrons to Hive with awesome and sustainable products.
The worth of Hive is beyond it's price. Let's keep HODLing and BUIDLing...

Splinterlands game is termed the "next generation of collectible card games" in which allows players to collect, trade, and battle with provably scarce digital collectibles with real-world value. Battles on Splinterlands Unlike most trading card games, are fast and furious, and are usually completed within few minutes. The Splinterlands gameplay is simple and easy to learn viz: reviewing combat rules, making and submitting of the team and watching the battle unfold.
---
---
Posted Using LeoFinance Beta
---
---