#PaidToGetFit: AFIT Token gets more Valuable as Fitness Logs on Hive Blockchain transits to DeFi
Hive blockchain is where communities build and scale their development while fundraising fort their dApp development with DAO as well as drink form the cisterns of other creative developers, tech marketers and consumers. Indeed, there are no limits to what Hive dapps can do. From (A)ctifit to (V)imm with their peculiarities and specific contents rewarded, Hive has proven to be a true convergence of diversity with a common aim of providing decentralized reward-bound socialmedia experience - web 3.0.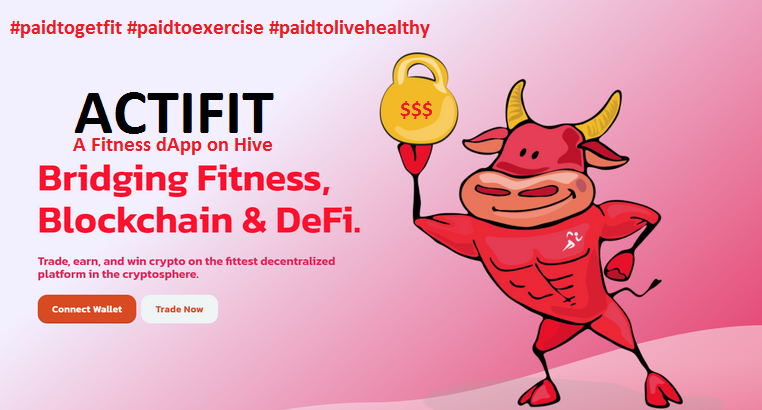 Very unique is the fact that each day, we see new developments on Hive that simulates several life activities. These development cut across finance, education, game/leisure, sports, business, STEM, health and fitness. One of such Hive dApp with great potential despite its simplistic nature is the Actifit which can be found on Playstore for Android devices and App Store for IOS devices. @Actifit is one of those simple-to-use apps on Hive blockchain that everyone would want to use since it bothers our fitness and by extension, health.
Actifit is a Hive innovative Dapp that rewards a user's everyday log of fitness activity and then afford the user to earn token rewards. The rewards include AFIT tokens (Actifit's native token), HIVE, STEEM, and SPORTS token rewards via upvotes on supported blockchains and partner communities. It takes three simple steps to earn these crypto with the fitness DApp:
Download the Actifit mobile app.
Do a fitness activity, example, go to the gym, go for a jog, mow your lawn, walk your dog, move around your office, go for a photoshoot, etc, with an aim to reach a minimum of 5,000 activity count.
Post a report daily via the app, and get rewarded with AFIT, HIVE, STEEM, and SPORTS.
As awesome as the Actifit dApp would be, it was shocking this evening when I made a google search for "fitness apps that pay users" and among all top search results I could find, there was no mention of Hive's Actifit. A further search with "blockchain based fitness apps that pay users" finally had Actifit listed in one of blogs. I had expected to see "https://actifit.io/" as one of the search results or a hive related blog that talks about actifit. I think @Actifit need to do something about this to encourage content creators create classified contents about Actifit.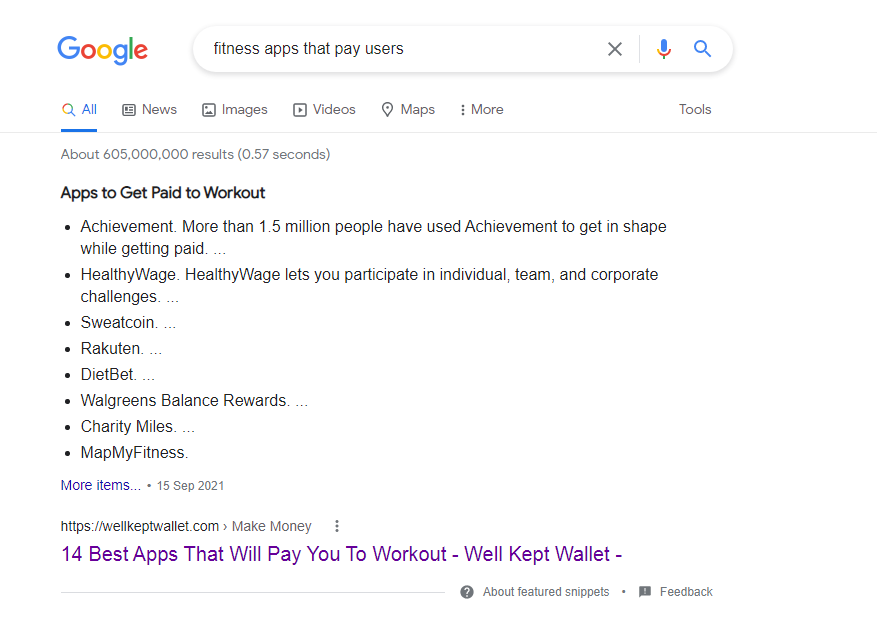 Here are a few other things you should know about AFIT tokens
AFIT Tokens
AFIT tokens can be exchanged on Actifit Market to signup for fitness or nutrition related consultation sessions, buying ebooks, boosting your rewards via purchasing actifit based booster gadgets, or earning extra HIVE rewards! You can buy AFIT tokens on Hive-Engine.com
Yield Farming With Actifit
You can yield farm AFIT tokens if you are a token holder on Hive and/or Steem blockchain. Stake/Power Up to Hive Power / Steem Power, delegate to Actifit and earn your share of 100,000 AFIT tokens distributed per day to our delegators, as well as a weekly share of the 5% beneficiary reward of actifit posts.
So far, over 60,000 unique users are holding AFIT tokens while over 335,000 fitness activity reports have been rewarded with AFIT tokens. It's interesting to see things unfold to improve the tokenomics of the AFIT token.

You can read on @Actifit's blog the latest updates on Actifit DeFi soft launch. It's amazing that a fitness dapp has metamorphosed to a huge rewarding venture as a DeFi which would mean more earnings and more value for the earned tokens for Actifiters.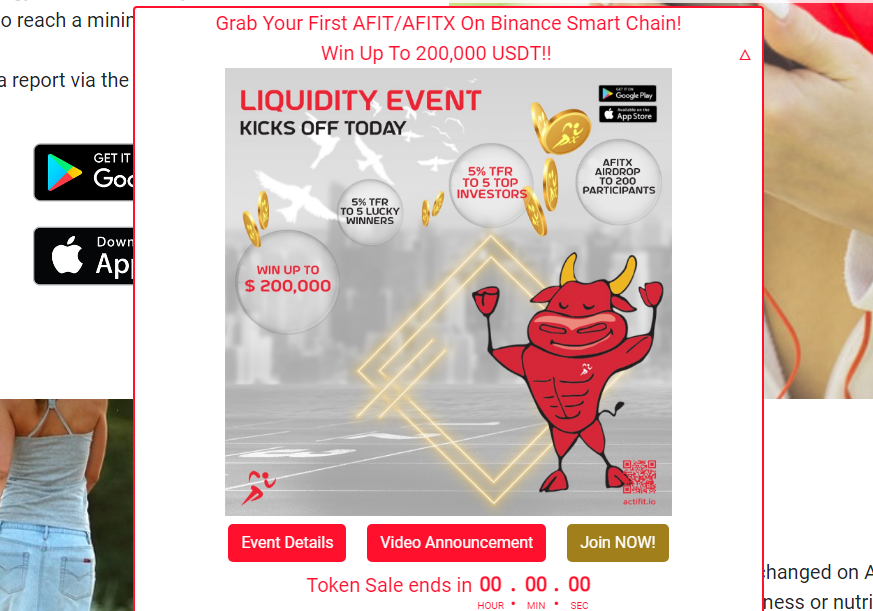 Here's why you need to earn Crypto by using Actiit
You'll need to pay the gym master the next time oyou visit and that can be done with AFIT or other tokens you earn from your daily actifit logs.
You'll need to buy your fitness kits once the once you're using gets worn out.
You may need to enrol in a paid fitness and diet course and that requires money.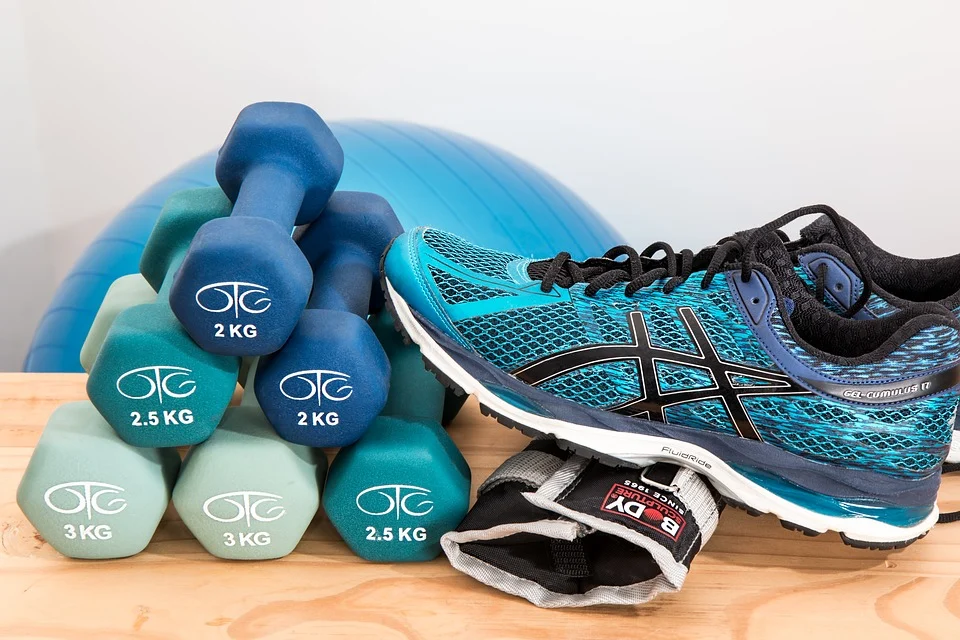 Source
Many of the things we pay to do or get, Hive helps us to get paid doing them. Here, we're paid to learn, play games and be fit. Why not join Hive now and get paid doing everything.
Posted Using LeoFinance Beta
---
---