Reward for Hard work is "More" work - My Hive Goals (October 3, 2021)

"Reward for Hard work is "More" work!" - Few years ago, one of my bosses said those words to me after painstakingly leading a team of young people to plan a nation-wide youth Conference for my church. It was the first time I heard those words and it did struck me so hard. I had a residua knowledge (before then), that when a person undergoes a tedious responsibility, such deserves a "well done" and then ushered into rest. However, growing into more leadership responsibilities made me understand those words much better.
Truly, the best way to reward hard work is to open more opportunities to more work. This is to help further expand the capacity of the person who did the first work while also telling him "you can actually do more". Human mind can contain much more than we've ever utilized our entire lifetime and it's crucial we always look forward to ways on how to further engage it.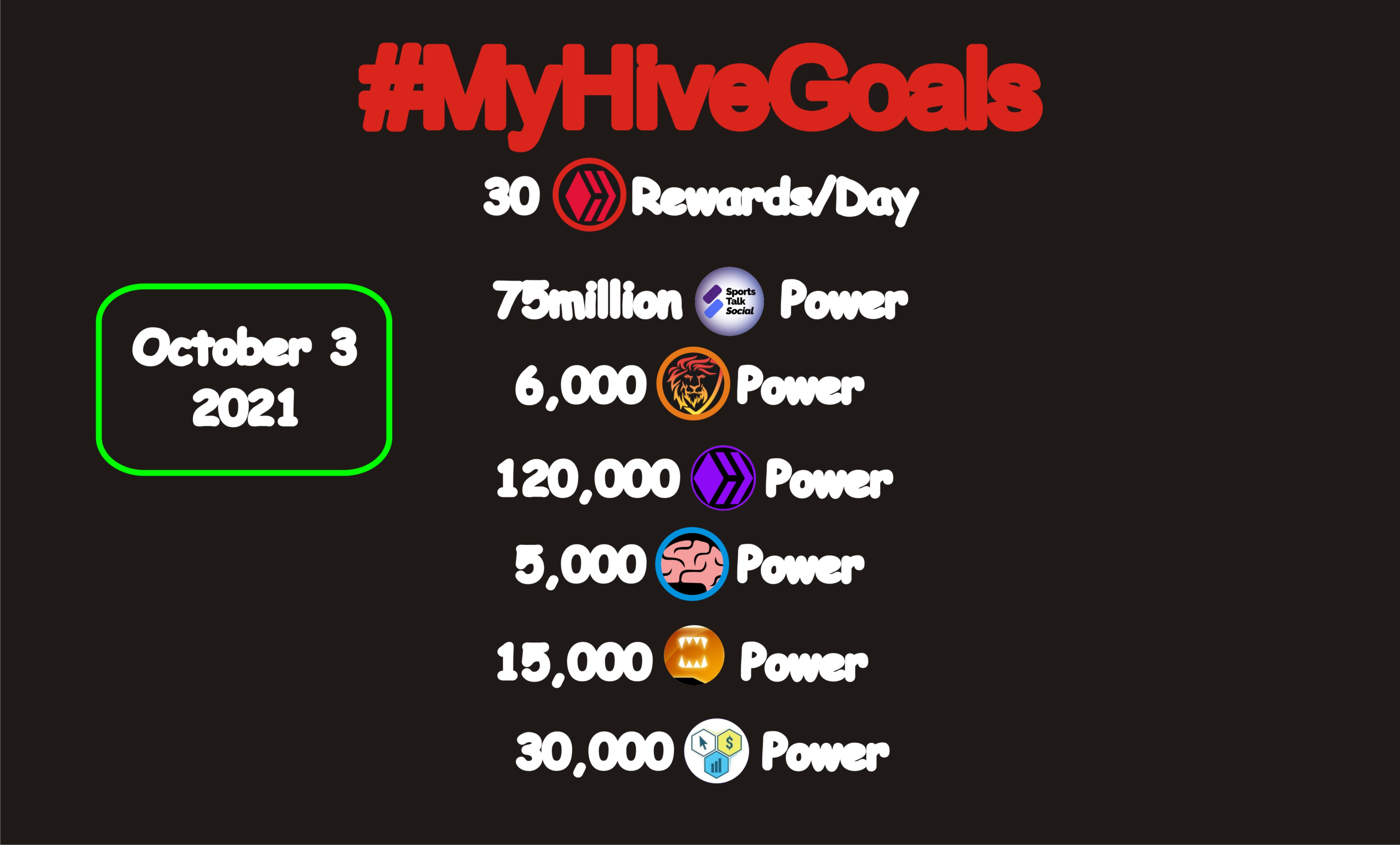 I remember going to clear a fallowed bush with my grandma for cultivation that planting year. The cutlass I was given was new and quite sharp. This made that work quite easier for me, though it was my first time. On return, I pushed the cutlass under the bed and forgot about it. Many months after while doing house cleaning, I discovered that the once sharp cutlass would barely cut into two pieces of broom. The sharpened edge had already rust. Reasons for the rust was simple. Though where it was kept was not moist, however, its many months without usage had wearied the sharp edges of the cutlass.
I had long adopted this lesson into my investment journey. In as long as we anticipate growth in our lives, there is always the need to continually be at work. Yes! Each day, in our dire need for growth, our demands would be on the increase and this would continually place pressure on our finances. In fact, as our sources of expenditure continue to increase, there is the need to continually build on our investment for the future.
Looking back at My Hive Goals for September and the stride on October Hive Power Up Day, it dawns on my that a good count of the token stake goals were met and surpassed. That didn't mean we're resting. It only told me that I can go for more.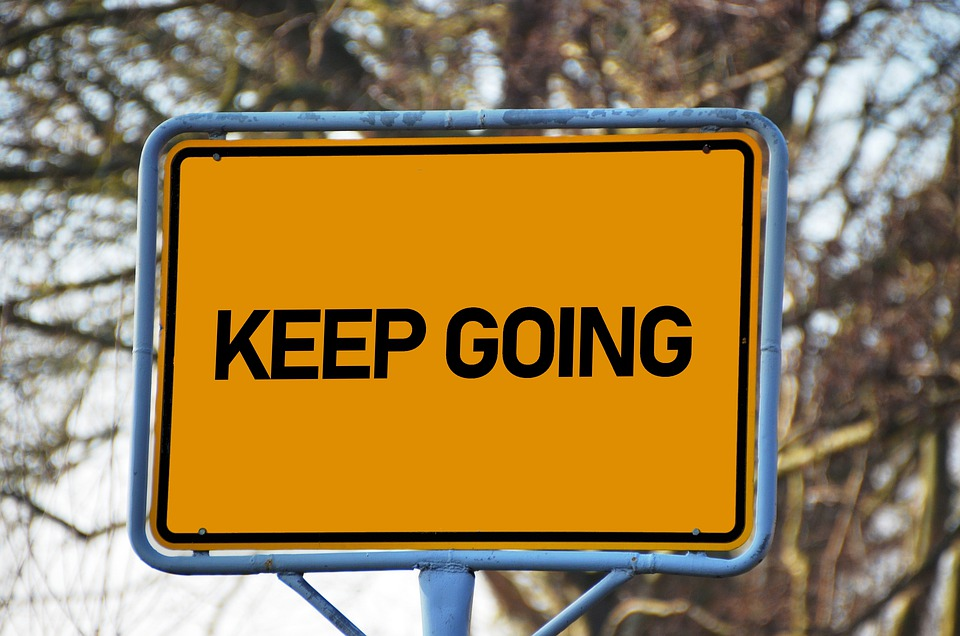 source
I'm actually moving forward with my stakings of Hive tokens till the holdings round up to a $1 million which would be a fair reach to divide as inheritances for my children and grandchildren. I'm all in for Hive and Hive-engine tokens and I see a sustainable future with the blockchain and this is the best time to buy into that future.
As clearly written on the banner image, I'm pushing further the reaches for tokens like POB, SPT and CTP and I'm sure that hitting it by the end of October is a possibility. As for SPORTS, LEO and LIST, we're pushing forward to hit the September target I was unable to reach. However, I think surpassing those goals are possible.
On earning, I am poised to up my content creation and engagement game to be sure that 30 Hive rewards daily is possible. October is indeed a month to strategically position for financial freedom and the decision is better engaged at this very beginning.
It can only get better!
Posted Using LeoFinance Beta
---
---