SPLINTERLANDS & RABONA: If you can't play, you can be a Profiting Spectator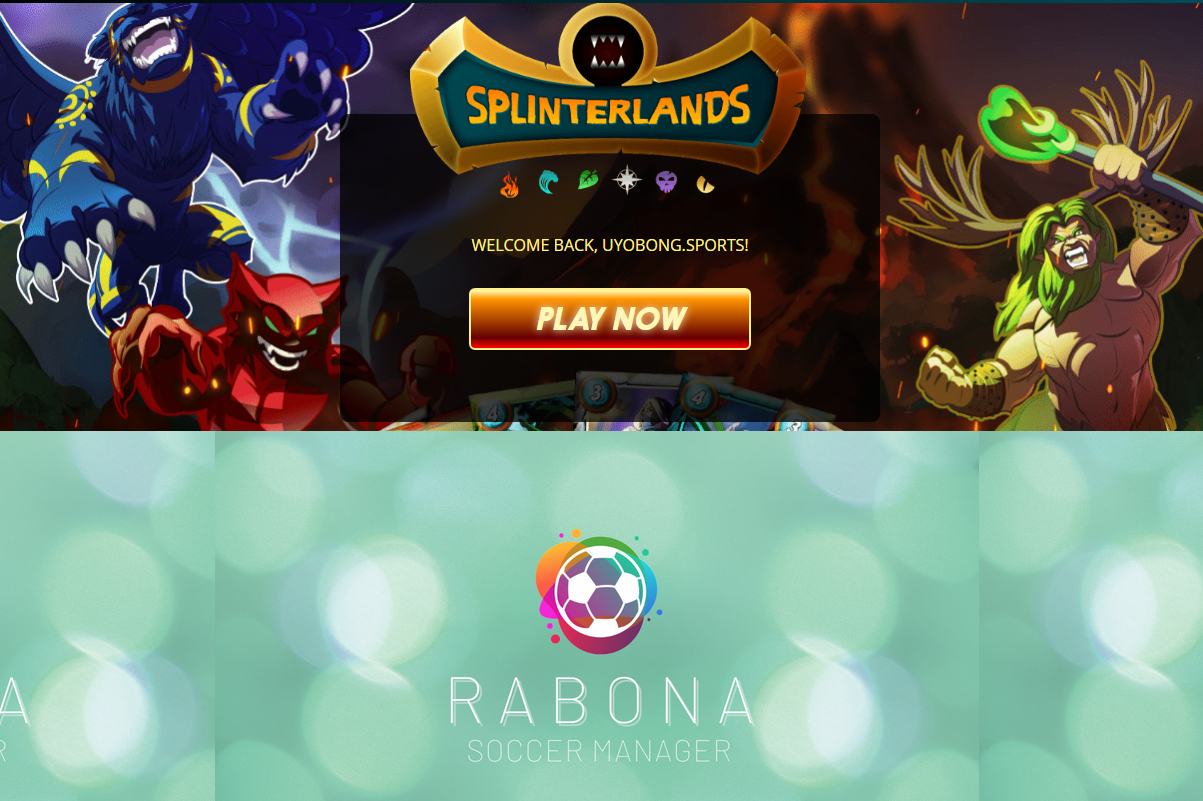 There is a place for everyone n life. While some would e active players, others can can act the spectator roles. While being a spectator may look like a lazy man's role, it is crucial to note that the have a huge role to play in the overall success of the game of life. Did you ever wonder how tiring football would have been with just 22 players on the pitch doing heir thing? The place of motivation that spectators provide in sports cannot be undermined in the overall success of sports. Today, sports have become a huge industry and sector in our economies not because of the excellent skills of the players but the loyalty, support, ovation and massive encouragement pooled by fans and spectators al over the world. In words of Niveadha, "Spectators add a unique energy to the game that can be supportive and act as motivators to the respective teams".
The role of spectators in the performance of actors has been proven in Social facilitation research. There is a report of a social facilitation study conducted in 1898 Normal Triplett. It was the first laboratory study considered monumental for both social and sports psychology. Normal Triplett took cyclists away from their natural habitat and bought them into a lab to measure the time taken for these cyclists while they cycled alone or together. The study established that cyclists race faster when they have competitors than when they are alone. The outcome of the study which set a tone for Social facilitation holding true the tenet that people perform better when there are others present. Thus, we can say hat spectators play a significant role in the economy of every sports or game. however, in most sports, the spectators who play a huge role are left out in the reward system.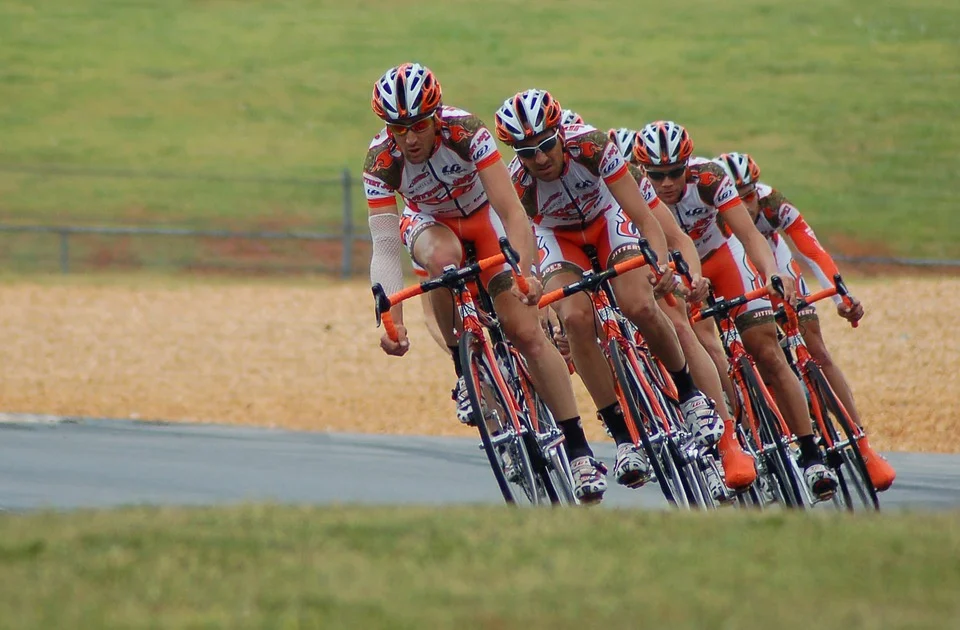 source
You might wonder where I'm headed in this post. Just re-read the title: "SPLINTERLANDS & RABONA: If you can't play, you can be a Profiting Spectator" to catch a glimpse. It's making the news that Hive is becoming the trusted blockchain that developers want to build their game on. The technology here, true community, fast and free transactions, true decentralization and community tokenization and more are the selling features of Hive that's craving the drive to BUIDL here. This means we'll have more content creators and consumers on the Hive blockchain as each day unfolds. Thus, within the gaming communities, there is need for true actors (game players) and the spectators. The spectator here refers to those sports/game lovers who watch the active players showcase their skills while they cheer and motivate them to victory. In the course of researching for this post that I discovered the phrase "spectator sports". It follows that not all sports are spectator sports. However, football, combat/battle sports, etc, are.
A spectator sport is a sport that is characterized by the presence of spectators, or watchers, at its competitions. Spectator sports may be professional sports or amateur sports. They often are distinguished from participant sports, which are more recreational. Most popular sports are both spectator and participant, for example association football, basketball, cricket, tennis, rugby, golf, athletics and volleyball. Less popular sports are mainly participant sports, for example hunting. source
Hive is a content blockchain that rewards both the creators and the consumers. Every participant here (passive and active) have something tangible to take home. Within the gaming economy of the Hive blockchain, many people are yet to understand that they can do a passive participation in games and still get rewarded in the process. Today's post emphasizes on Splinterlands and Rabona games. I have been an active participant of Rabona game for the last One year but just discovered how I can begin to engage the Splinterlands game profitably too.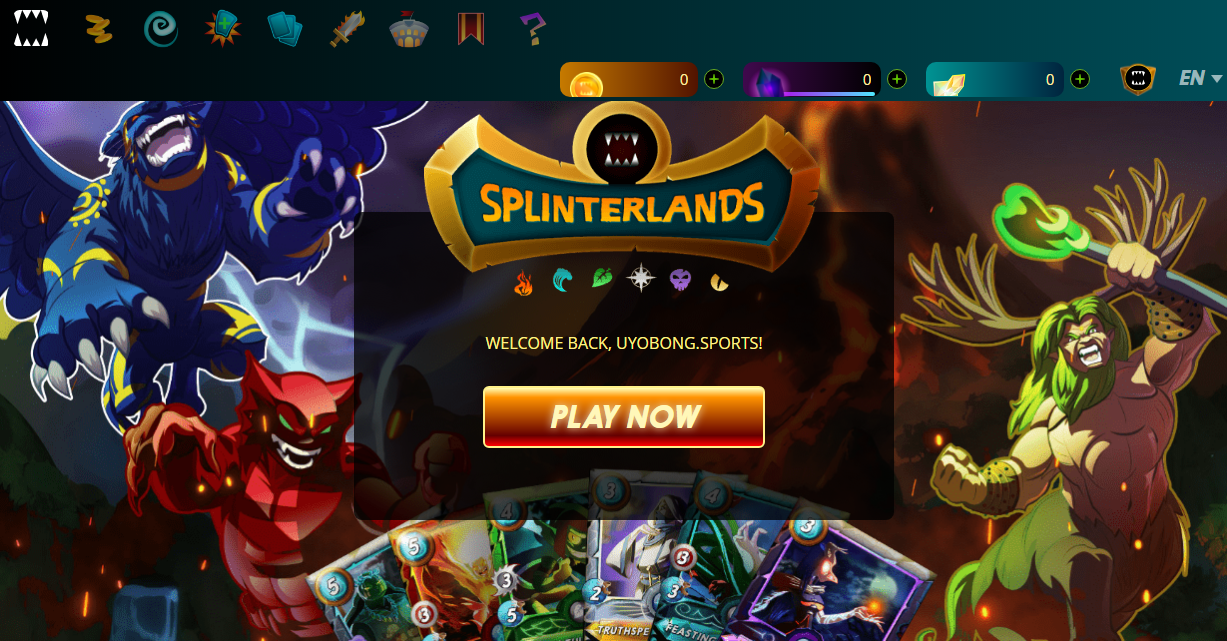 What is Splinterlands Game?
Splinterlands is a digital card game built on blockchain technology. It is similar in concepts to games like Magic the Gathering and Hearthstone where you build u[ a collection of cards, which all have various different stats and abilities, and use them to battle other players in skill-based matches. By using blockchain technology, players can buy, sell and trade their digital assets freely just as if they were physical cards and all transactions are recorded publicly and immutably. - source
Presently, Splinterlands have as much as Three tradable tokens attached to it - DEC, SPS and SPT and trading on those tokens in addition to the in-game assets is a lucrative business part of the game. Thus, while one may not be able to play the game, one can buy the assets, keep them and trade them in the future for profits. Moreover, Splintertalk.io was created to help Splinterlands players share their gaming experience where others can learn while it forms a content bank about the game to internet users. Posting on SPlintertalk allows a creator to earn SPT token which can be purchased, staked on Hive-engine and used for curation.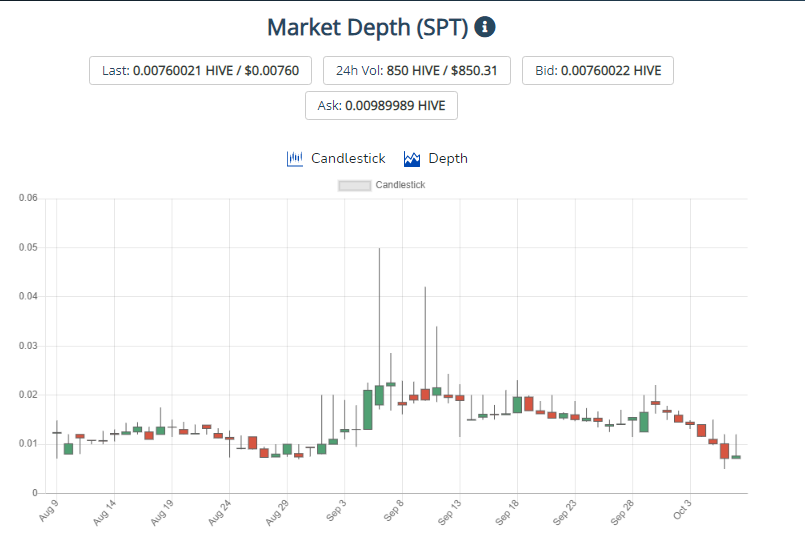 Presently, SPT is trading fascinatingly with over $850 worth of tokens traded in the last 24 hours. That present a huge trading opportunity for token traders. Thus, one can make profits from splinterlands without actively participating in the game. Besides, it would be nicer to be a spectator by buying some SPT, [powering them up and using them to upvote players' pots shared on splinterltalk to encourage the players while you earn your curation rewards.
What is Rabona Game?
Rabona is a massive-multiplayer online soccer management game built on the Hive blockchain. Decide how to build and develop your team, take on the role of the head coach of your team, and manage the financials of your club. Lead your club to the top of the league, and become the champion! - source
I have written a bunch of contents about Rabona on my blog. You cam head there to read or still visit @rabona and @Rondras for more information and the development within the game. It's an exciting soccer management game that helps one to build solid business skills and management strategies. One can also be a profiting spectator of the Rabona game by setting up a team and buying RBN tokens in the in-game market and trading them for profits.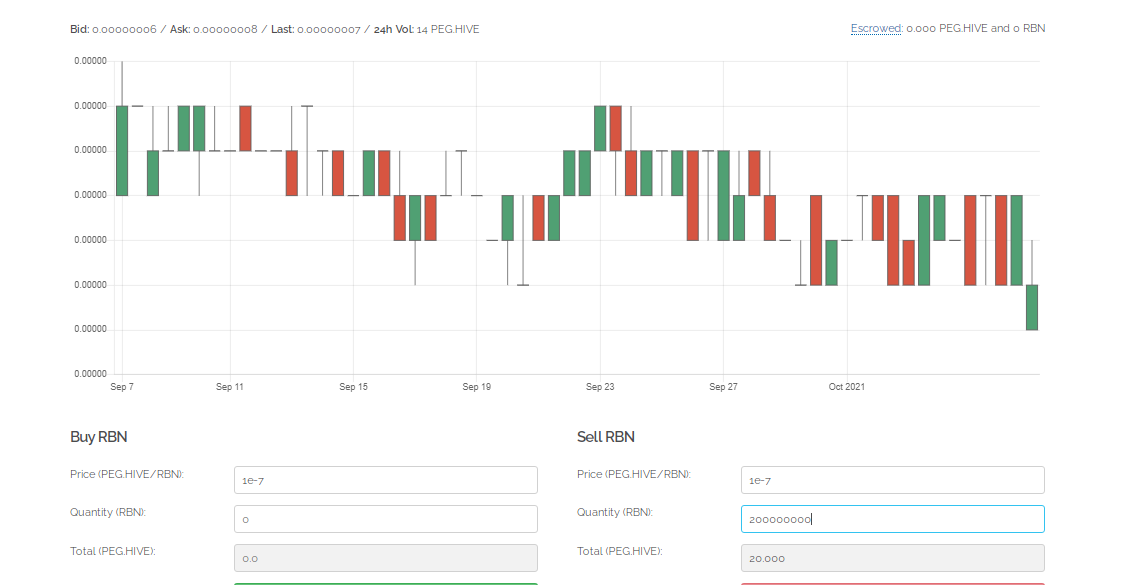 We are still anticipating a big feature on Rabona- the Rabona Bank which would be a DeFi-like feature to make Rabona token holders profit the more.
I hope you enjoyd your read and can be a profiting Spectator on Hive game
Posted Using LeoFinance Beta
---
---