$40 Earned in Two months is massive from just Rabona Game!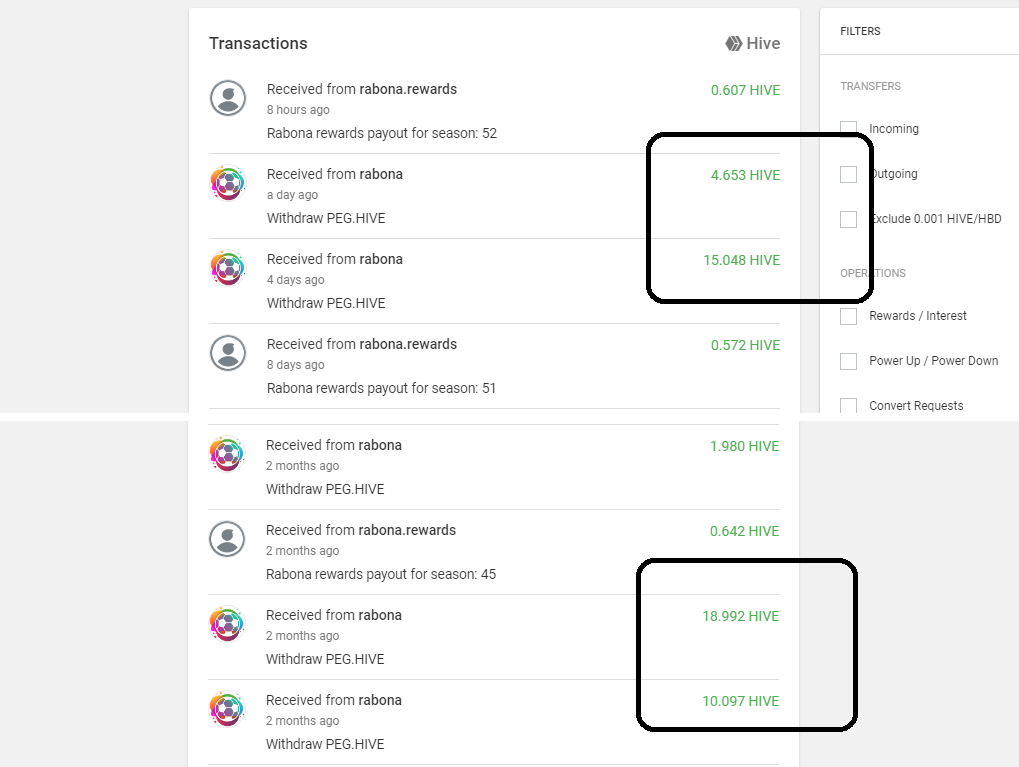 I'll never get tired of telling you my Hive passive activities that are yielding big in terms of fun, skills, exposure and crypto. I started playing Rabona game in September 2020 and it's been a fun ride so far. I've successfully completed 52 seasons and my team (FC Creativians) have played 1,585 matches so far. From when my team's net seasonal earnings were deficit, we've grown to the days we earned over 20 million Rabona tokens (RBN) worth about $1.2 USD at today's exchange rate. That was never a product of laziness, but that of smart work involving a right combination of business and game factors to the profiteering of my team.
In the screenshot captured above, I had in September withdrew about 30 HIVE from my Rabona token sales and that was followed by about 20 HIVE withdrawal few days ago as can be seen in my wallet transactions. The total of 50 HIVE withdrawn over the last 2 months was worth about $40 and that's just form a game that takes just about 10 minutes of my time daily to fix formation, train players, heal injured players and perhaps just check my team performance.
Interesting to note is the fact that the Rabona Starter pack was purchase with just $5 USD as at September last year. One year after, about 8 times of the investment has been withdrawn already with much more to withdraw in the future.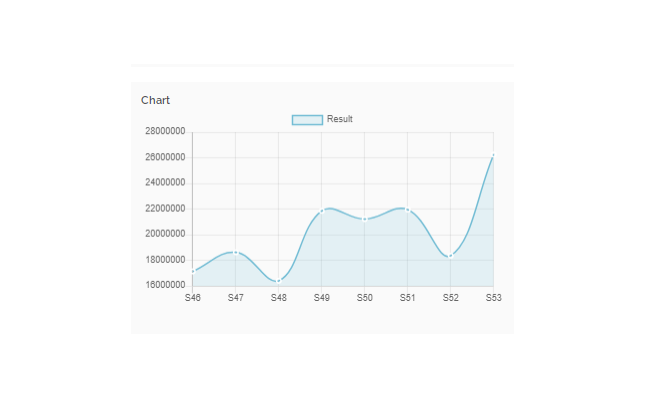 The ongoing season looks exciting with about 26 million RBN already earned. By my projections, the team should finish with a net profit of 30 million RBN and even more. Attaining this level of rewards at this test-stage of the game. Looking into the future, Three months from now, when new functionalities like Tournament, and Bank of Rabona are ready, then it would be a more fascinating as the earnings would be doubled of not tripled.
Play-to-earn games are the order of the day and I'm excited that we have them on the Hive blockchain. The in-game tokens like we're seeing with Splinterlands, Rising star game, dCity and Rabona are growing daily and it makes the future look greener.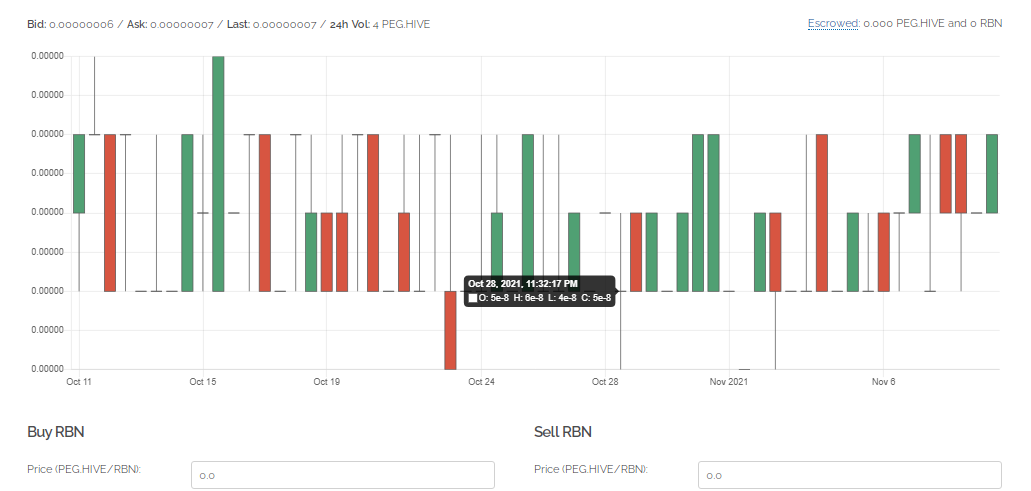 The RBN -> HIVE charts are looking awesome with green candles rising. Trustint that soon the RBN supply would be halved and that brings us to a season of scarcity, that would lead to a more healthy token price. Soon, I'll be minting my first NFT on Rabona game and that would be my most valued player so far that is approaching the 100 Overall strength in the game.
You can join Rabona with my referral link to earn abput 25,000 RBN that would be very helpful in the diigital soccer management journey. We're catching the fun and filling our bags too.
About Rabona
Rabona is a massive-multiplayer online soccer management game built on the Hive blockchain. Decide how to build and develop your team, take on the role of the head coach of your team, and manage the financials of your club. Lead your club to the top of the league, and become the champion!
---
---