Check your HiveBuzz World Cup ranking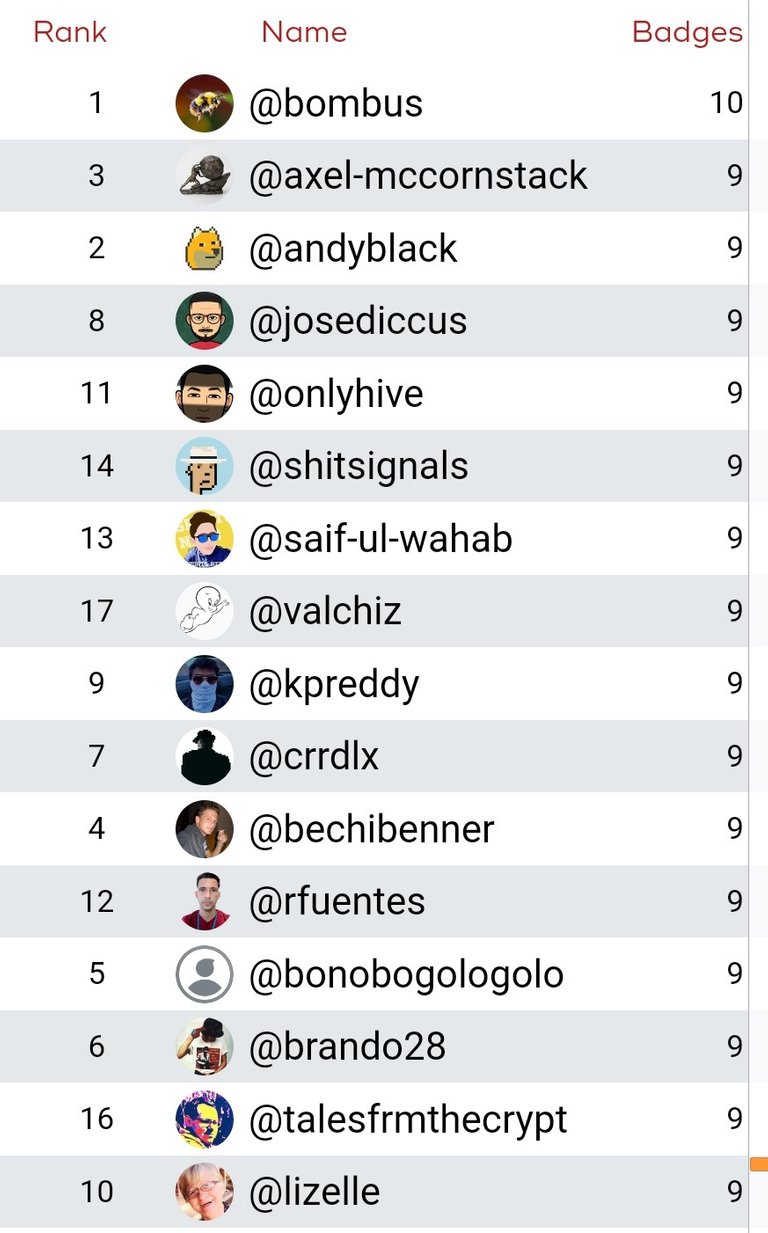 @bombus is a bomb! Congratulations so far for your 10 badge conquer!
I'm up few positions going from 3 to 5 badges. Ranking #333. Great cabalistic number.
One more badge Brazil WIN! Was a tense game right?!
---
How about you? Have you checked your ranking?! What's your ranking #?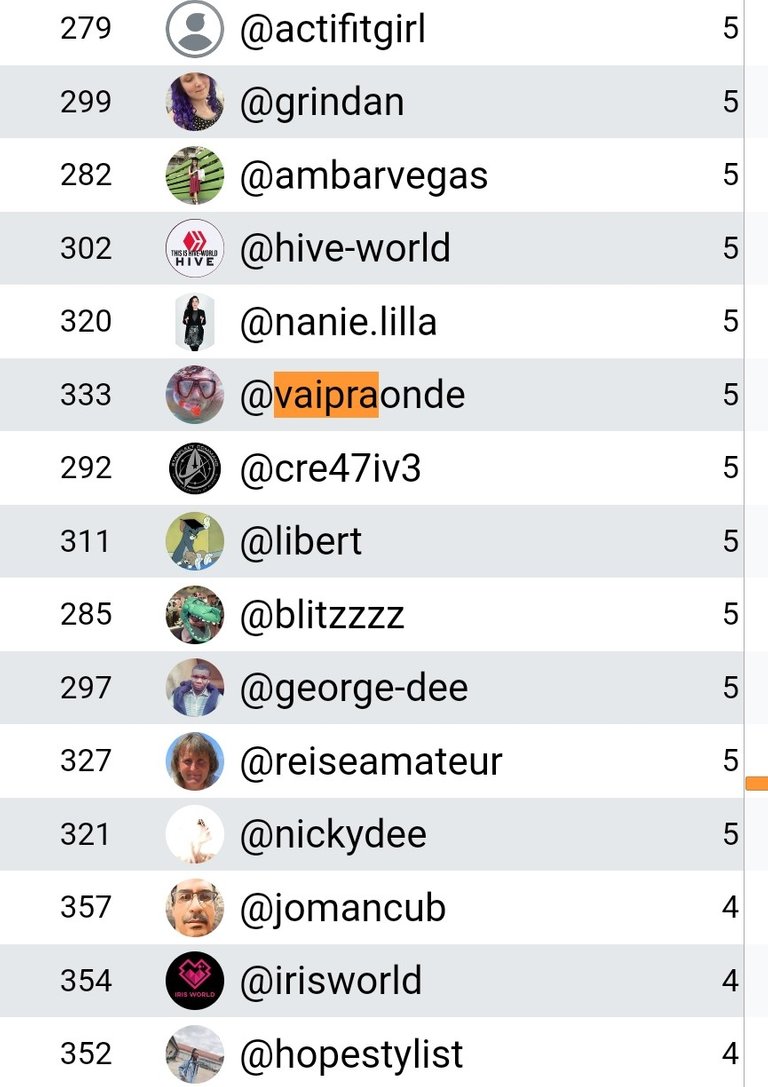 ---
---