♟️ Tryed new opening and...

Hi kings and queens friends!
Usually, I start my Chess games with the same opening, and in this game, I decided to change a little bit and start on the left side.
My opponent was responding very well with an aggressive start and captured a lot of my pieces easily, some of them I just miss.
Facing an imminent loss, I had to react and do something. Start thinking just how to capture his king and focus on my moves.
Not sure if he realize he missed a checkmate or I distracted him with my pawn check. Could checkmate him even feeling that I was at disadvantage.
Here are the game results and highlights below.
Game AN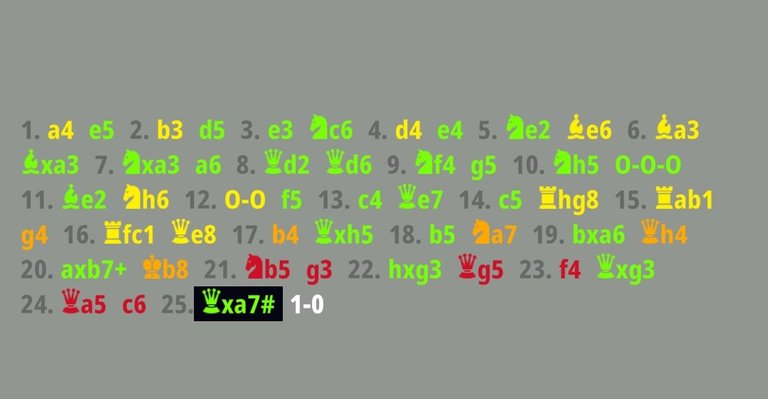 ---
Game highlights
Trying new opening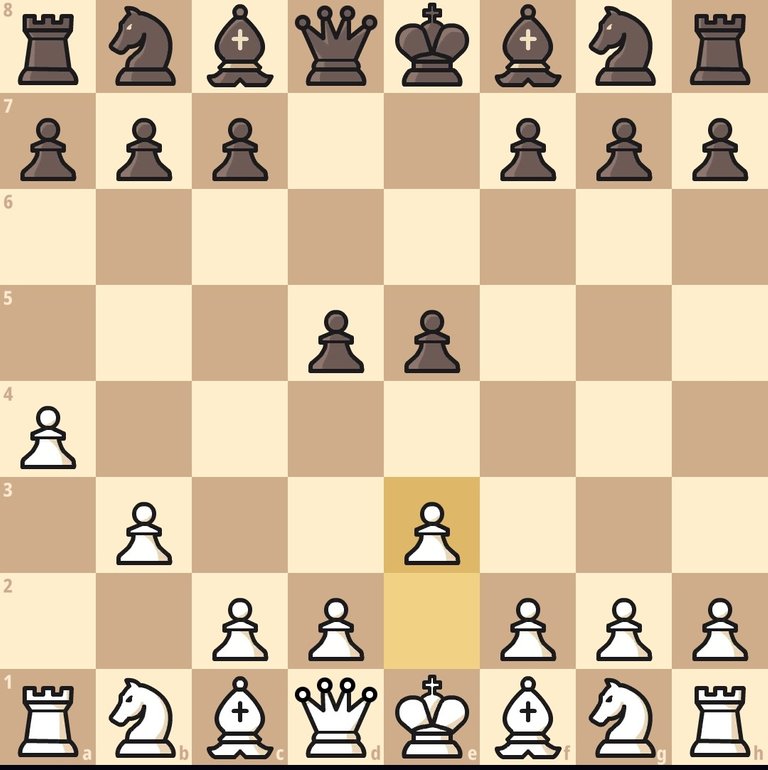 Bishop knight trap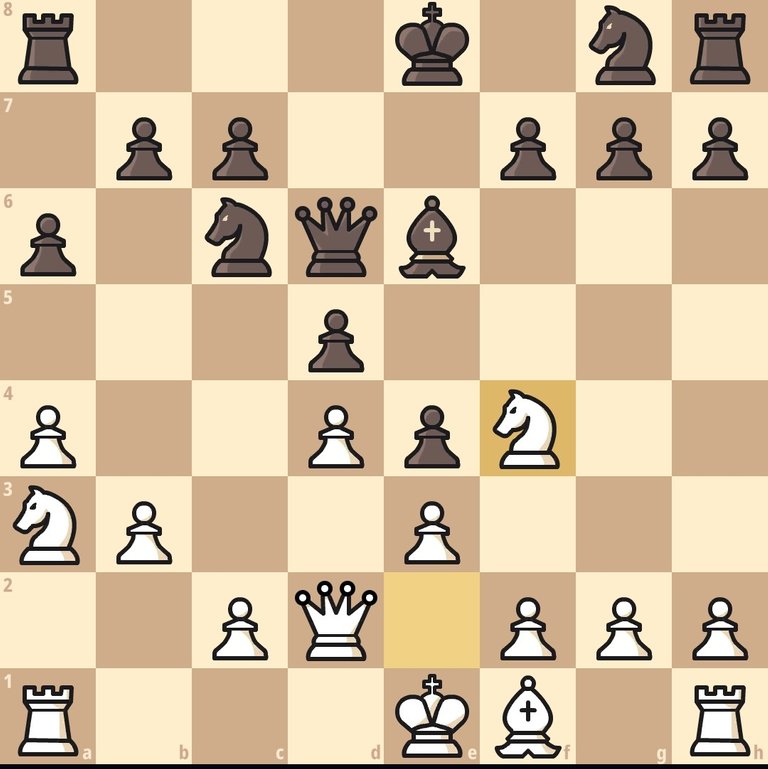 Check with a pawn - oops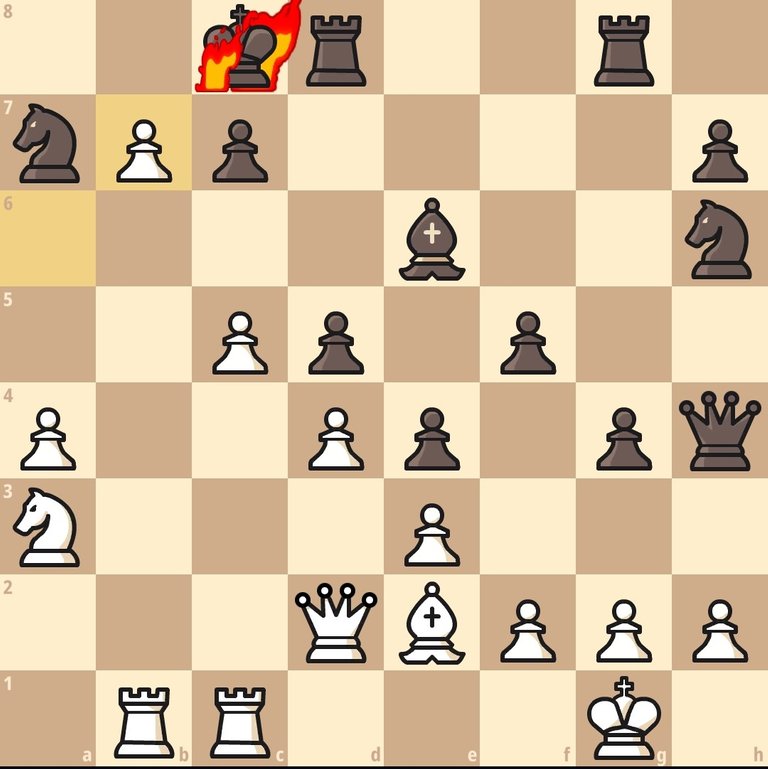 He will checkmate me - oh nooo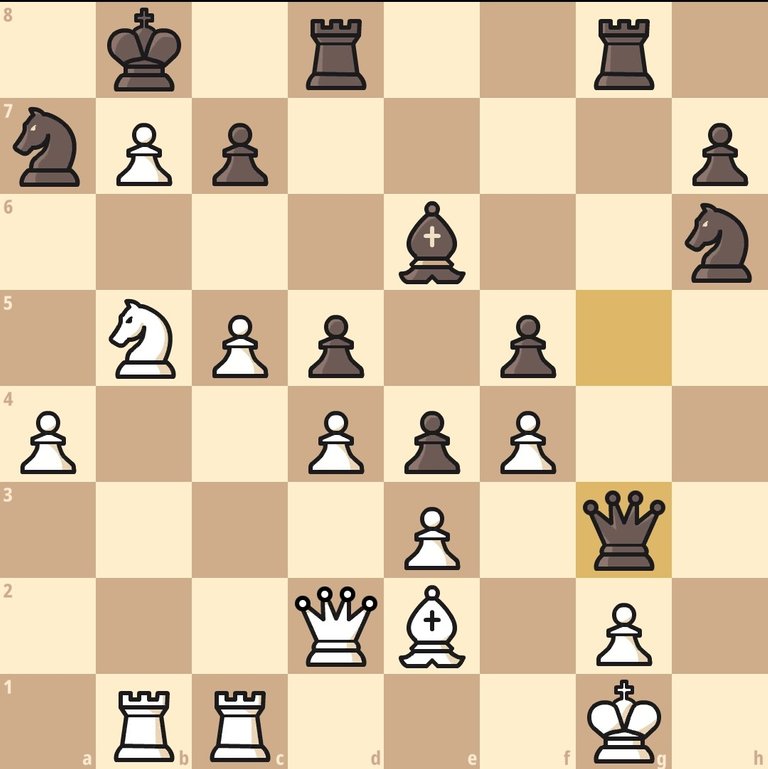 Had to push - he miss checkmate, so I go for it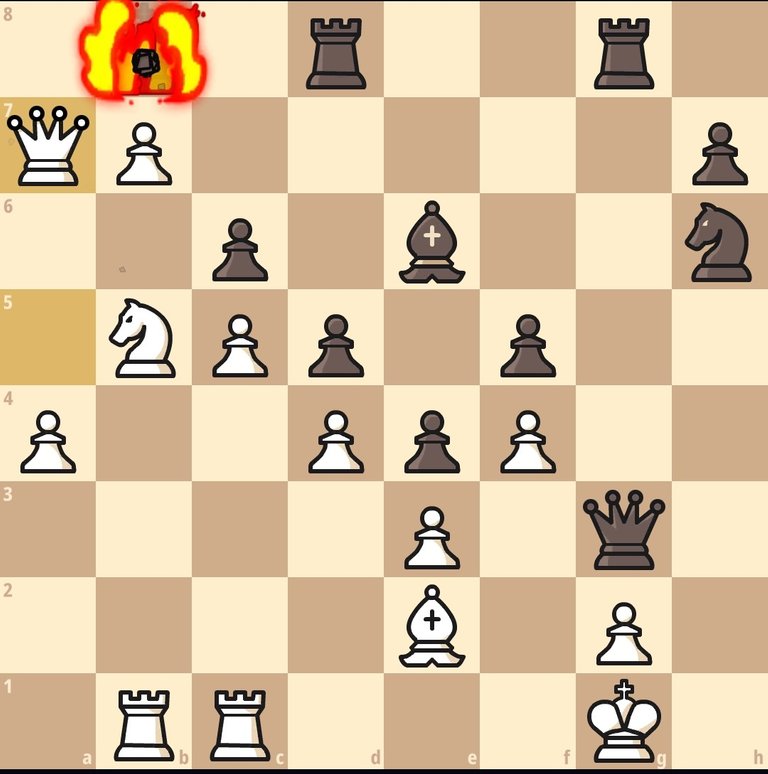 Checkmate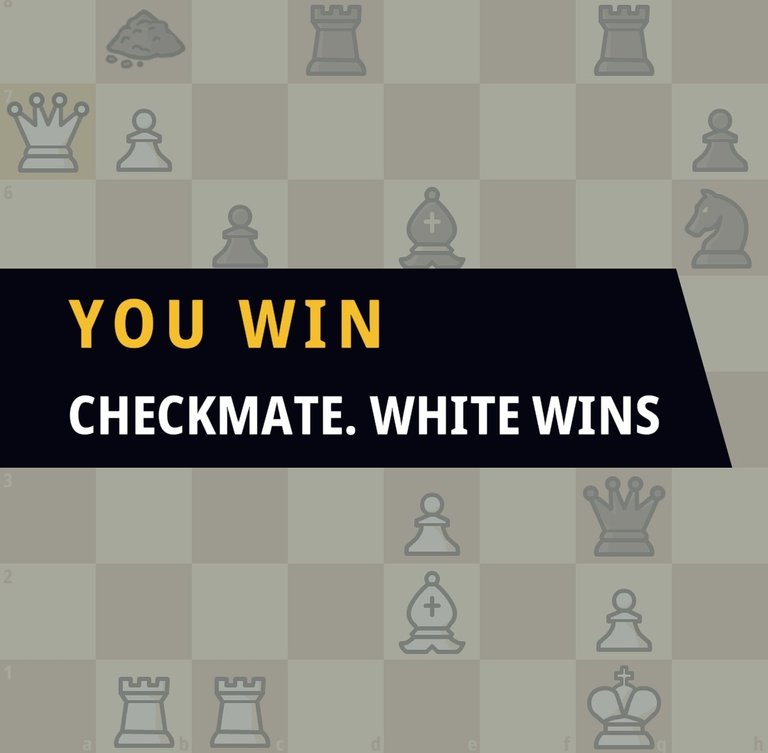 What do you think? He missed checkmating on me with queen and rook or I just played well?!
See you soon
@vaipraonde
---
---