Oh What A Match | This World Cup Is Unpredictable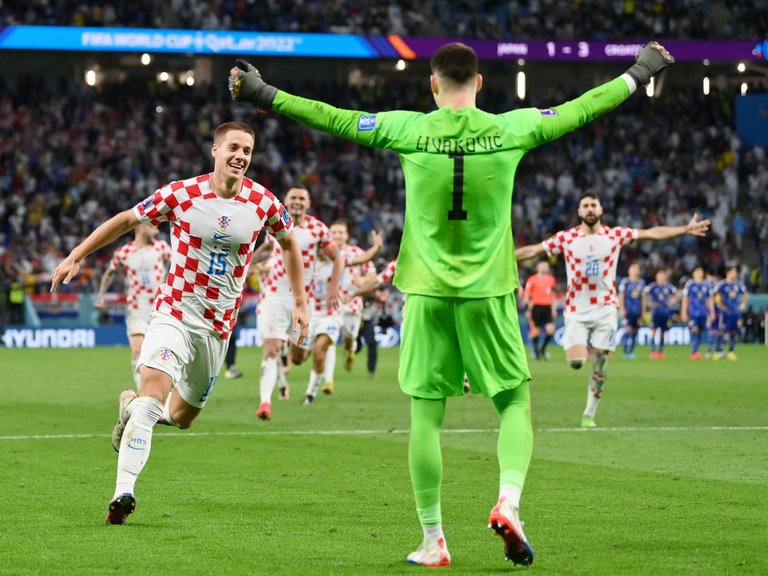 Almost everyone got glued to the tv or mobile device while trying to watch the match as the quarter final start today with Brazil vs Croatia opened the floor. All I could say about the match was that, it was beyond our expectation, like how come? I started having a mixed feeling when the match started that there is high probability the match might end in a penalty shootout and what if Croatia surprised us all. When the hivebuzz announcement came up, I have to go all in with brazil because they really have some good players and their previous matches was really amazing and here in Nigeria we do call them the Samba boys mostly because of their funny dance after they score or win a match.
Croatia really show up with a strong defending strategy, it was really hard for brazil to break in, they really came prepared and know what they are doing, they made sure they hook down the threat that might come up from neymar, vinicius junior and richarlison. Tension started came in when it all ended in draw even after the extra time and they had to take the penalty shoot out. we just couldn't imagine they will defeat brazil with those penalty, kudos to Croatia's goal keeper, lost the hivebuzz badge for the match. Argentina Match against Netherland came up after in the evening, I am in support of Argentina this time around, they are really giving in and as usual one of the G.O.A.T is there.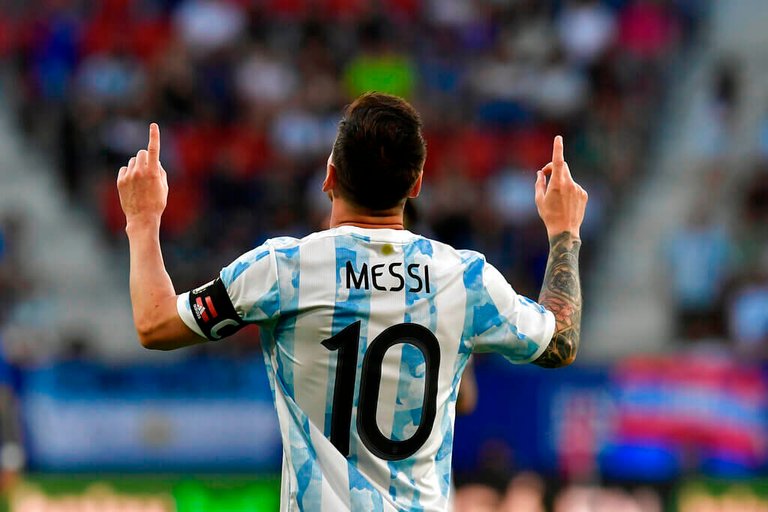 The match was really hilarious, with a lot of yellow cards on the Argentina team side, I really didn't sit down to watch this match because I was busy with something but I was just checking to see who score and I was happy when Argentina was leading with 2:0 down, I had to rush to the tv when I hear the people screaming when Netherland score after they remove Memphis and brought in Wout Weghorst and he score within 5mins and I was like still ok since they are still leading but after another 7 mins, it wasnt funny anymore when Wout Weghorst made the second goal bring them back to 2:2 before they end the match. I was just seeing lot of comment on people status on how this Weghorst guy do torment ManU fans lolz.
But it was a sad night for Netherlands fans because the penalty shoot out was a total disaster, after loosing the first two, I knew it is really time for them to go home, while Argentina marches on. Now we are left with France vs England, Portugal vs Morrocco as we wait to see the final result
---
---