Qatar World Cup With Hivebuzz Challenge | What A Match Predicting Challenge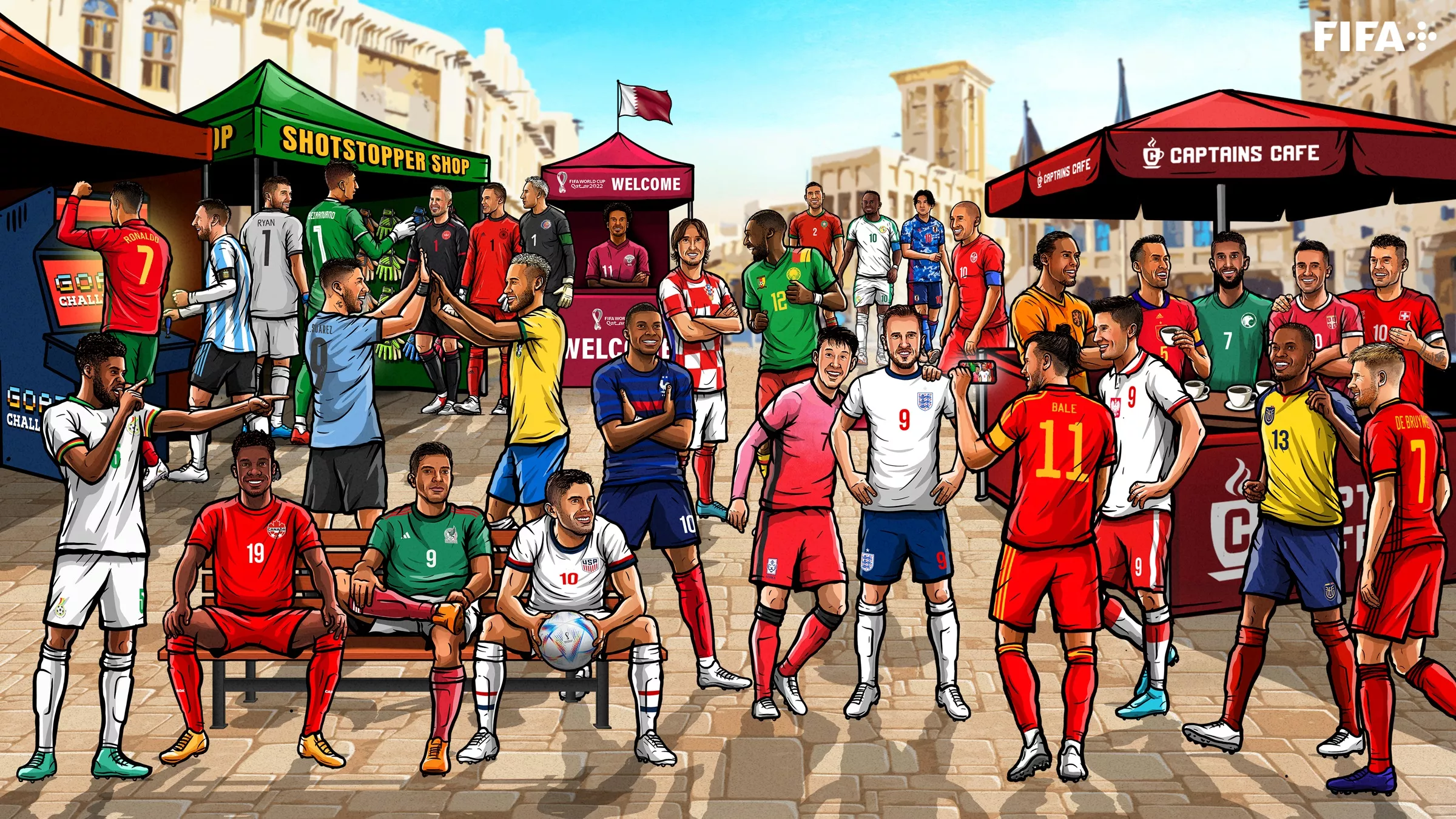 I really don't make a sport relating post on a normal day but this world cup matches is something I cant really take my eyes of because I have to participate and watch it one way or the other, I'm not really a football fan and I don't like sitting down to watch a full match, I do ask my guys how they care coping sitting down to watch a full 90+ mins match and more, now I can see that I'm the one missing out of the real deal. When a friend of mine told me about the world cup matches that will be coming up, I just wave it one side but I know I wont watch it, I didnt even subscribe to my DSTV in a while so there is no way I will be watching those matches until I saw the hivebuzz challenges notifications on hive when @beyondhorizonmm tagged me, I read the his post and also saw how to apply with 1 hive but didnt join on time because it skip my mind until I saw the real post 2 days to world cup.
The funniest part was I took part in the first 2 matches late which make me miss them, I didnt vote them on time and I missed those precious badges to add to my collection, When I predicted my first match and won a badge without even watching the live match, I was happy and decide to look for where I can start watching the match, someone recommend a site to where I can watch the full live match daily score808, the site is easy to use and straightforward. Back to hivebuzz, taking part in it require you to register with just 1 hive and start predicting the daily matches by going to their hive page and like the comment based on your prediction of any county that will win or if they they will draw, once your prediction is right and you prediction on time before the given time elapsed, you will be rewarded with a badge which you will have to accumulate till the end of the world cup match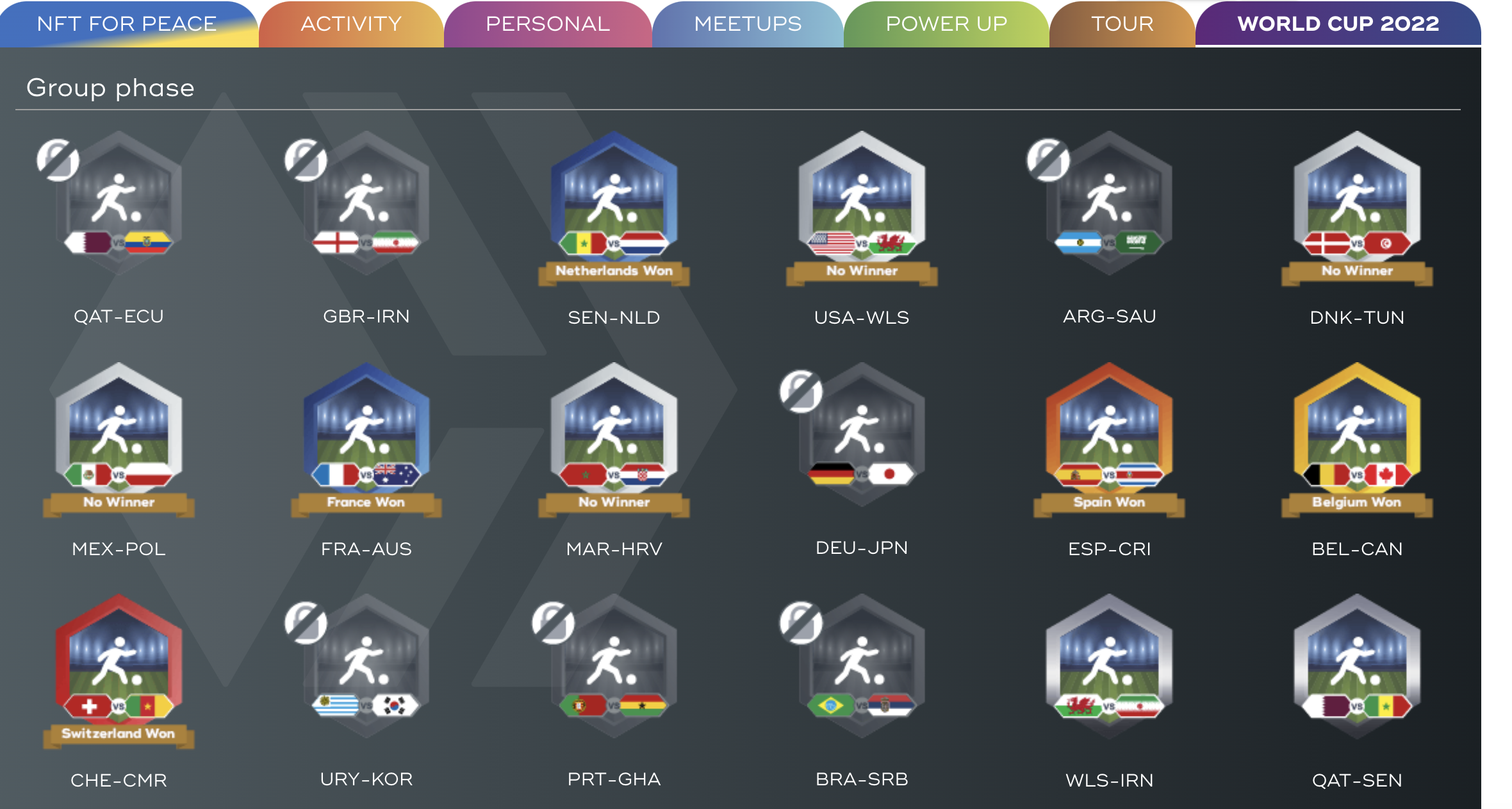 making those predictions aren't easy at all, it was hard even when it is based on probability if the team will win or draw but it was fun filled. Currently I have like 11 badges in my collection out of 16 matches which is beyond average, the first two match which I didnt take part in affected me a lot and even those team that were suppose to win but disappoint us add more salt to the injury on ground. I still wonder how Argentina manage to lose to Saudi Arabia, it was actually funny because almost everyone choose Argentina because they have some good players which give them upper hands but things didnt go as planned. even Germany losing to Japan was shocking too, we didn't expect that at all.
Nevertheless, some country victory is really giving me some joy, they really perform well and didn't disappoint, country like France that beat Australia 4 -1 and also Spain that came with fire to destroy costa rica 7 - 0, I was shocked too, they didnt come to play at all and I wasn't excepting them to score that huge goals. The funniest match of all is the Portugal vs Ghana that was 3 - 2 with just small chance to draw when the keeper almost made a big mistake that almost made me lose the badge, the match was tough until C.Ronaldo open the goal with a penalty, then Ghana score back, even the reactions on those player face. I wasn't expecting Ghana to perform that much but kudos to them, they really gave in their best. While I look forward to other to the rest of the matches prediction, I wish every participant the best.
---
---