EPL CHANGES VAR RULES
Good day buddies, I was reading online and I came across this news, the news is partaining the English premier league Var rules. This little changes came up after the incident that took place between Liverpool fc and Manchester city. We all know how that match ended, the beef is still there silently. I saw how Pep Guardiola talked to the referee that officiate the match, he is not happy about the Var decision. With that being the issue, the English premier league officials dont in any way want a repeat so they act very fast by making minor change to it.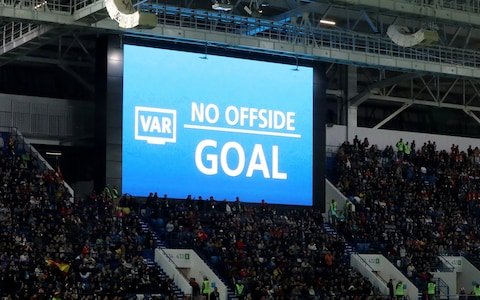 credit
The change is cool, and is a welcomee one. What the changes is all about is that, in a situation where there is a VAR decision, it will be telivised, i.e everybody on the stadium will be able to see what is happening and will be able to decide if is a foul or not.
Sounds like a good rule, at least we all will be able to see the decision clearly.
you can
Fixtures
EURO - Qualification:: group ANovember 17
FTBulgaria1 - 0Czech Republic
FTKosovo0 - 4England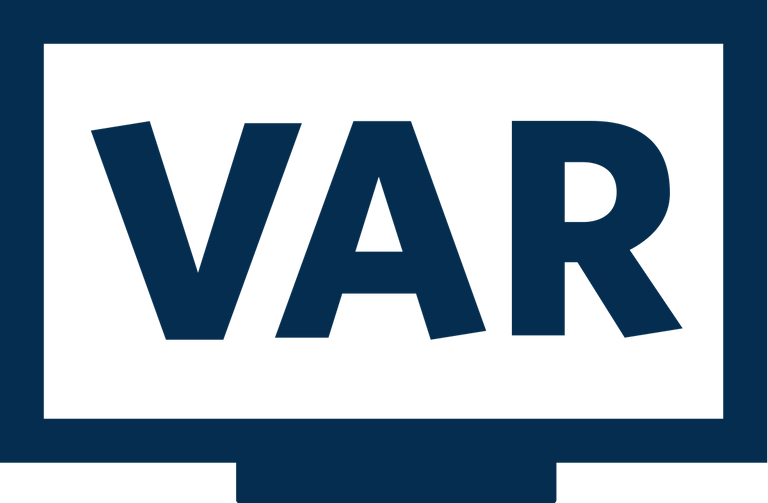 credit
EURO - Qualification:: group BNovember 17
FTSerbia2 - 2Ukraine
FTLuxembourg0 - 2Portugal
EURO - Qualification:: group HNovember 17
live 22'Albania0 - 1France
live 26'Andorra0 - 2Turkey
live 25'Moldova0 - 1Iceland
Africa Cup of Nations - Qualification:: group ANovember 17
FTChad0 - 2Mali
FTGuinea2 - 0Namibia
Africa Cup of Nations - Qualification:: group BNovember 17
FTSouth Sudan1 - 2Burkina Faso
FTUganda2 - 0Malawi
Africa Cup of Nations - Qualification:: group CNovember 17
FTSouth Africa1 - 0Sudan
Africa Cup of Nations - Qualification:: group DNovember 17
live 54'Gabon2 - 0Angola
Africa Cup of Nations - Qualification:: group FNovember 17
FTRwanda0 - 1Cameroon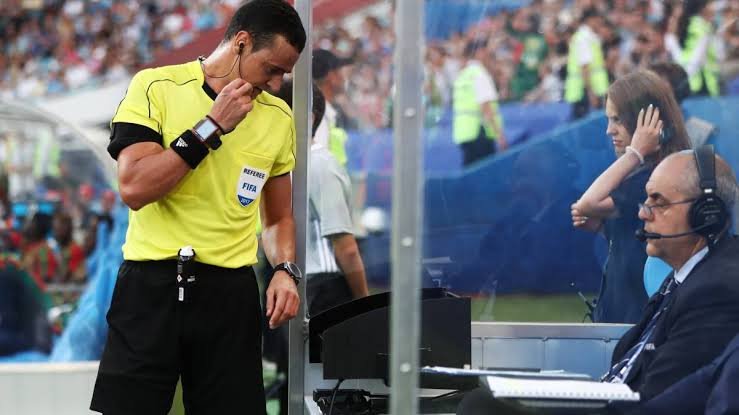 credit
Africa Cup of Nations - Qualification:: group INovember 17
FTEswatini1 - 4Senegal
FTCongo3 - 0Guinea-Bissau
Africa Cup of Nations - Qualification:: group LNovember 17
FTBenin1 - 0Sierra Leone
FTLesotho2 - 4Nigeria
England - League 1November 17
FTTranmere Rovers0 - 2Wycombe Wanderers
England - FA Women's Super LeagueNovember 17
FTManchester City5 - 0West Ham United
FTBrighton & Hove Albion3 - 0Birmingham City
FTChelsea FC Women1 - 0Manchester United
FTReading FC3 - 3Bristol City WFC
FTLiverpool0 - 1Everton
FTTottenham Hotspur0 - 2Arsenal
Spain - LaLiga SmartBankNovember 17
FTPonferradina1 - 1Girona
FTAlcorcon1 - 0Malaga
FTReal Oviedo0 - 0Sporting Gijon
FTLugo1 - 1Racing Santander
FTCD Mirandes2 - 1Las Palmas
---
---