CROC CITY LEAGUE RECAP.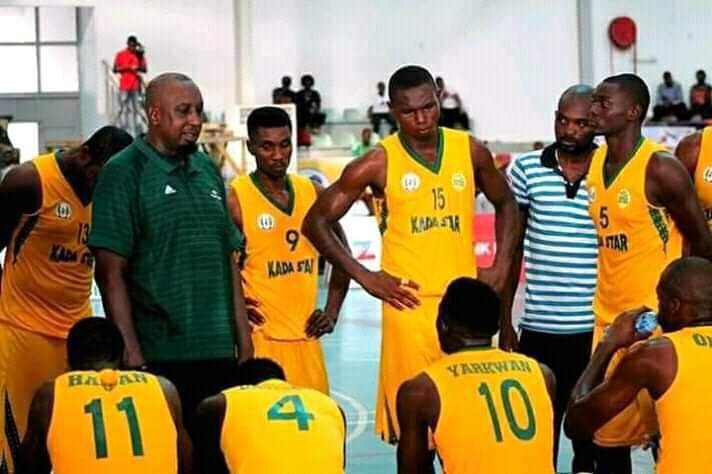 A quick recap of what really went down at the week 5 of the ongoing croc city basketball league sees two out the four teams that remain unbeaten in the league so far losing their unbeaten run in a match that has been described as the best and most entertaining match of the season so far, while the defending champions of the Zinix were too much for their opponent in the weekend clash winning by 94-86 points to maintain their unbeaten records, it was not that easy for the other favourite team of the competition, the Kada Kings as they were stretched before limit in a match had an overtime to determined the winner on the day.
Even after the narrow win by the Kada Kings over the high flying Topteenz, the coaching crew of the Kings acknowledged that they were given a run for their money, even though they expected the not to be a push over haven't played the Topteenz previously in a South Side basketball tournament early this year where the two teams were in the same group. At the group stage of the tournament, Topteenz took the Kings to the cleaner before losing to the kings when both teams met in the final of the south side basketball tournament.
On his part, the coach of Topteenz praised his team for a gallant fight even though he said the game could have been won by his side if not for a loss of concentration by one of his player who could have keep possession of the ball after his team got an offensive rebound with less than 20 seconds remaining in the fourth quarter. He also complained bitterly about the officiation of the match by the referee for not protecting his key players enough throughout the encountered as four of his key players were stretched out of the game due bad tackles that never got punished by the referees.
---
---