My sporting experiences as a female
Hey guys! Hope you are all having a lovely week. Well my week has been stressful I wake up everyday at 5am or before then just so I can cook food and prepare for work, it has not been easy but I thank God for granting me strength.
Seeing this topic took me down memory lane, this is my first post in this community and I am happy to be writing here.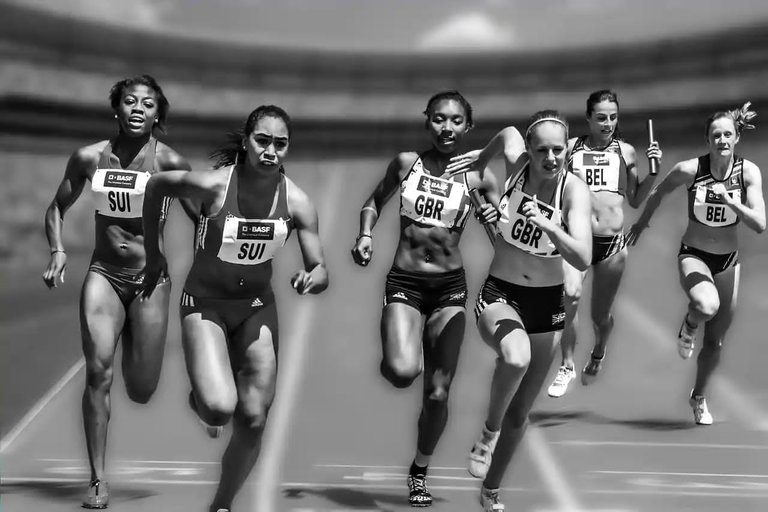 https://pixabay.com/photos/women-running-race-racing-athletes-655353/
          *SCHOOL DAYS*

Primary school for me was really fun especially when it comes to sports. I do not have a favorite sport then and I still do not have, I participated in everything and anything called sport though the sport I was more engaged in then was race(ranging from 100meters to relay race) because I was really energetic and had the stamina and speed. My sports master's and mistress then always encouraged me even when I was feeling tired, I really enjoyed relay back then and also high jump but I also participated in soccer and any other sport available then I always want to be everywhere.
I remember the day we played soccer, we were divided into two teams. My team mates were so happy by the end of the match because we won and I was the happiest because I helped in scoring two to three goals though I went home with pain in my stomach because I mistakenly used my stomach to chest the ball😂😂, whenever I remember my primary school days I just laugh.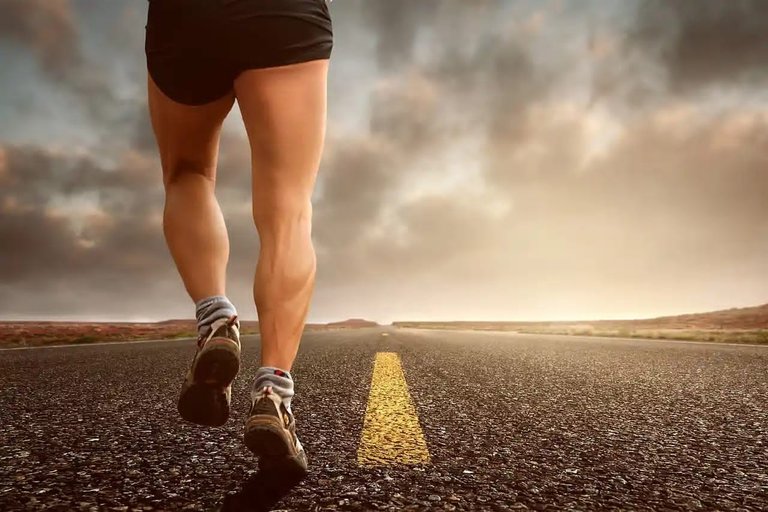 https://pixabay.com/photos/jogging-run-sport-jog-sporty-race-2343558/
When I got to secondary school things kind of changed because I was not really engaged in sports as much as I was in my primary school and the school I went to did not really encourage sporting activities except once in a while so it made me loose interest in those sporting activities I loved then.
     ***MY FAVORITE SPORT***

I do not have a favorite sport, I can and will participate in anything sport as long as it is something I can do.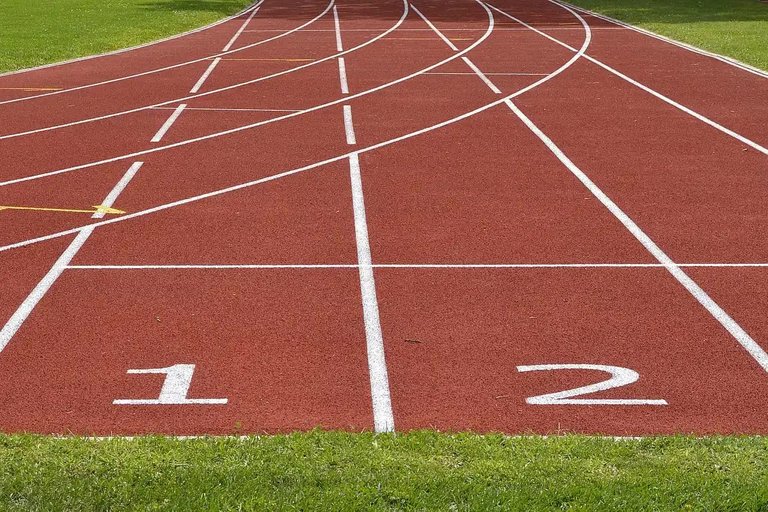 https://pixabay.com/photos/tartan-track-athletics-2678544/
         ***AM I ACTIVE IN SPORTS***

Right now I am not actively involved in any sports because I am heavy and aside from that I am not as active as I once was when it comes to sports. This is because I have passed through different stages in life and had to put my priorities right. Though as a teacher whenever my pupils or students are doing sports or just exercise I try and join them.
    *DO I SUPPORT ANY SPORTS*

Hmmm, I support all types of sports be it wrestling, relay, soccer, high jump and so on as long as it is sports I am interested in it.
Thanks for your taking time to read my post, please drop a comment.
---
---