Arsenal 1 Vs 2 VAR || ONE OF THE POOREST OFFICIATION OF ALL TIME
Congratulations EPL, VAR and English FA, you can now award Manchester city the premier League trouphy,Never in life have I seen a team who's always a victim of poor officiation like Arsenal, the rate at which as Arsenal are been rob of point and winning is so outrageous.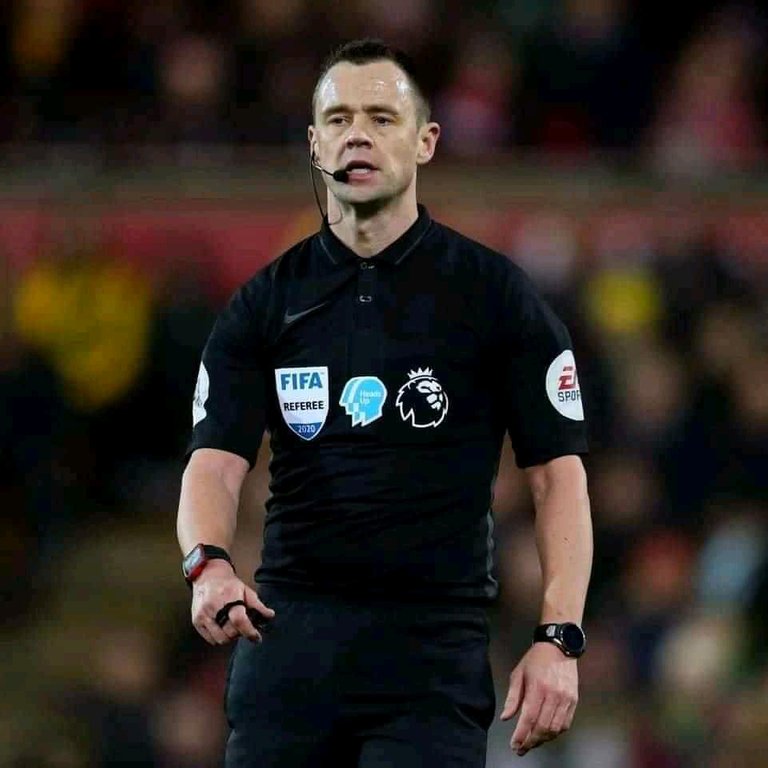 And the same thing played out today, in the first half, City were nowhere to be found, in fact at a time ball possession statistics was "Arsenal 75 : 25 Manchester city, Arsenal dictate play even to the first few minutes of the second half when city were awarded a penalty.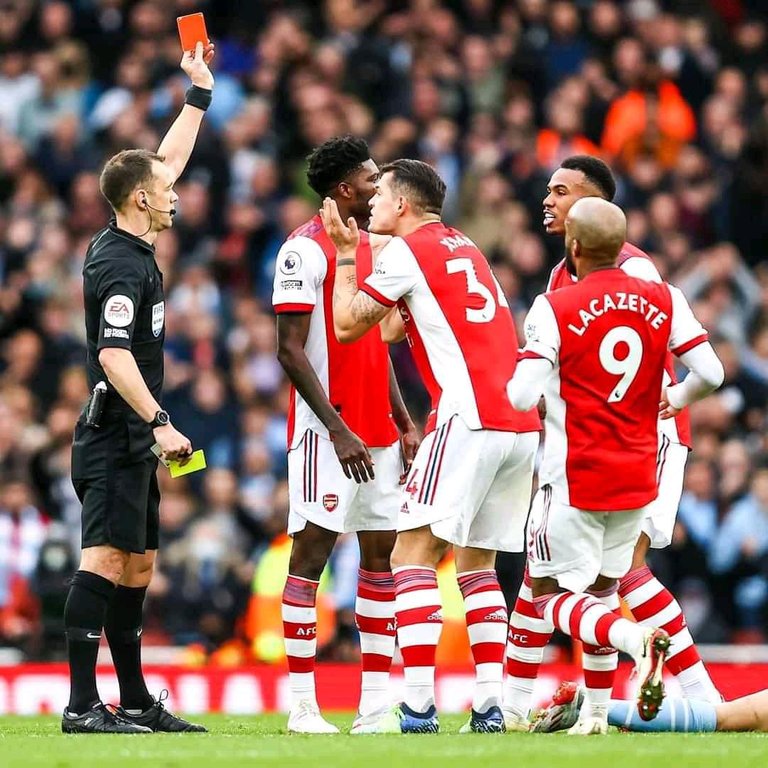 Don't get me wrong, I agreed that was a penalty, but arsenal should also have been awarded a penalty from Emerson challenge Odegard, but for reasons best known to have it was not given, Rodrid and Ake commited several gruesome fouls by yet, they were not booked no caution.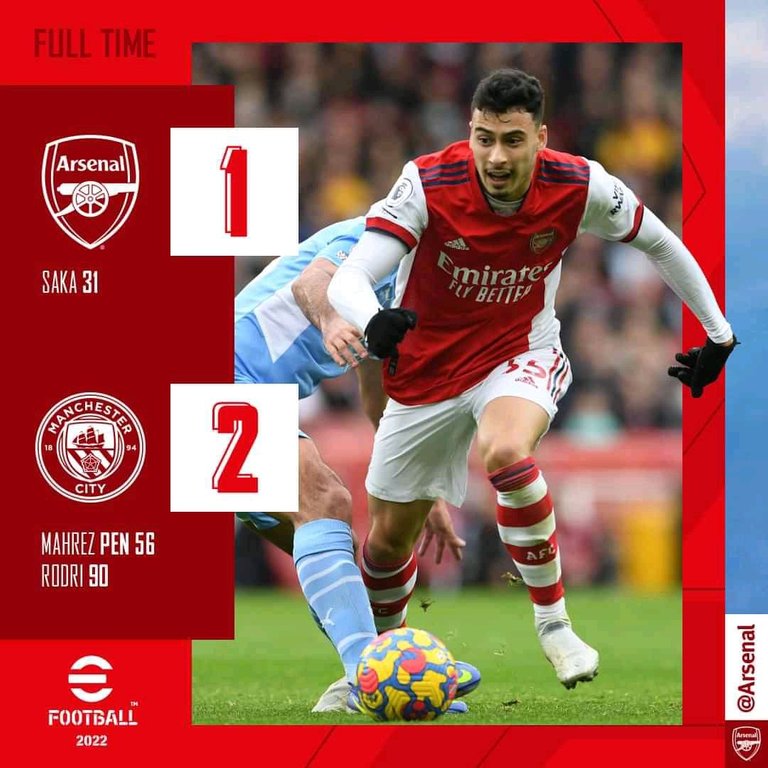 Personal I'll say the match was 100% fix and set for City to win at all cause, and unfortunately for them Arsenal were at the top of their game, and also imagine 2 players came to complain to the referee and only Gabriel was booked a yellow, which later resulted into red card after commiting another foul.
Congratulations to referee and VAR for winning the MAN OF THE MATCH😡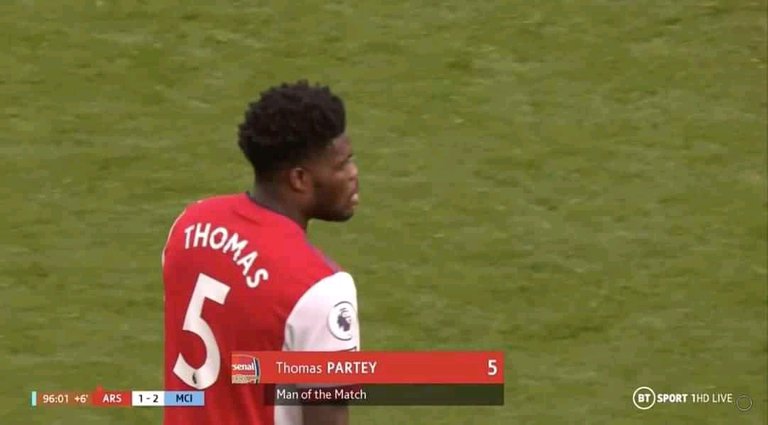 CITY WON THE MATCH, ARSENAL WON OUR HEART.
Shout out to Thomas Partey for playing is life out, obviously the best man on the pitch only behind Referee Stuart Attwell and VAR.
---
---