BREAKING NEWS - NIGERIA FOOTBALL FEDERATION SACKS MANAGER GENORT ROHR, AND APPOINT AUGUSTINE EGUAVOEN AS INTERIM MANAGER
The Nigeria Football Federation as appoints Eguavoen as their interim Super Eagles' boss as they bring and end to their relationship with Rohr.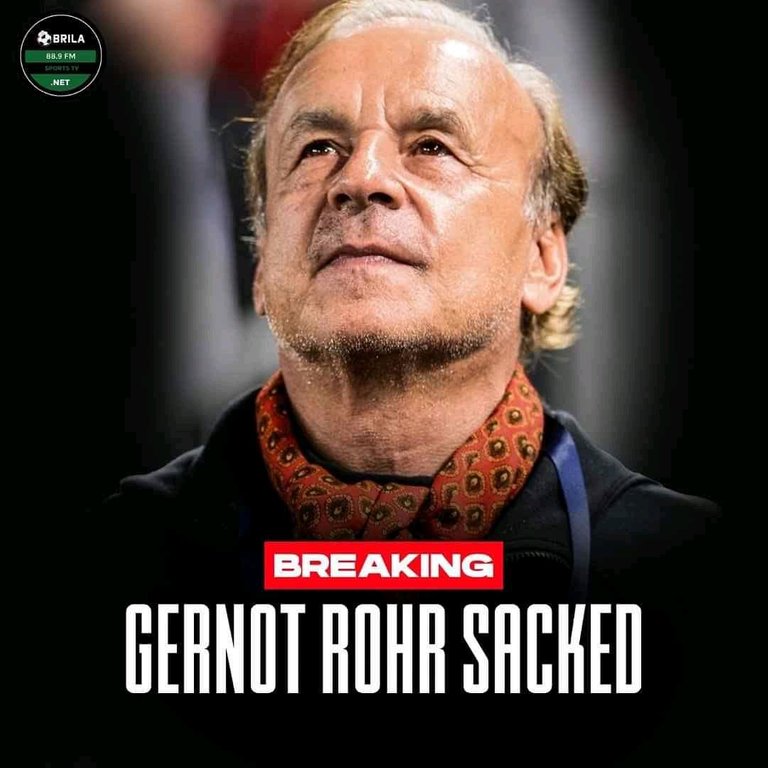 The sacking of Gernot Rohr as been an inevitable situation since his not too palatable run of form of his team and losing to team like CAR(Central Africa Republic) and also dropping point from a 4-0 lead to mention but few.
So it was less of a suprise when the NFF finally broke the news of the parting with him and the appointment of Augustine as the interim manager.
Mr Augustine Eguavoen who was with immediate effect by the NFF, followsing the contract termination with Franco-German Gernot Rohr, that has been in charge of the Nigeria team for the past 5years, thereby becoming the longest –serving manager in Nigeria history.
After a Virtual meeting, Eguavoen was left to work with most of the former coaching staff, in person of Joseph Yobo (Assistant Coach); Dr Terry Eguaoje (Assistant Coach) Salisu Yusuf (Chief Coach); Aloysius Agu (Goalkeeper Trainer) and Paul Aigbogun (Assistant Coach).
.
Eguavoen, who was a former Nigeria captain, was also the coach of the squad when they finished in 3rd place at the Africa Cup of Nations in Egypt in 2006. And was also He was captain when the Super Eagles lifted their first ever African Cup of nation 27years ago in Tunisia.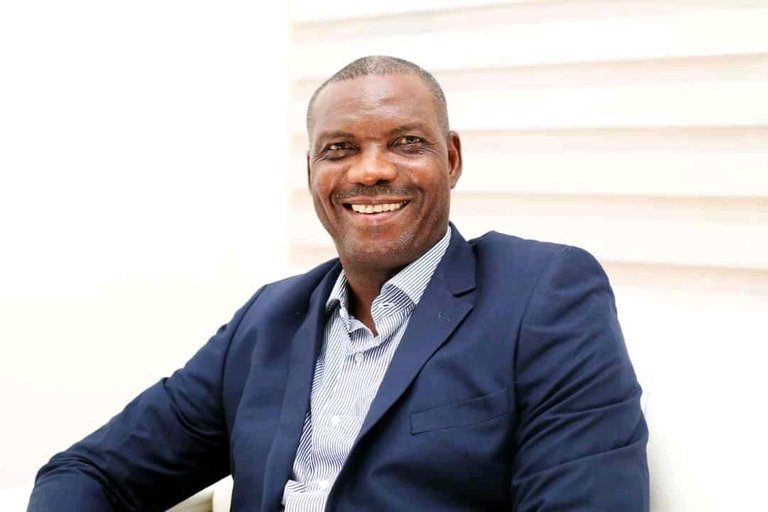 He as now been task to groom and prepare the national team ahead of the 33rd edition of the African Cup of nation holding by January 9th to February 6th 2022, until and a suitable head coach is been appointed.
But;
Is he the right man for the job?
Will he be able to deliver?
Is sacking a manager few weeks to the beginning of a tournament idea?.
These and several other questions are what's lumming in the mind of many following the recent action of the NFF.
Thanks for stopping by my blog post.
---
---