MY FAVOURITE ATHLETE OF ALL TIME
Sport is one of the biggest entertainment channel around the globe and aside the entertainment part is also an avenue to stay in shape both mentally and physically, and down the years ever since my addiction with sports, I've become a diehard football lover and one of the athletes/sportsman that kept this going is no other person than Lionel Messi.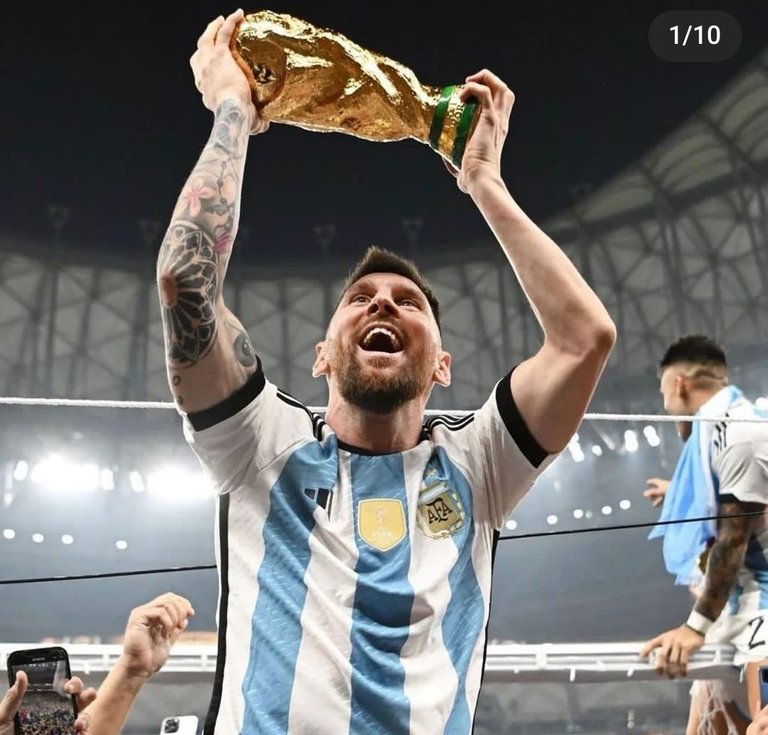 Image source
Messi is regarded as one of the finest player to have ever graced the football pitch, he's the most complete forward player that as ever played the game of football and one of the fact that back that up is the fact that he's only second to Ronaldo in teams of overall goals, of which he has 800, and despite that he still have about 353 Career assist.
With those ridiculous numbers, I'm certain you'll agree with me when comparing with any player that he's simply the best, and also he's the player with the most ballon d'ro (7), he's also a world cup winners, and several other honours to mention but few.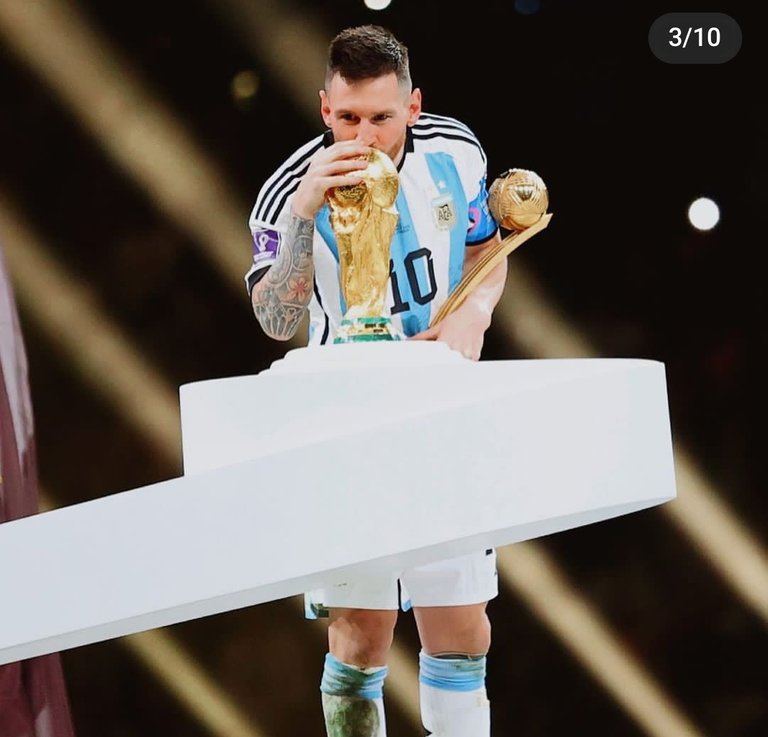 Image source
WHY I LOVE MESSI
One of the reason why I love Lionel Messi is that he's a joy to behind on the pitch, a magician when the ball is at his feet, he can dribble, score , pass and pose as a threat to any defense what do ever, although I'm an Arsenal fans, I started admiring Messi because I love Barcelona playing on style that similar to ours, and down the years he has been exceptional.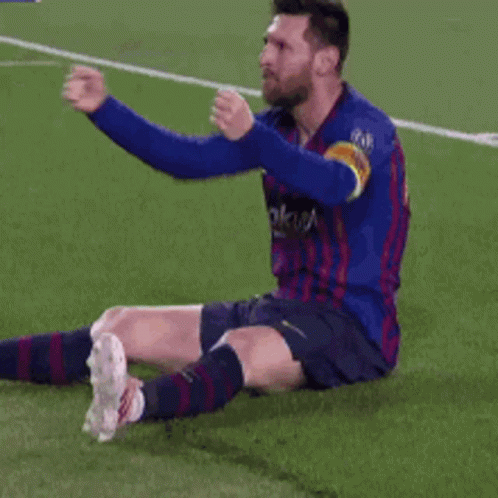 Why I start to follow MESSI?
I started following Lionel Messi in the year 2007 when he was just 19, the played against real Madrid from the bench and after coming on he ended up scoring a hatrick against the almighty real Madrid, it's was like a dream to see a young boy with little or no history do that and one of the notable happening was that he kept on dribbling and making the Madrid defense looks like bunch of amateurs, from that moment I kept tap on his and he kept improving than I even thought he would.
MY FAVOURITE MESSI MOMENT
My favourite moment since supporting Lionel Messi use to be his goal against Getafe in the copa del Rey semi final, Messi scored one of the best solo goals you'll ever see , when he dribble each player that came his way from the half way line till he score finally, the goal is popularly regarded as Ankara Messi, but now after the world cup, my favourite moment of Lionel Messi is watching him lift the world cup, it has been his life long dream to lead his country to victory and he did it in style by winning the most prestigious trophy in football.
https://twitter.com/Dugeri_/status/1620438203340849154?s=19
WHAT MAKES HIM UNIQUE
Messi is on a whole different levels from other players because of his impact on the field. Like I said earlier, he's just a threat because of goals, he's also a threat for giving final pass and assist, in fact as it stands, despite being a forward he is the player with most assist in football history, and even the 30 goals Ronaldo as more than him, we can can still see Ronaldo as played 139 more matches than Messi, so obviously he has better stats.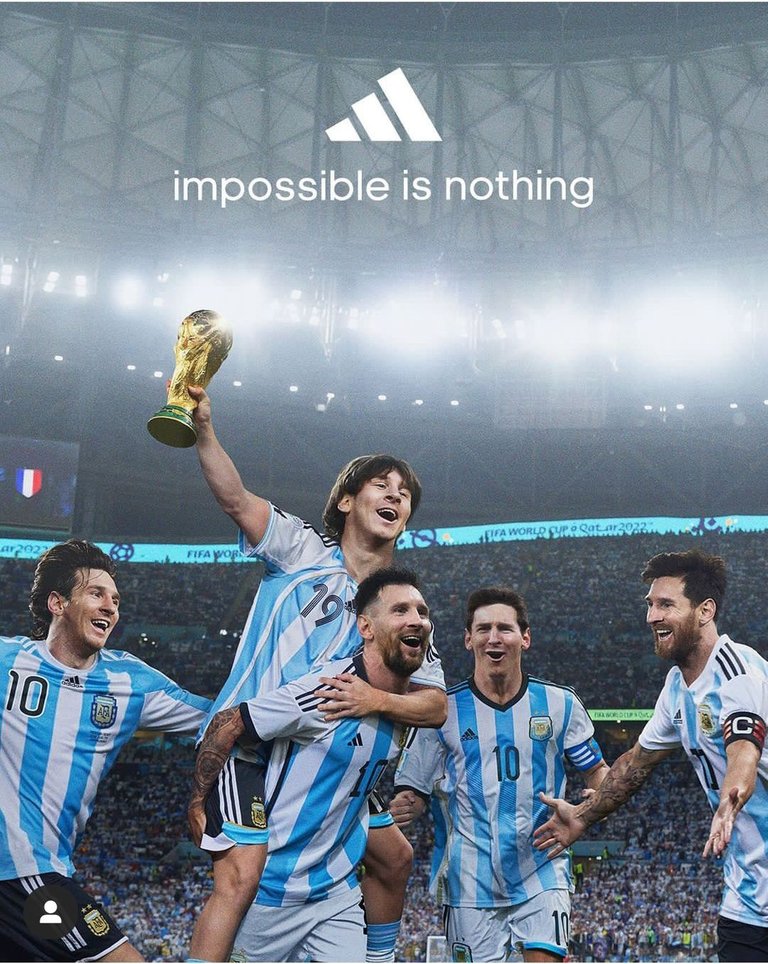 Image source
Messi hold some mind-blowing records that would be hard to break, such as 91 goals in a single calendar year, 7 ballon d'ro, 6 golden boot, 5 play maker award, 2 best award and loads of trophies to mention but few, he's a source of joy to many and a relentless player and goal getter who despite all the disappoint and let down, still stood up. Keep chasing, believing till his dreams were finally achieved.
He's the 🐐, arguably the Greatest Of All Time.


Thanks so much for reading through my blog post, I hope you enjoyed the read, this was written in participation with the sportstalksocial community prompt.
Thanks for reading, have a blessed day.
---
---