My Favourite Football Club
Almost everyone in Nigeria loves football and I can boldly say that football is one of the things that unite everyone together, not minding the tribal or religious difference that break us apart, and one of the beauty that comes from these lovely sports is the fun and rivalry that it grace us with, and one of the major thing that springs up rivalry is the different clubs side/countries everyone support during each competition.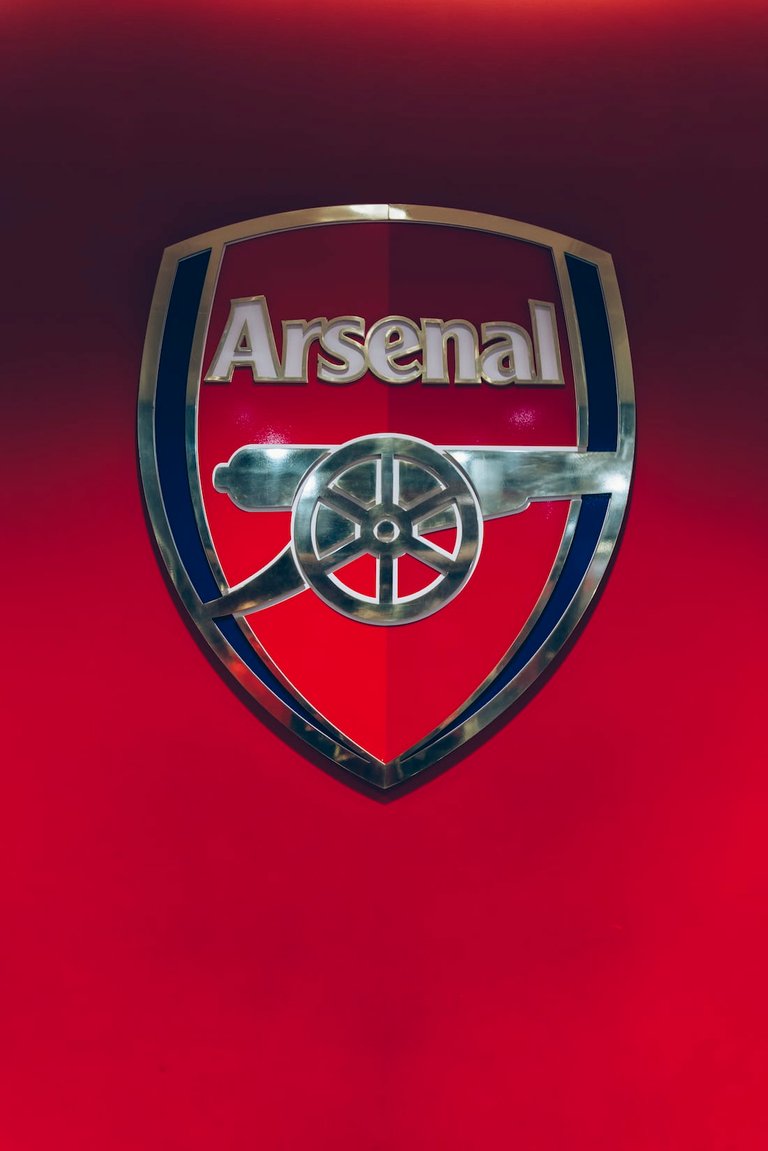 image source
Just like everyone, I've a favourite football club that I've been supporting for over two decades now, it's non other that ARSENAL FOOTBALL CLUB, nickname the Gunners, although we've not been doing well in the previous seasons, but this present season seems different, unique and destine for us to finally excel.
In our last match these weekend, which was away against Bournemouth, we we won by three goals to nil, all thanks to two wonderful goals by Ødegaard in the first half and one goal from our youngster defender Saliba, which happen to be the second goal of his career.
We started the game so well with much energy and positivity and these literally help us to get an edge ahead of our opponents in the early minutes of the match, all the players did an excellent job in making these win happens.
But I must commend the effort of Gabriel Jesus, Martinelli, Saliba, Ødegaard and some other players who out in relentless enough, in fact ever since Jesus and Zinchencho joined us from Manchester city, our games as changed in many ways and the players seems more hungry for success than they use to be in the previous seasons, I know it's too early to judge the final outcome of the season, but I hope we continue in these forms.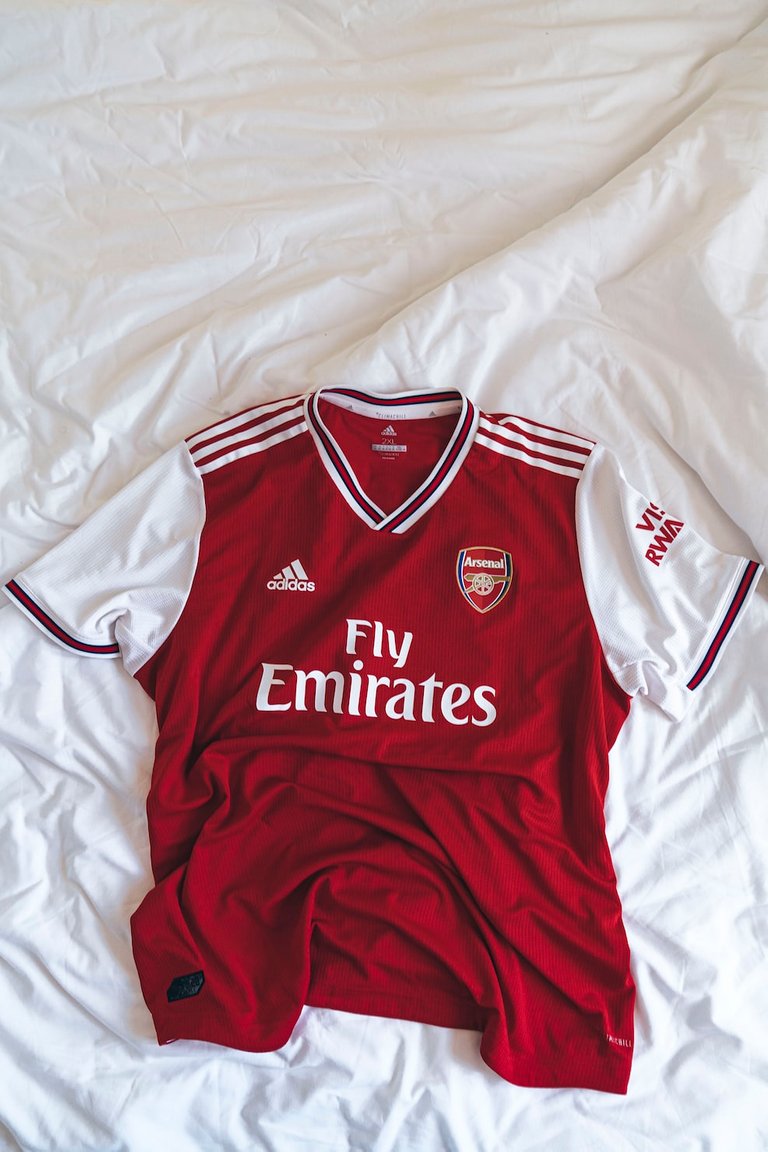 image source
For that to happen, we'll need to start out of injuries, because it's obvious the coach choice of first 11 has been the ones he fielded to start every game since week one, overall I'm please with what we have presently, but I'll love to see new recruitment to bring in healthy competition to the various position.

Other teams did well too, but I'm mostly surprise by the results of Manchester United vs Liverpool game, no one expected man United to win, but now that they have, I hope they get inspiration from that and rebuild their season from that mark.
The game between Manchester city and Newcastle United was another shocker filled with so much drama, which later ended with a draw at 3 goals a piece.

Even though I wish other team will rekindle their spark so the league will become more competitive, I will love to see my darling Arsenal go on to win most of their matches, and who knows hopefully win the league.
Thanks so much for staying with me thus far, these write-up was inspired by @hivenaija Community prompt and you can go through the prompt post to understand the details in full.
Thanks for checking out my blog post, have a blessed and fruitful week ahead.
---
---