SACKING GALORE
The English Premier League has experienced its highest manager sacking of all time, as the numbers of managers who have been shown the door have risen to a whopping 12 just this season alone. The likes of Graham Potter and Brenda Rogers completed the list after getting sacked this week after the match results of the game week 29.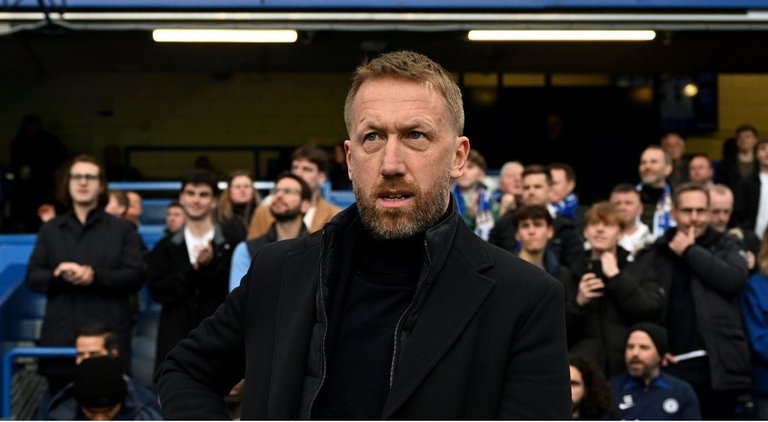 While some sackings came as a shock to their fans, others were welcomed with joy and jubilation. For example, while some despise the fact that Crystal Palace weren't doing too well, the fans and most football lovers were shocked to learn that he had been sacked, but the likes of Antonio Conte were much more expected because of his numerous press conferences prior to his sacking.
Conte sounds like someone who has lost the dressing room, the trust of the player, and is obviously tired of the job, and he never fails to show that via his speech week in and week out until he is finally sacked. Another shocking sacking that happened during the 22/23 EPL season was that of Thomas Tuche, who was axed by the Chelsea board. Even I, who isn't a fan, was shocked because he hasn't had much of a bad run before he was axed by the Chelsea board; I mean, he's the same person who led them to the Champions League trophy just less than 2 years ago.
Obviously the fans weren't happy about the turnout, but most of them were hoping the new manager in the person of Graham Potter would have a positive impact on the team. Unfortunately for him and Chelsea, he was literally one of the worst managers Chelsea has hired in recent years, and it's no surprise he was shown the door after just 7 months in charge.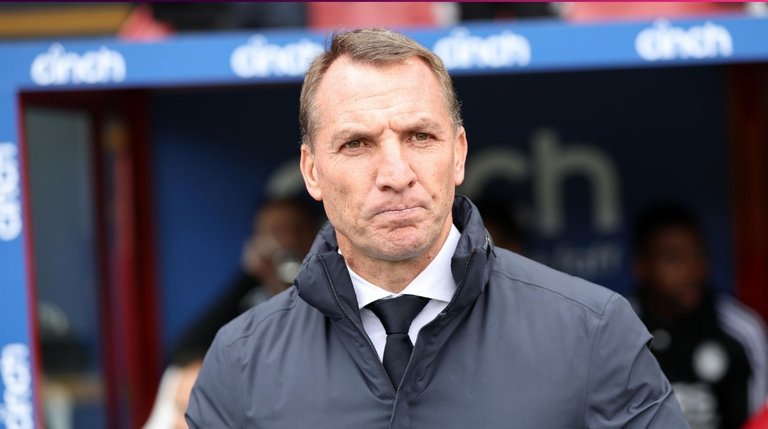 Below is a full list of managers sacked during the course of the EPL season till date.
Scott Parker - Bournemouth
Thomas Tuchel - Chelsea
Bruno Lage - Wolverhampton Wanderers
Steven Gerrard - Aston Villa
Ralph Hasenhüttl - Southampton
Frank Lampard - Everton
Jesse Marsch - Leeds
Nathan Jones - Southampton
Patrick Vieira - Crystal Palace
Antonio Conte - Tottenham
Brendan Rodgers - Leicester City
Graham Potter - Chelsea
The likes of Jürgen Klopp of Liverpool, and David Moyes of West Ham are other mangers who might get axe before the season ends of they fails to improve on the bad run each of their teams are going through presently, although west ham were fortunate to win this weekend and have distance themselves off the relegation zone by 5 point, Liverpool are still on the quest of securing a champions League spot for next season.
Well let see how it all goes at the end of the day.
---
NB: I make use of Quillbot grammar checker features to help correct some of my grammatical and punctuation errors after writing my content by myself.
---
NOTE: All pictures are screenshot from the official premier League app.
---
Thanks for your time, have a blessed day ahead.
---
---