WORLD CUP ROLLER COASTER
The final world cup is the most talked about sport events and every single player usually look forward to this tournament with the hope of being called up to represent their country in the biggest stage and hopefully lift the biggest trophy In the entire football world, so Qatar 2022 present us another edition of the event that only holds once in every 4 years.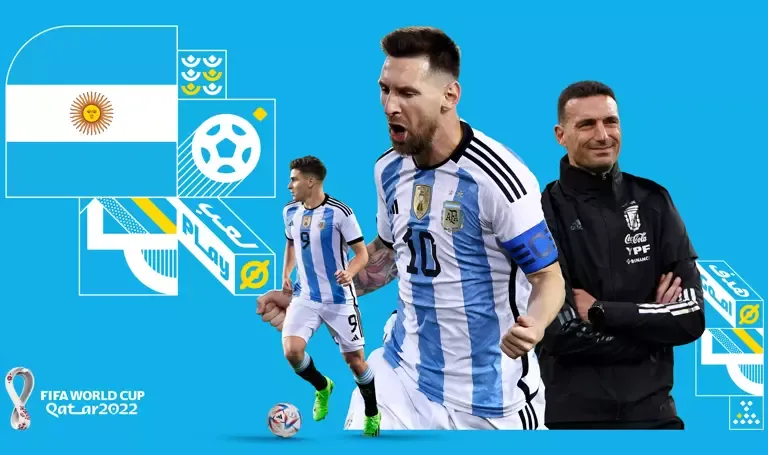 image source
But In as much as we've anticipated this event and even predicted some likely winners whom we felt are the favourite to get to the final or lift the trophy, so do we have some underdog that we felt might cause an upset to our predicted favourite team.
And as expected every year to get an upset of these unlikely team to disrupt the plans of the top ones, that exactly as been what we've are having in this Qatar 2022 world cup, aside the first four matches that when pretty well and as anyone might have predicted, the others that followed as been a roller coaster for but the players and fans.
I mean no one would have ever think to the point of saying that Sadia Arabia will best Argentina, who is coming into the world cup with a 36 games winning steak, only to be brought to a halt by the Arab team.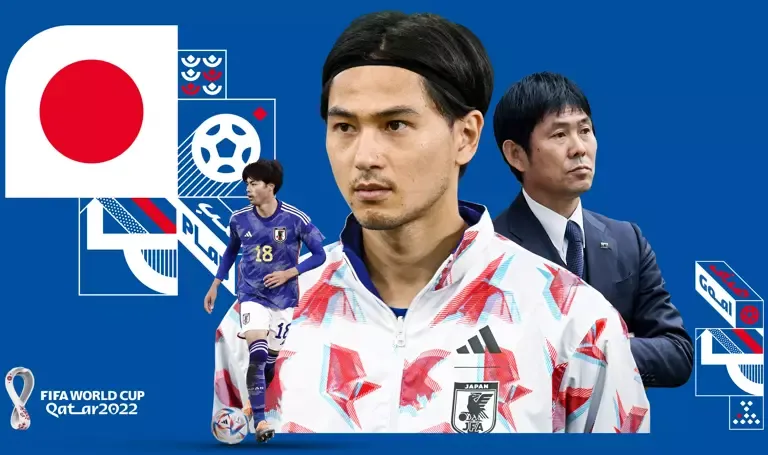 image source
Another massive upset is that of the Germany Vs Japan match, I can't say for others though, but personally I never envisioned the possibility of Japan getting a draw in that match, not to talk of them beating Germany, well that's football for you.
There have been several other upset like we had with Poland, and other top team, and apart from Spain and England I can't say anyone as won really convincingly, well this let me baffle on what next is in store to us to experience in this world cup, and most of it as been a roller coaster experience for both the favourite and the underdog.
---
---