Blockchain Technology in the Sports Industry!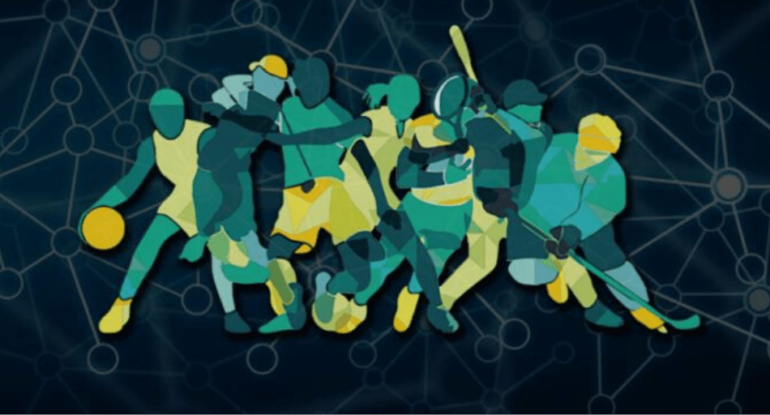 source
Sport is a physical activity, usually of a competitive nature and whose practice involves training and compliance with standards, although in a broader meaning, it can be described as any physical activity that is practiced by recreation, pleasure, hobby or socialization.
Its origins go back to ancient Egypt, and particularly, ancient Greece, where the Olympic Games were created, a sports competition that took place every 4 years, from the year 777 a. C. until the year 394 of our era in the population of Olympia. For the time the competences were made, a truce or "high fire" was decreed in order that the athletes could move safely and not be victims of any warlike conflict that existed.
At present, sport has a huge influence on society, and among its contributions it highlights its importance in the culture and construction of a national or regional identity, having recognizable and fundamentally positive effects in the areas of education , Economy and public health, being a complex and multitudinal phenomenon.
Undoubtedly, collective sports awaken great passion among fans of the whole planet, particularly football, and for this reason it is not surprising that Blockchain incursion technology in this world with the creation of a platform that allows sports fanatics , Participate in the decisions of your favorite club or organization, in addition to winning prizes and having the possibility of living unique experiences.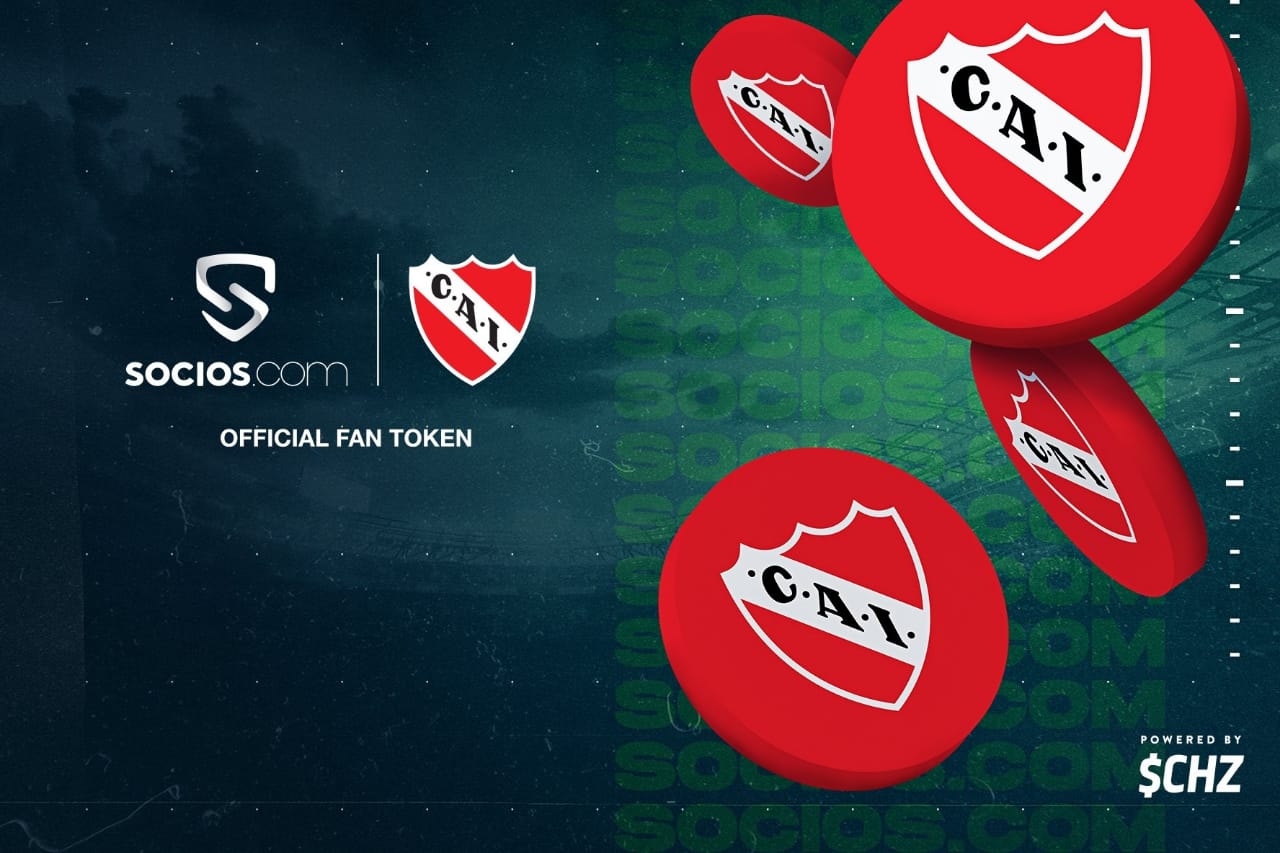 source
Socios.com
Socios.com is a D2C platform (direct to the consumer) developed under Blockchain technology, and aimed at offering the main global sports organizations, solutions to loyalty to their fans. The acronym DTC or D2C are used to designate an online sales mode that seeks to sell the product or service directly to the final consumer without using intermediaries.
Created by the French entrepreneur Alexandre Dreyfus, who owns many years of experience in projects linked to the game and sports, including Webcity, a platform for interactive tourist guides, and Winamax, who managed to become one of the largest poker sites Online from France.
Socios.com aims to facilitate the interaction between clubs and sports organizations and their fans, regardless of the place of the world where they are, allowing them to be active protagonists when being part of all the decisions that their club or favorite team may take during The season through surveys, voting and other activities.
The project and the essence of their concept, takes its name given from the Spanish word of origin, "partners", which is used to designate the partners of the football clubs led by their own fans, as is the case of Real Madrid and The FC Barcelona.
Socios.com is owned by Chiliz, a platform whose Native Chiliz (CHZ) cryptocurrency is negotiated at the main Exchanges and that is born with the idea of ​​becoming the bridge among the world's largest sports clubs and their fans.
The platform has more than 45 partners, amount that increases periodically, not only in football, but also in other sports such as cricket, motorsport, NBA basketball and mixed martial arts. In addition, the application registers more than 1.2 million downloads since its launch in 2019, with a universe of around 1 Million active users.
Posted Using LeoFinance Beta
---
---