Caminata por el Cerro de Cascajal para repotenciar mis pulmones [Esp_Eng]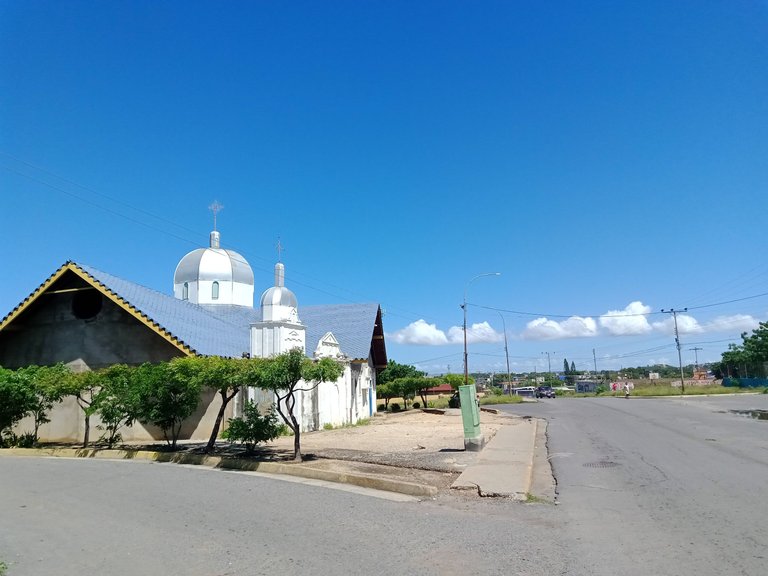 ESPAÑOL


Feliz y bendecido fin de semana para todos los amantes del deporte y de la buena salud. En esta ocasión deseo compartirles mi segunda caminata después de la plena recuperación de mi salud.
ENGLISH

Happy and blessed weekend to all lovers of sports and good health. On this occasion I wish to share with you my second walk after full recovery of my health.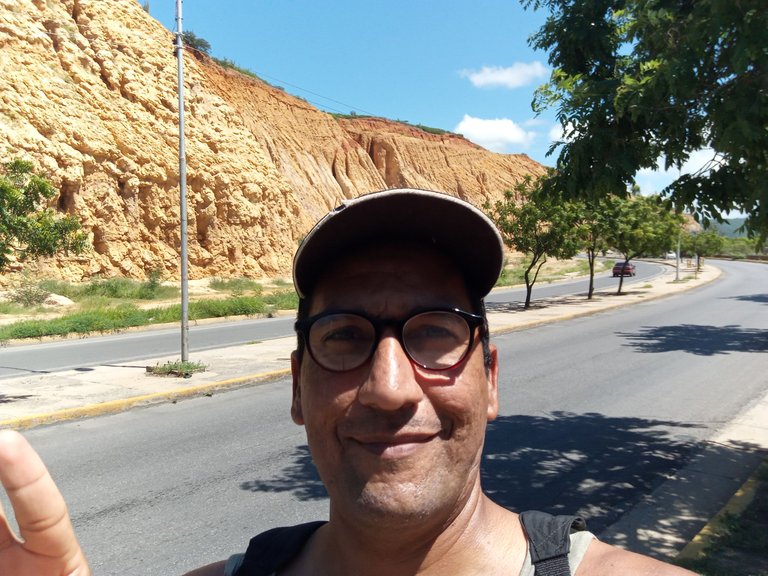 ---
Esta caminata la realicé en un lugar llamado el Cerro de Cascajal, Cumaná, Venezuela. Es de mencionar que este cerro era muy extenso y cubría gran parte de la ciudad, pero al pasar el tiempo poco a poco se fueron construyendo casas y finalmente una autopista que divide dos sectores de la ciudad.
I did this hike in a place called Cerro de Cascajal, Cumaná, Venezuela. It is worth mentioning that this hill was very extensive and covered a large part of the city, but over time little by little houses were built and finally a highway that divides two sectors of the city.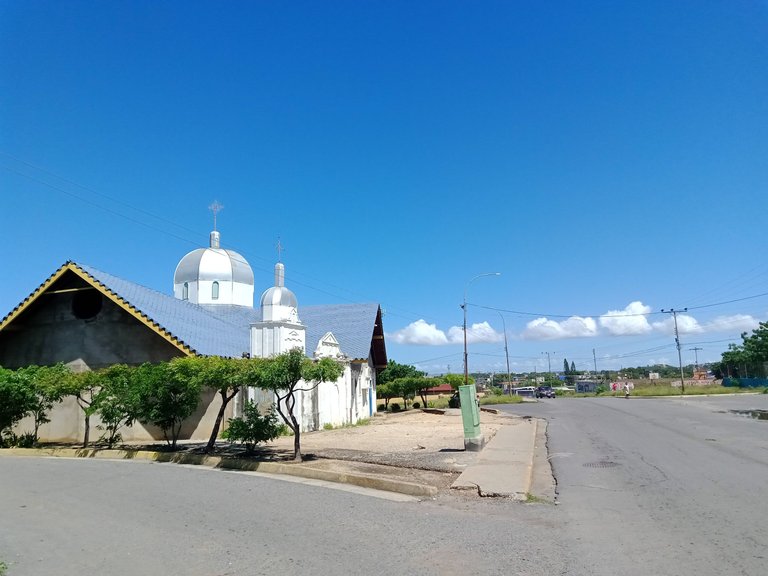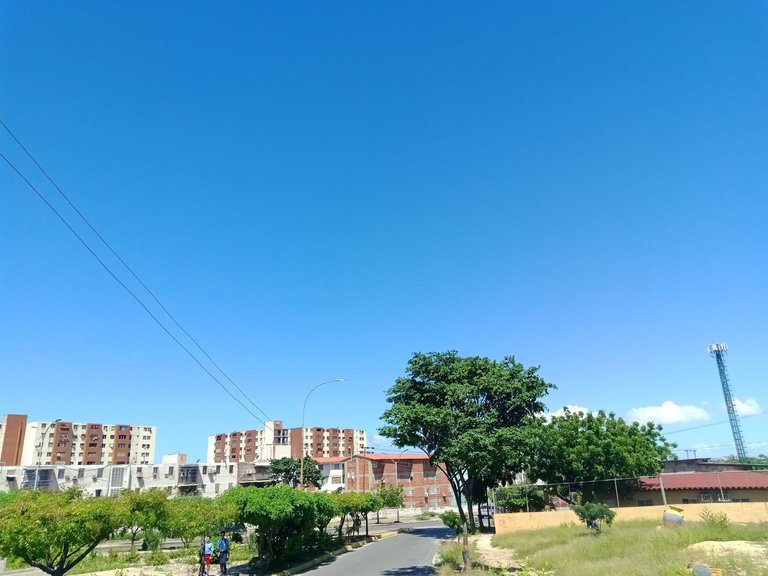 ---
Las caminatas las estoy realizando con la finalidad de seguir mejorando mi salud ya que como les compartí en el post anterior me dió COVID y estás las hago constantemente para aumentar mi capacidad pulmonar y por ende tener mejor respiración.
I am walking with the purpose of continuing to improve my health since as I shared in the previous post I got COVID and I am constantly doing them to increase my lung capacity and therefore have better breathing.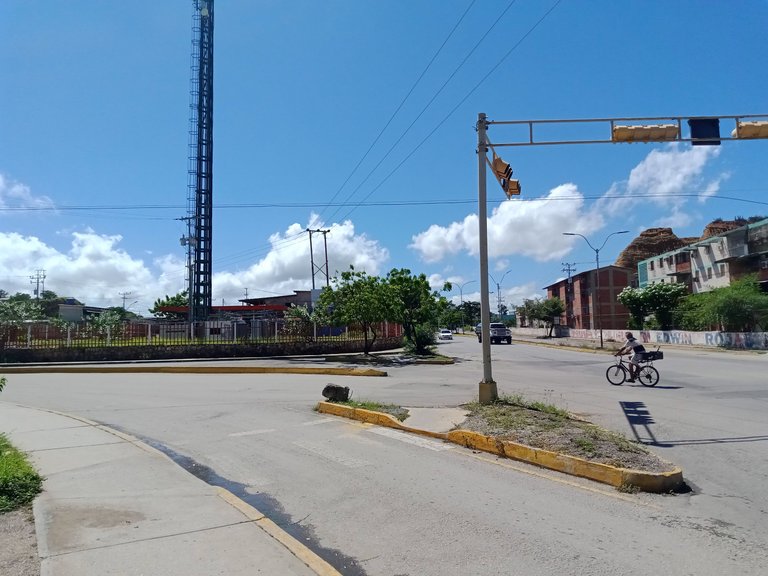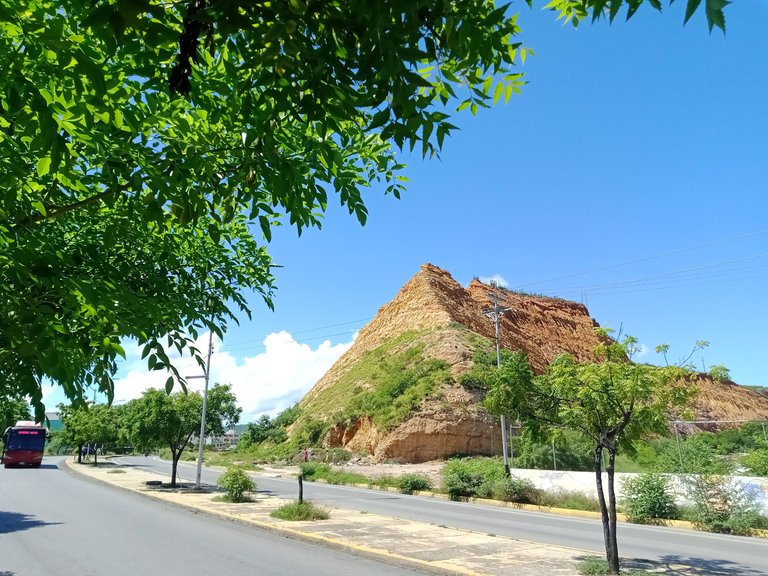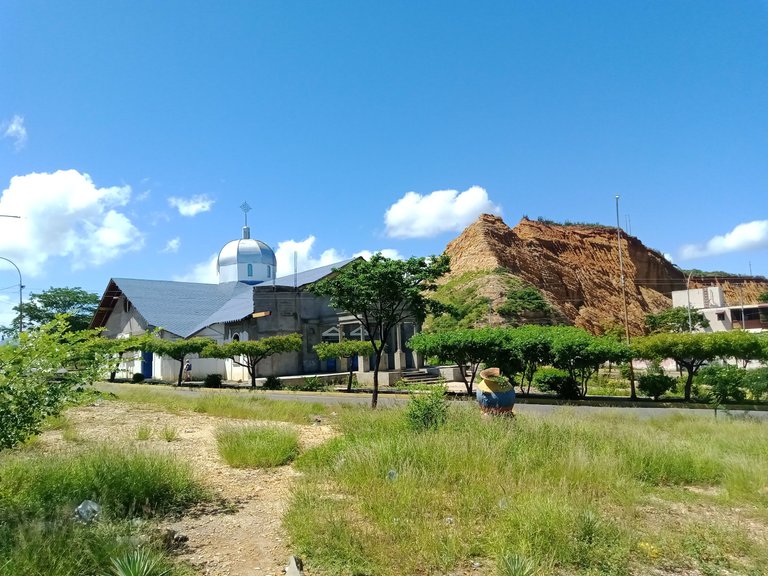 ---
Vivimos en un mundo en constante movimiento donde el dinamismo del día nos envuelve de tal manera que terminamos olvidando la importancia de ejercitarse para disfrutar de una vejez full activo y con mejor calidad de vida.
We live in a world in constant movement where the dynamism of the day surrounds us in such a way that we end up forgetting the importance of exercising to enjoy a full active old age and a better quality of life.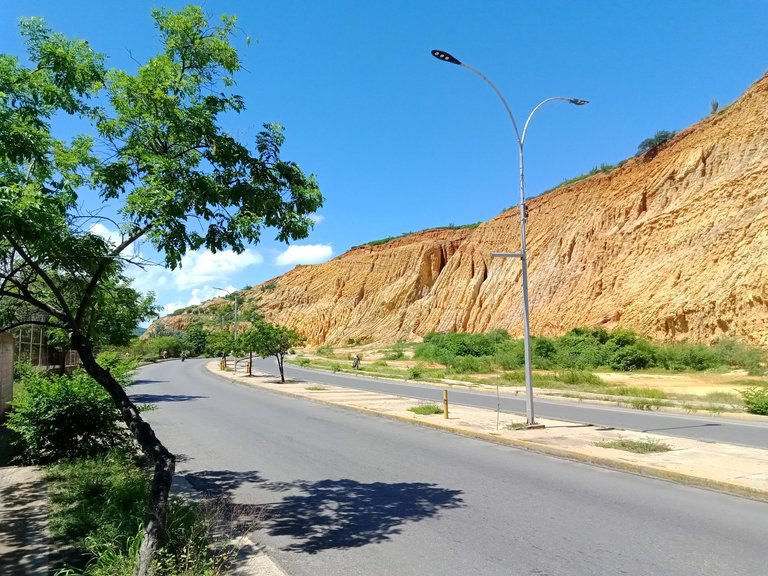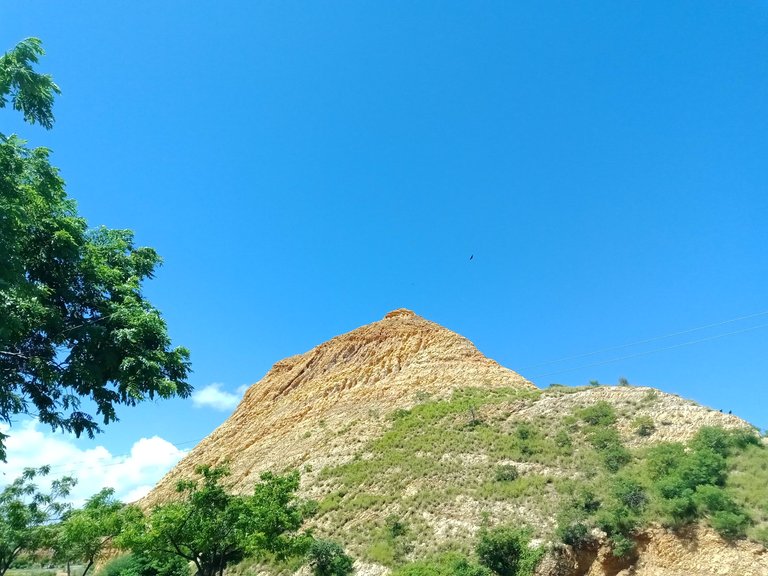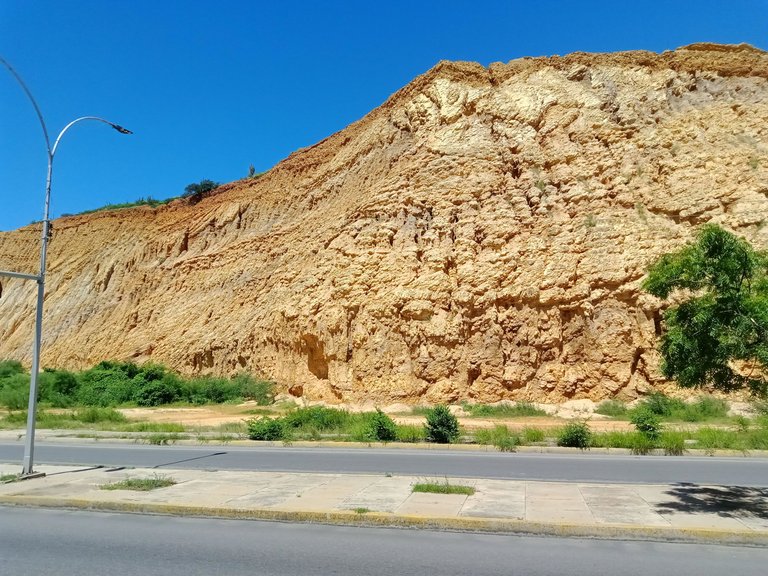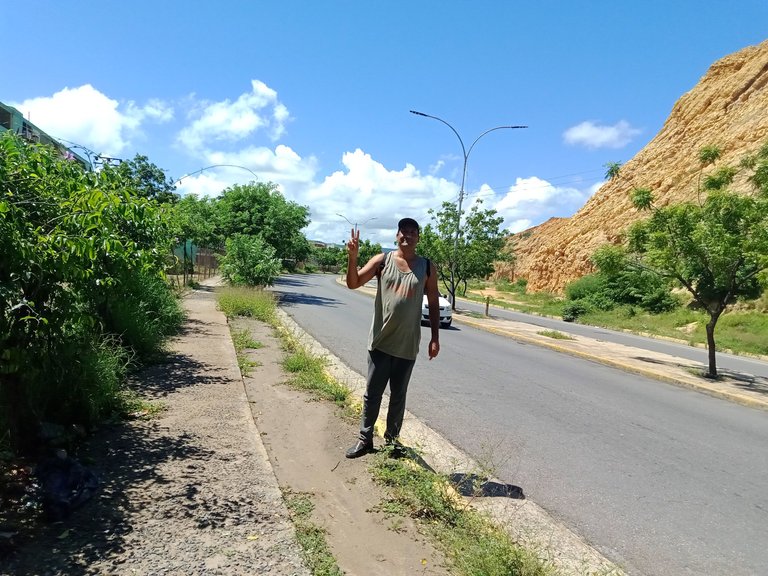 ---
Este recorrido lo realicé durante treinta minutos a un ritmo moderado , además de caminar pude despejar mi mente y echarla a volar al contemplar ese monumento natural que refleja las pinceladas de una gran obra maestra
I did this tour for thirty minutes at a moderate pace, in addition to walking I was able to clear my mind and let it fly when contemplating this natural monument that reflects the brushstrokes of a great masterpiece.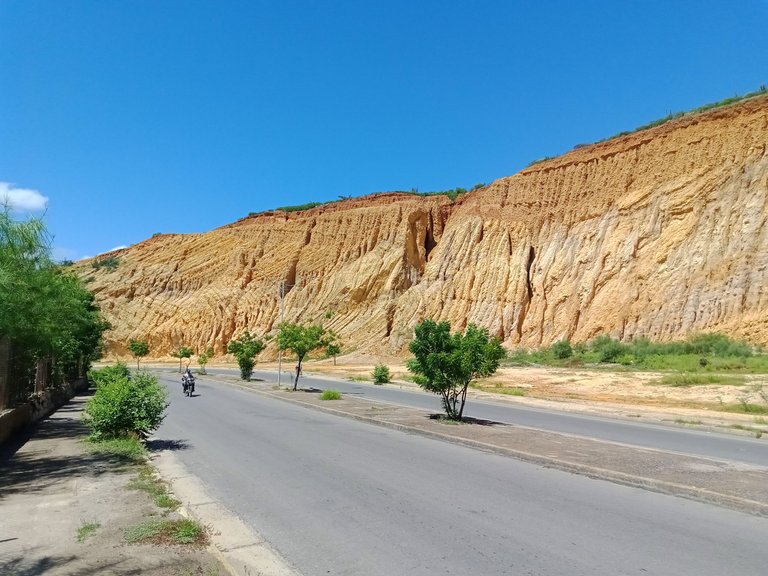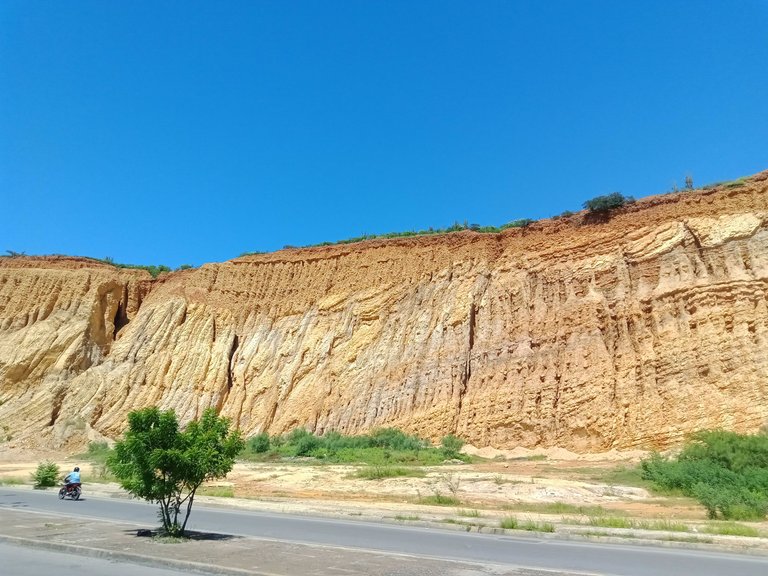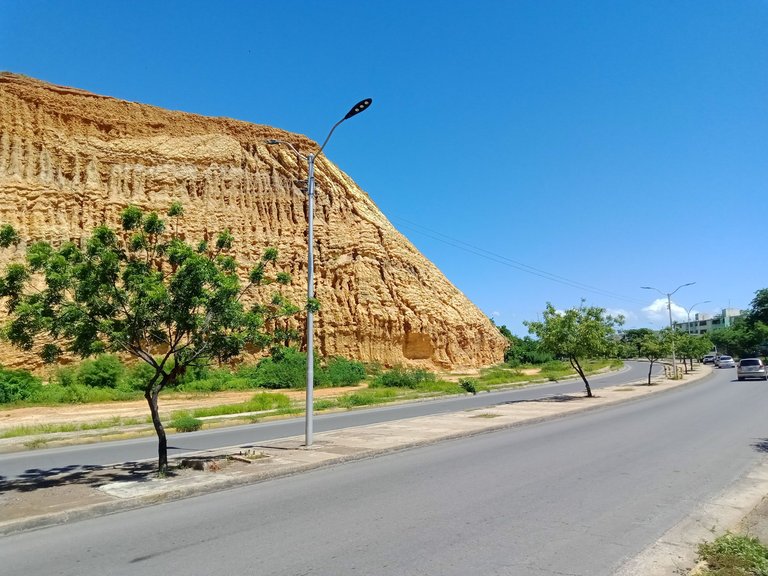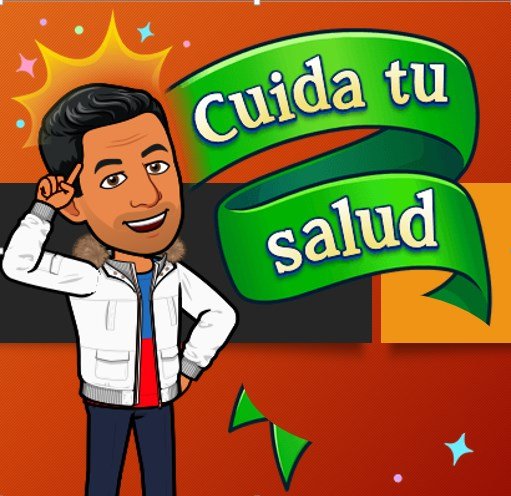 ---
Amados, cuando vayamos a realizar una caminata al aire libre es importante llevar abundante agua para mantenernos bien hidratado, zapatos cómodos que no nos molesté y ropa adecuada para tener mejor rendimiento.
Beloved, when we go for a walk outdoors it is important to bring plenty of water to keep us well hydrated, comfortable shoes that do not bother us and appropriate clothing for better performance.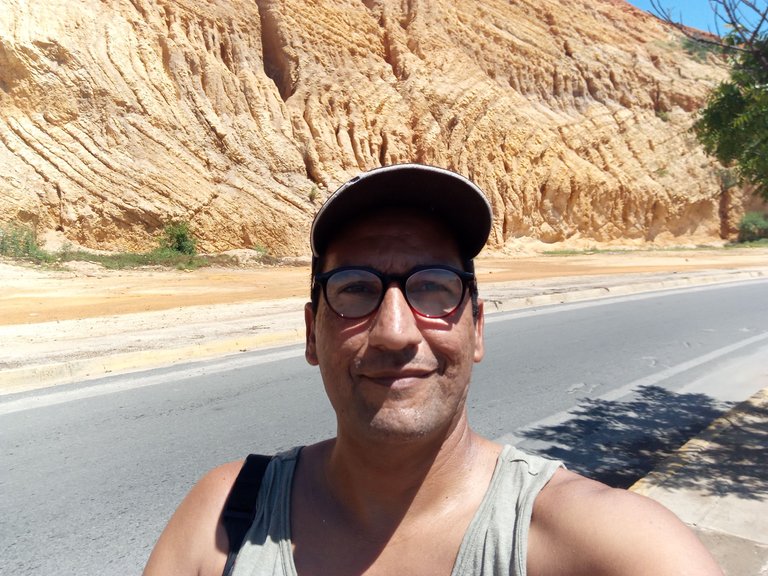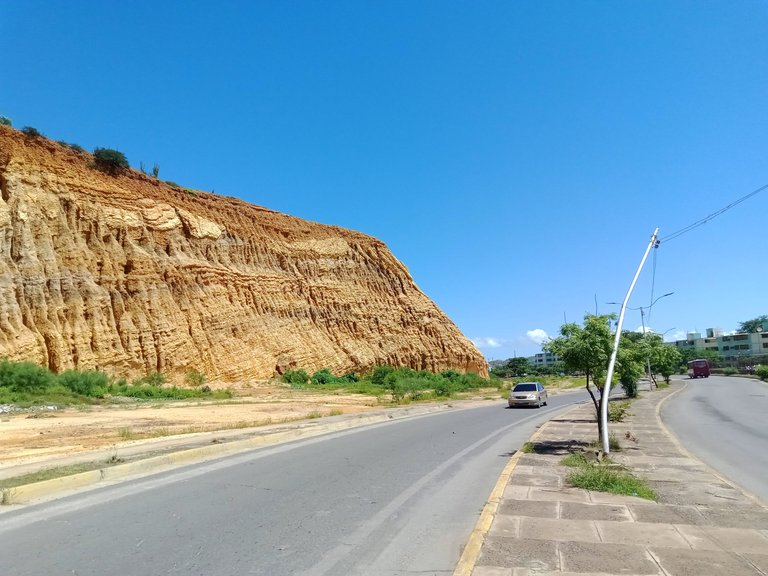 ---
Invito a todos aquellos adultos jóvenes a caminar conmigo y sumergirse en esta fascinante aventura, recordando que si queremos disfrutar de una buena medida de salud y envejecer con dignidad, dinámico y full activo es necesario amar el deporte y practicar constantemente como un estilo de vida
I invite all those young adults to walk with me and immerse themselves in this fascinating adventure, remembering that if we want to enjoy a good measure of health and grow old with dignity, dynamic and full active it is necessary to love sport and practice it constantly as a lifestyle.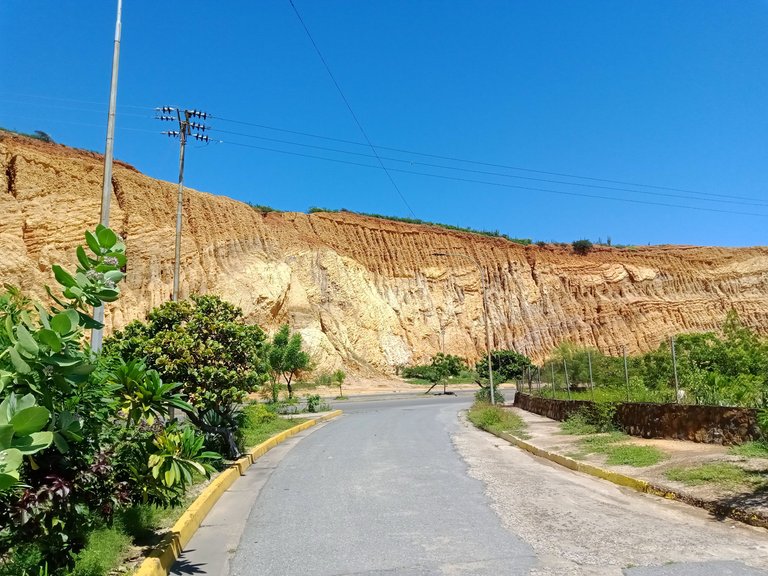 ---
Por qué? Y para qué estoy caminando? Sencillo, tener buenas condiciones de salud ya que este deporte tiene muchos beneficios, entre los cuales mencionaré los que conozco por experiencia propia.
Aumenta nuestra capacidad pulmonar
Mejora nuestra respiración
Mejora la circulación sanguínea
Controla la hipertensión
Brinda mayor resistencia
Mantiene nuestro peso
Entre otros.
Why? and what am I walking for? Simple, to have good health conditions since this sport has many benefits, among which I will mention the ones I know from my own experience. * It increases our lung capacity * It improves our breathing * Improves blood circulation * Controls hypertension * It provides greater resistance * Maintains our weight Among others.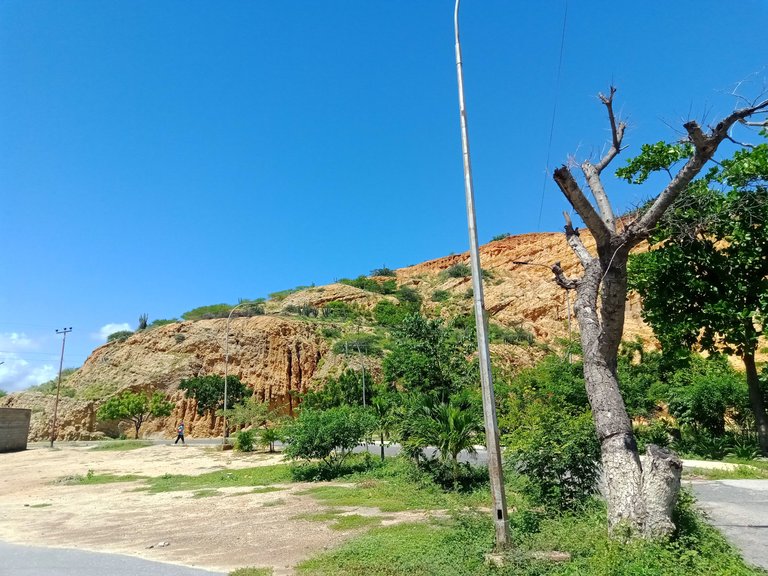 ---
Nos vemos en otra próxima aventura
Dios les bendiga y prospere en todo!!
See you on another adventure
God bless you and prosper you in all things!
---
Translated with
https://www.deepl.com/translator
                  All images are my own, 

 Fotografía por mi esposa @belkyscabrera                                                          
             Todas las imágenes son de mi autoría, 
---
---