Another day of practice in Hilamas Skatepark - Pablo Anda

Viviendo intensamente sobre ruedas desde hilamas skatepark, un lugar lleno de muchos spots y que cada ves tiene mas historia debido a los patinadores locales.
---
Living intensely on wheels from hilamas skatepark, a place full of many spots and that every time has more history due to the local skaters.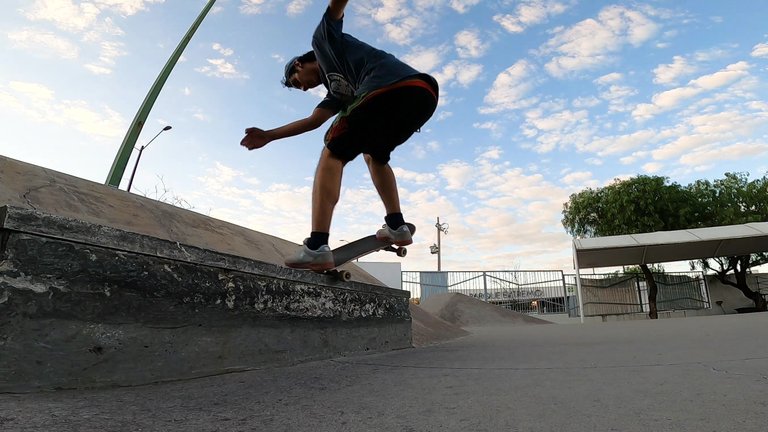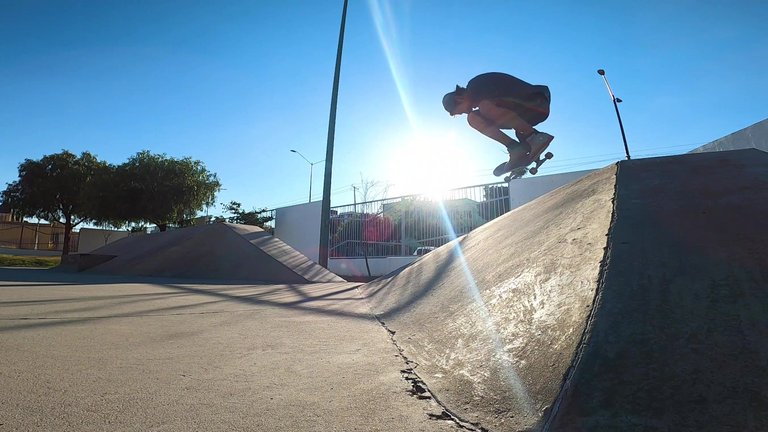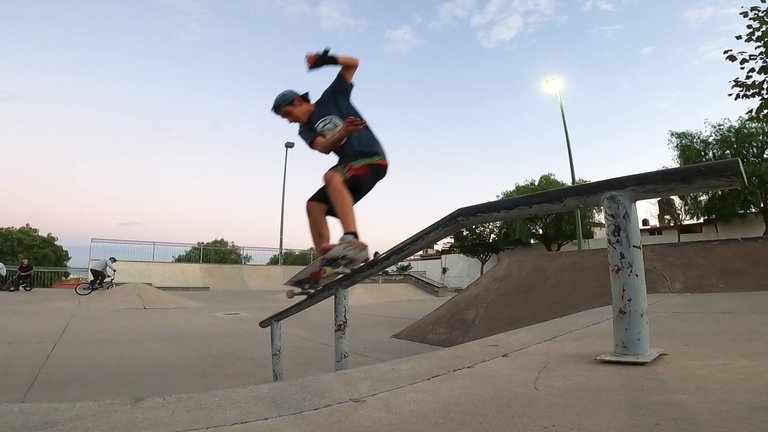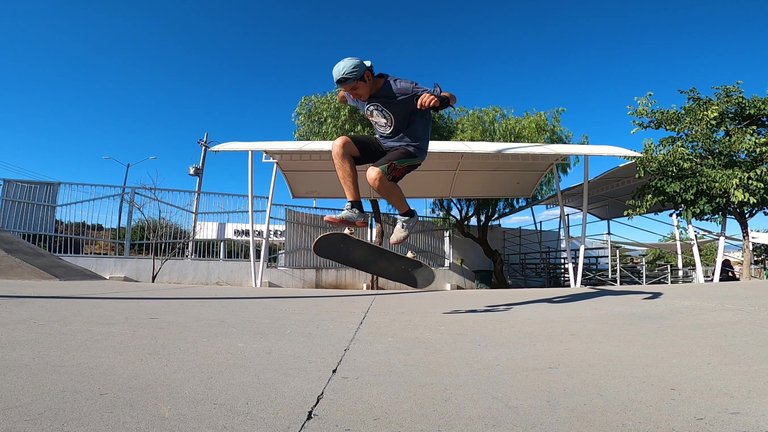 Me gusta asistir a practicar o motivarme con algunos trucos nuevos... en esta ocasión me lleve una bocina, andaba tan prendido que dure patinando un buen rato después de darme un porro mientras miraba el atardecer y pensaba acerca de lo genial que es patinar este lugar.
---
I like to attend practice or get motivated with some new tricks ... this time I brought a speaker, I skated for a long time after smoke a joint while watching the sunset and thinking about how great it is to skate this place.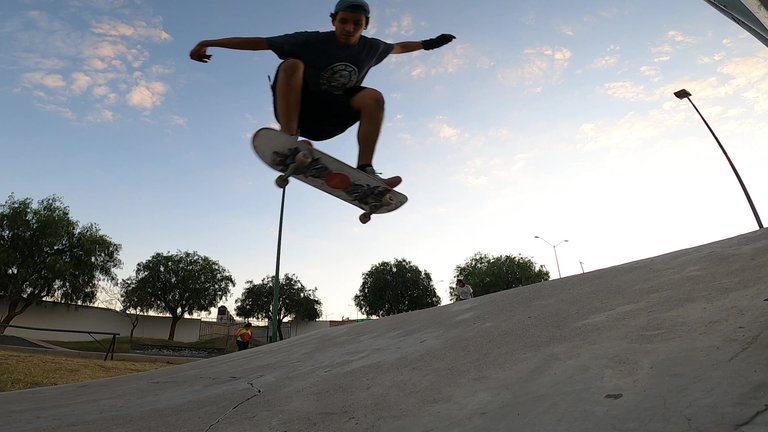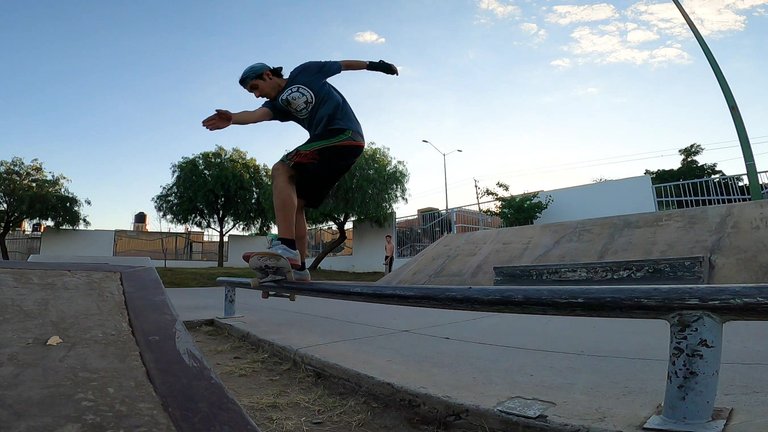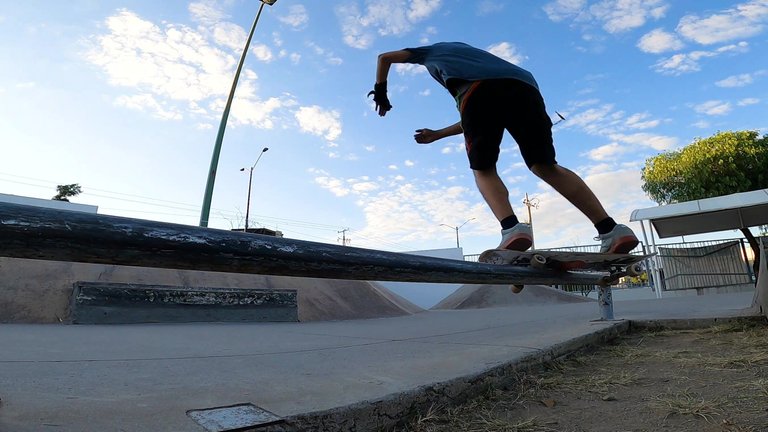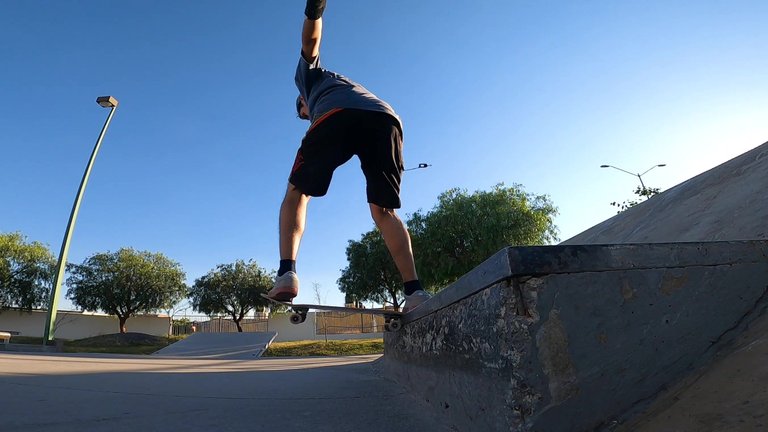 Así que les dejo un clip que arme de aquella sesión de skate de un sábado por la tarde. Intente que fuera mas largo y con mas escenas y secuencias pero tuve un compromiso y no pude quedarme mas tiempo. Espero pronto grabar un video mas largo y creativo.
Saludos a toda la comunidad skate hive!!!
---
So Enjoy this clip that I film on last Saturday, I tried to make it longer and with more scenes and sequences but I had a commitment and I couldn't stay longer. I hope to shoot a longer and more creative video soon.
Greetings to the entire skate hive community !!!
(Unsupported https://odysee.com/$/embed/another-day-of-practice-in-hilamas-skatepark/e0a8c5c21ba3ee827aa3cd3f06567e1b365726a1?r=CFkpBwRDDzyMrPERsiDzVjsE98LHNCnu)

---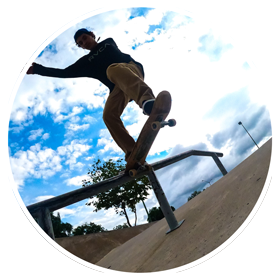 ---
---