First Backside Disaster on Ramp

Desde que inicio la pandemia empecé a ser mas bowlero ya que cerraron los parques y patinaba los que eran públicos, asistia a "el ejido" un parque con un circuito muy divertido, la rampa de el "spot shop" y las diy ramps de con mi amigo bob. Al paso del tiempo me note se siente bien disfrutar cada ola de concreto aun mas que patinar street. Ahora ya se varios trucos en el bowl y pude darme cuenta de mi potencial al hacer este bs disaster en el skatepark de salamanca.
---
Since the start of the pandemic I started to skate more bowl because the parks was closed and I visited the public ones, one of the is "el ejido" a park with a very fun circuit, the ramp of the "spot shop store" and the diy ramps with my friend bob. So I found so cool bowl style, I think feels good to enjoy each concrete wave even more than skating street. Now I can do a few tricks in the bowl and know my potential by doing this bs disaster in the skatepark of Salamanca.
#skatehive #ocd #skateboarding #gopro #mexico
(Unsupported https://odysee.com/$/embed/first-backside-lipslide-on-ramp/3cd6c957da725dfd01c218efbe3d277870d830d5?r=CFkpBwRDDzyMrPERsiDzVjsE98LHNCnu)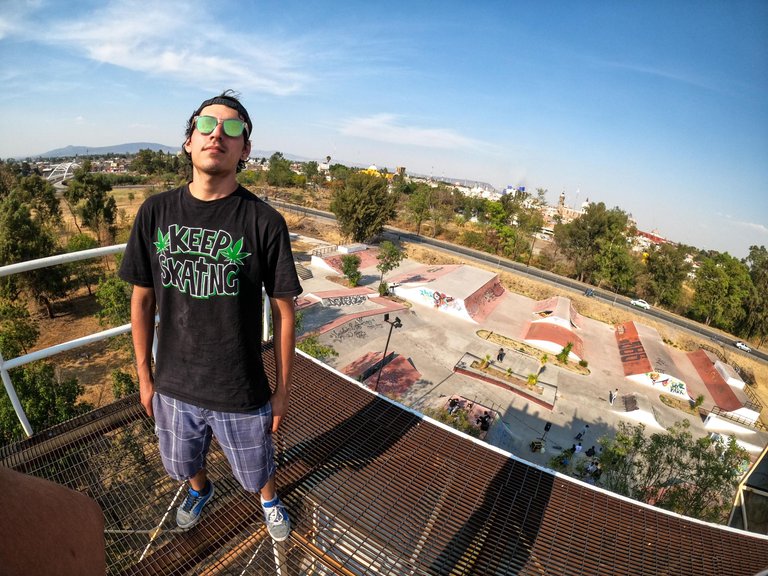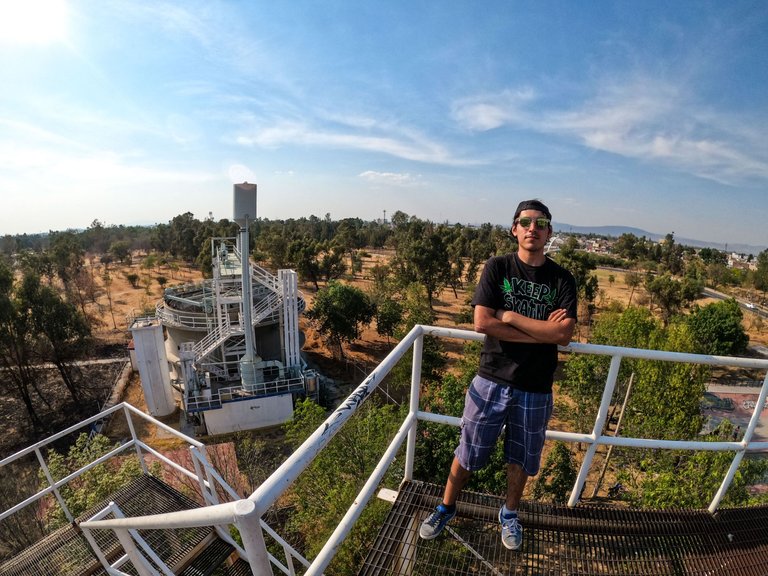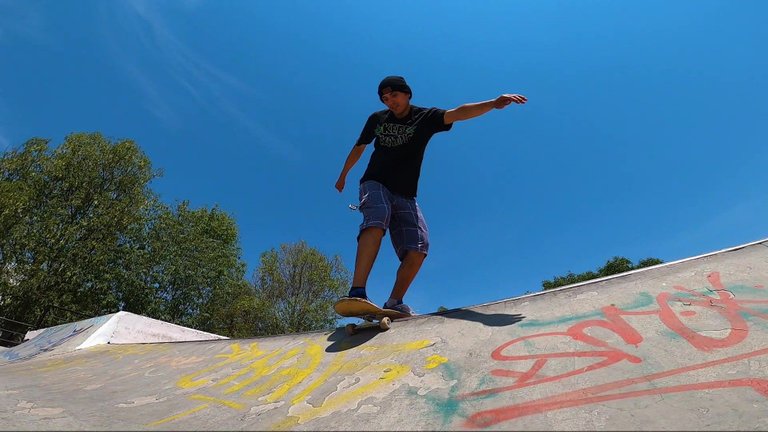 ---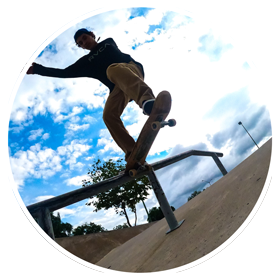 ---
---