Skateboarding on Fire - El Ejido Skatepark
Una de las ideas que tuve mientras me fumaba un porro fue hacer algunas tomas con fuego para subirlas a @keepskating420
Así que contacte a varios de mis amigos mas bowleros para tener un día mas épico y lograr ese contenido tan deseado.
---
One of the ideas I had while smoking a joint was to take some shots with fire to upload to @keepskating420
So I contacted several of my bowler friends to have a more epic day and achieve that much desired content.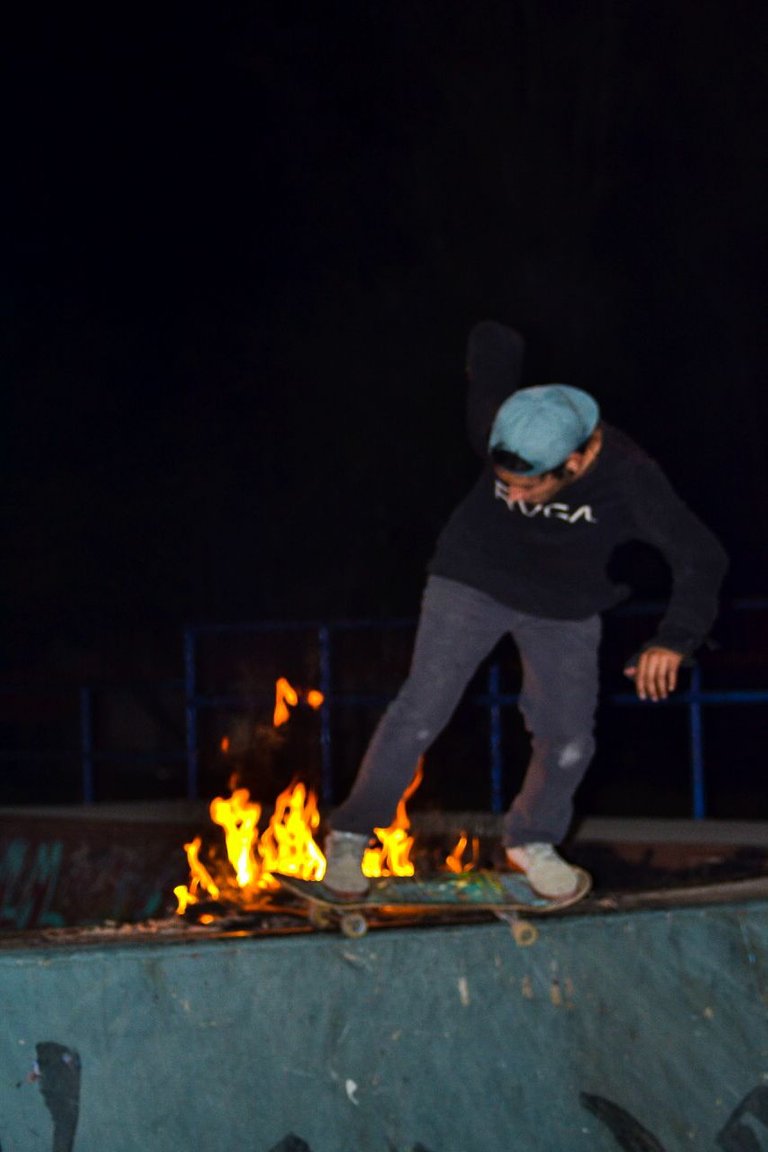 Ya había hecho el primer intento y se podría decir que no fue todo un éxito como esta ves, ese día no se predio tanto fuego por lo que decidí llevarlo al siguiente nivel, con gasolina.
---
I had already made the first attempt and you could say that it was not a success like this you see, that day there was not so much fire so I decided to take it to the next level, with gasoline.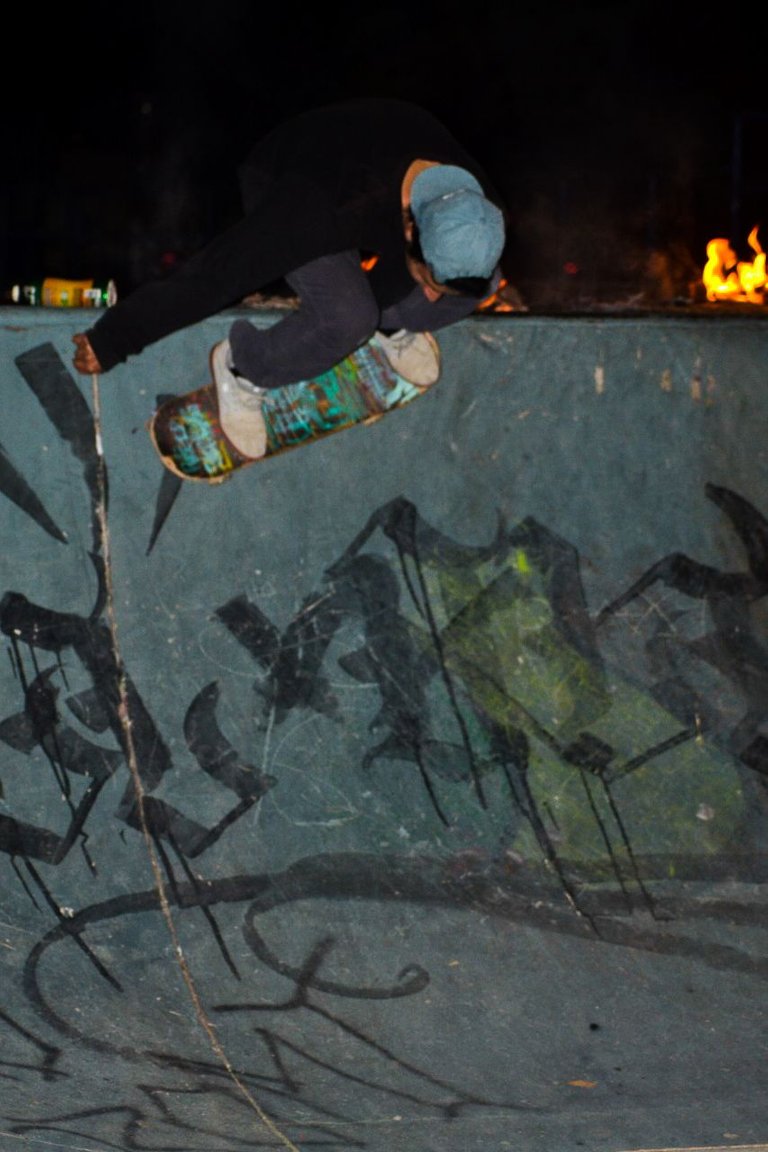 El parque de las hilamas no se puede prender mucho porque hay vigilantes y gente que cuida el parque. Así que por eso decidí hacer esta sesión en el parque de el ejido, ahí el único problema puede ser la policía.
---
The hilamas park cannot be turned on much because there are guards and people who take care of the park. So that's why I decided to do this session in the ejido park, the only problem there may be the police.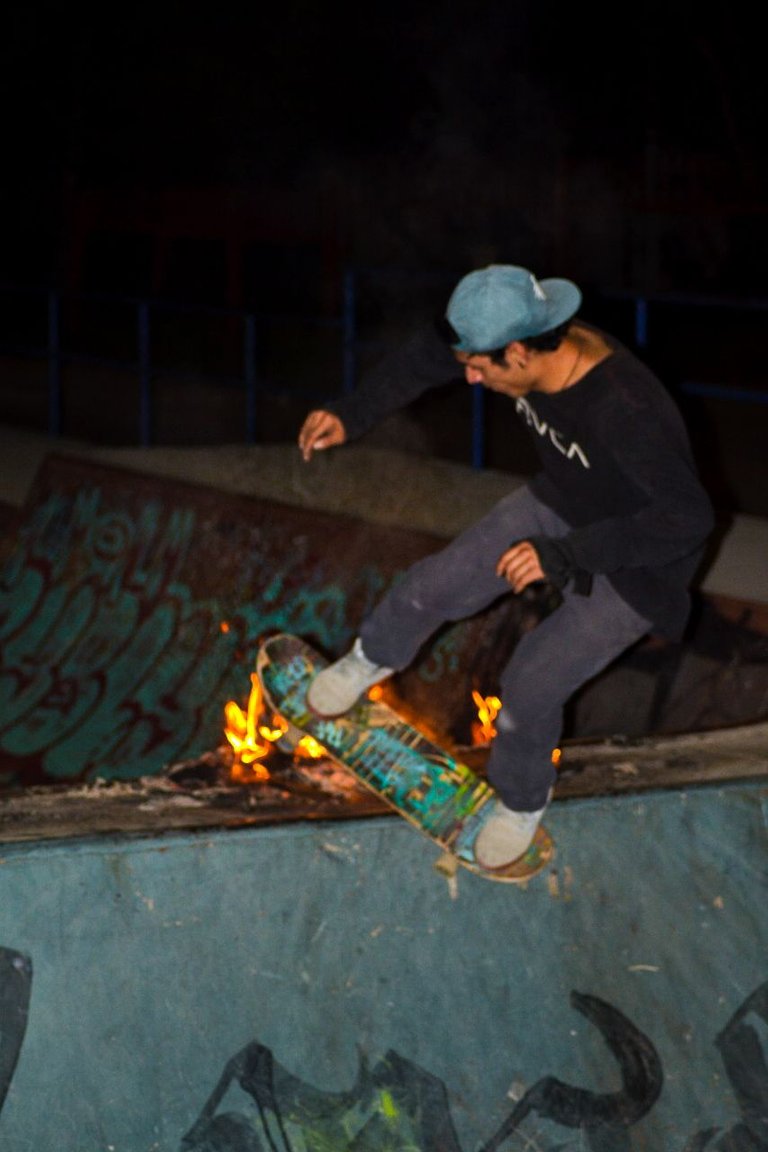 Ese día todo salió de maravilla, logramos increíbles fotos con la cámara de mi amigo koke y se las comparto para que se motiven y siempre sean creativos a la hora de patinar algo nuevo.
---
That day everything went wonderfully, we took incredible photos with the camera of my friend Koke and I share them so that they are motivated and always be creative when it comes to skating something new.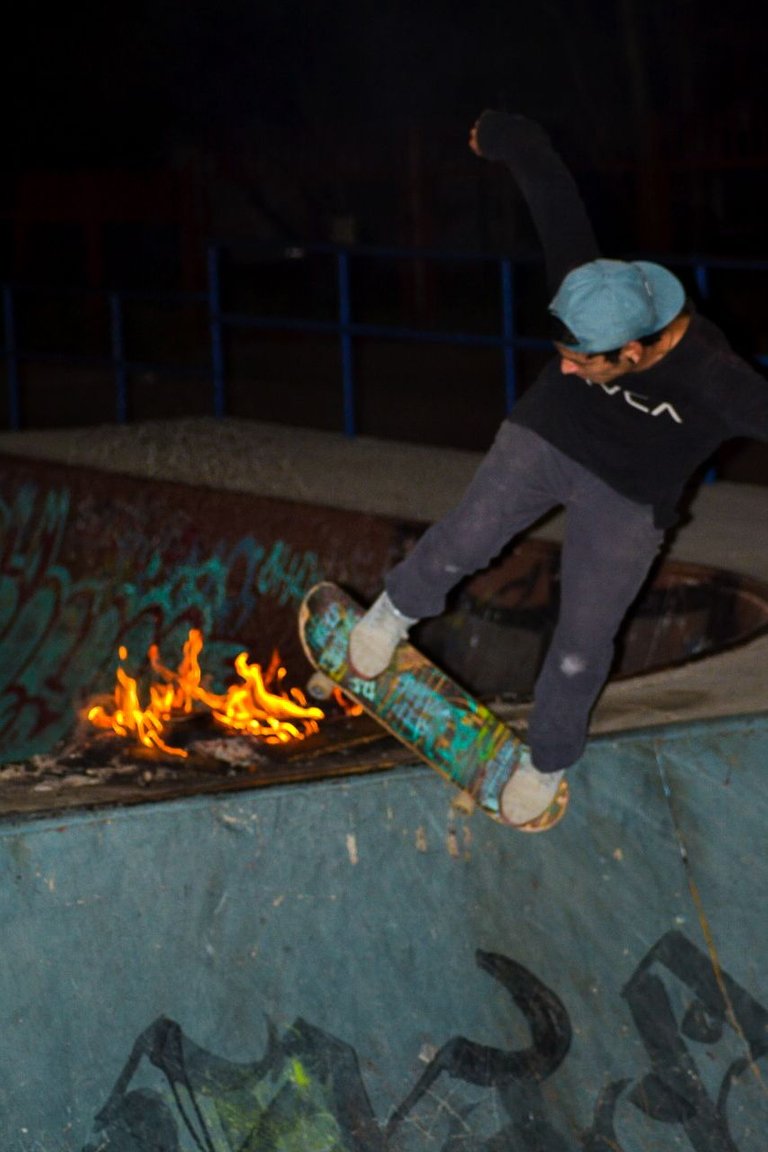 No será la ultima vez que vean post de fuego ya que a todos mis amigos les gusto tanto que ya están pensando como llevarlo al siguiente nivel, entonces manténganse al tanto del canal @keepskating420 y no olviden patinar como si fuera el ultimo día.
---
It will not be the last time you see fire post since all my friends like it so much that they are already thinking how to take it to the next level, so stay tuned to the channel @keepskating420 and do not forget to skate as if it were the last day.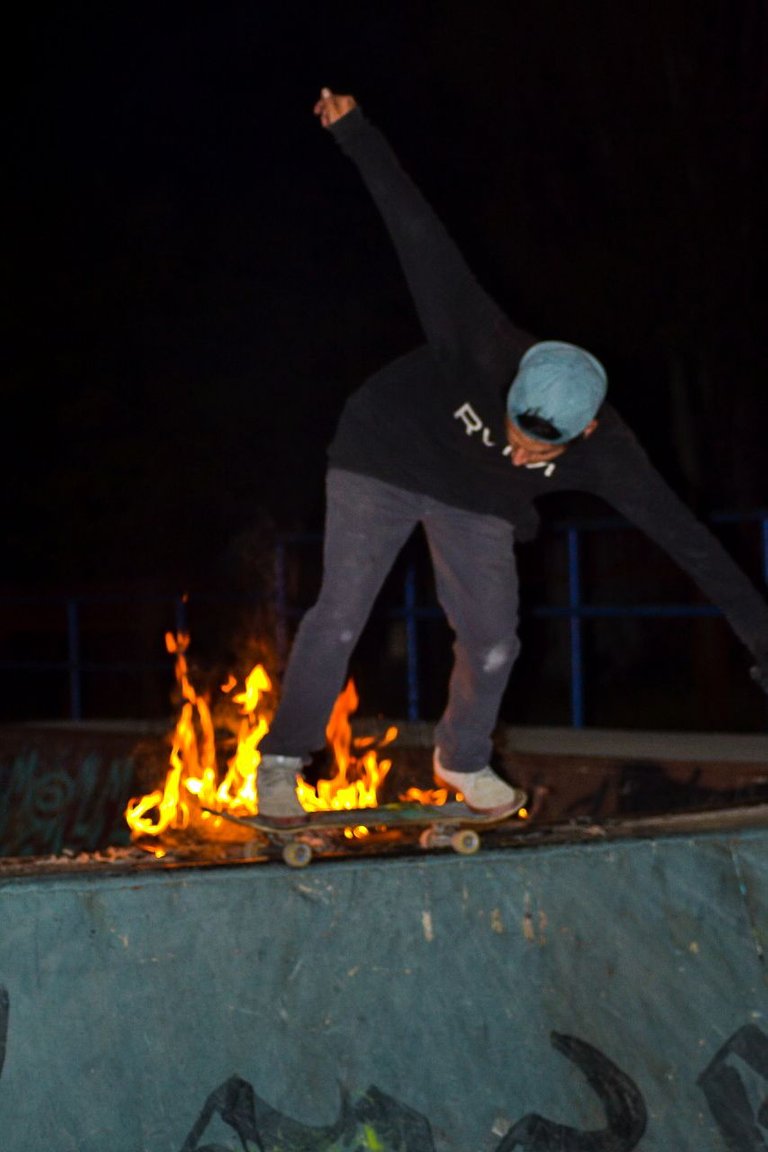 #fire #sesh #elejido #skatepark #photography #ocd #mexico
---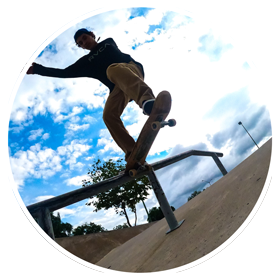 Find me Here:
---
---